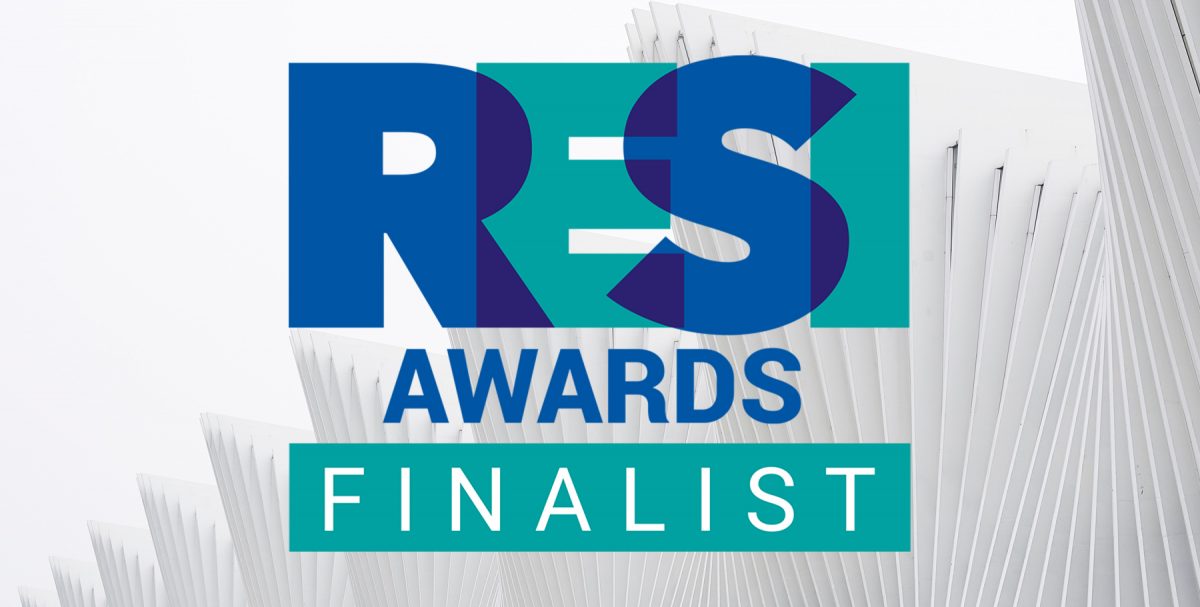 ---
We are delighted to have been shortlisted in the 'Small Developer of the Year' category at the prestigious RESI Awards 2020.
As the only airspace developer in our category, our shortlist confirms the unique role we play as pioneers in our sector and follows our award as 'Newcomer of the Year' at RESI 2019.
The shortlisting follows an extremely successful couple of years, including pioneering funding facilities helping to boost the business, the introduction of an airspace development PDR and a growing pipeline of development sites.
Our funding injections include a finance facility from Homes England (£9m), a revolving development loan from the Mayor of London (£10m) to build a minimum of 50% affordable homes and an equity investment from BGF (£9.3m). These partnerships have enabled us to invest in delivery, a range of specialist hires across each aspect of the development process, and partnerships with organisations from both the private and public sectors to build new and affordable homes across the capital.
The news comes at a time where the implementation of an airspace permitted development right (PDR) is set to arrive in Summer 2020, a policy we believe will enable great progress with the airspace development sector, helping to speed up an often laborious planning process and to aid the housing crisis. This follows steps we took to have airspace development formally adopted in the National Planning Policy Framework, something we specifically called for at a Downing Street roundtable at the start of 2018, and have furthered by putting forth our blueprint for an airspace development PDR.
We have worked tirelessly over the past three years to proof the concept of airspace development and have worked with a range of modern construction methods to deliver three pilot schemes in Camden, Hampstead and Leatherhead. This has seen us featured in national and international documentaries, including the BBC and Channel NewsAsia, as well as prominent UK national media.
CEO Arshad Bhatti comments:
"We've long been advocates for airspace development and our nomination as Small Developer of the Year at the RESI Awards 2020 highlights the viability of airspace development as a genuinely positive and innovative solution to build new homes across London. It's rewarding to see how others are beginning to embrace airspace as a key solution to the future of development."