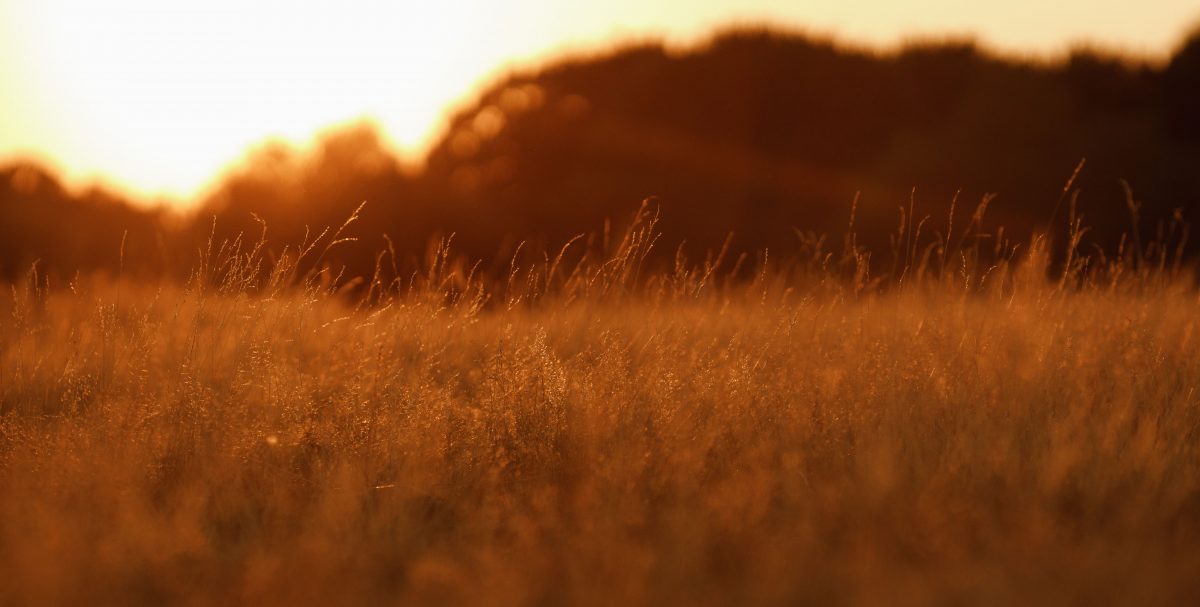 ---
We are pleased to introduce Phillippa Prongué (Pip) as the latest member of Apex's senior management team.
As our new Chief Operating Officer, Pip will oversee our strategic direction and ensure the delivery of our ambitious pipeline.
Pip has worked and led teams in the real estate sector for nearly two decades; delivering projects within the residential, industrial, leisure, student, office, and mixed-use sectors. Pip will be drawing upon her experience in acquiring, financing and exiting multi-million-pound schemes to give her an insight into both the trends and the challenges facing the industry. In her role as Chief Operating Officer Pip will be responsible for securing our pipeline of 2,000 homes over the next five years. 
Her previous positions include:
Group Strategy and Corporate Development Director and Chief Transformation Officer at Kier Group PLC. In this dual role, Pip supported the executive management team to create, communicate, implement and review the Group's strategy, as well as leading the company's transformation programme to ensure continued growth and success.
Managing Director (South) for Kier Property. In this role, she oversaw the delivery of 800 flats, secured a pipeline of 3,000 homes and delivered 2,380 student rooms. She led 45 live projects across all sectors including 14 offices, 640,000 sq ft of retail and leisure schemes, 1.6m sq ft of Trade and Industrial units, and 800 residential units.
Pip joins following the appointment of Haydn Mursell as Chairman to the group. She has represented Apex Airspace and our innovative development model to housebuilding as part of an online conference for Modular Matters, and on a webinar exploring the seven frontiers of council housebuilding, alongside Mike Amesbury MP, Cllr Leo Pollak, and Cllr Lynda Thorne, for 3Fox.
Phillippa Prongué said of her appointment: 'I am delighted to be joining Apex and helping to deliver the company's pipeline of high-quality airspace homes across London. Apex is at a really crucial part of its journey and I look forward to being part of its future success.'
Apex Airspace CEO and Founder Arshad Bhatti comments: 'We are pleased to be bringing Pip on board as our Chief Operating Officer. Pip's extensive leadership experience across the real estate sector will be vital for our strategic direction as we move into our second stage of growth.'