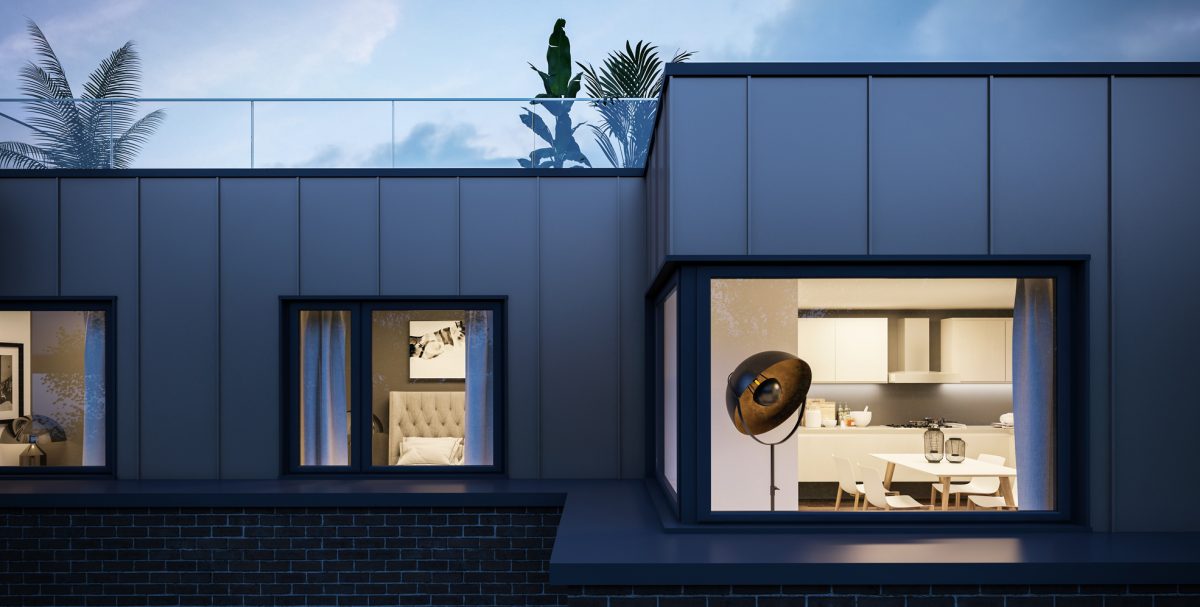 ---
Apex has appointed ex Kier chief Haydn Mursell as its new Chairman.
The news of Haydn Mursell's appointment comes as Chris Phillips, Apex's outgoing Chairman of three years, announces his departure.
Haydn will take an active role working with Arshad Bhatti, the company's founder, to help the business grow, shape policy, and seek new financing opportunities as the award-winning company looks ahead to a busy 2021.
Haydn joins the firm with a career in property spanning almost 20 years. He has held a number of leadership roles in the industry, including Chief Financial Officer at Lendlease, Deputy Group Finance Director at Balfour Beatty, and most recently as CEO of Kier Group, where he spent almost a decade on the Board of the property and construction services firm.
During his tenure at Kier, Haydn established a new Board and management team and oversaw a complete redesign of its operational structure. He also increased the scale and revenue and people threefold and markedly improved the profitability of the Group, leading the company in securing complex acquisitions and forging strong relationships with key stakeholders.
Haydn Mursell said of his appointment: "I'm pleased to be joining Apex at such an exciting time for the company. Apex's model really excites me; the potential for using rooftops to build more homes, particularly in urban spaces where land is expensive and scarce, is such an impressive product. The possibilities brought by modern methods of construction are endless, and I can't wait to help drive the ambition Ash has further."
Arshad Bhatti, Founder of Apex Airspace, said: "Haydn brings a wealth of experience with him to Apex, and we are thrilled to have him on board. He is an exceptional leader with a demonstrable track record of success in the industry, and attracting someone of his calibre is a fantastic endorsement of our determination, I have no doubt Haydn will play a crucial role as we advance our pioneering development strategy and continue to positively disrupt the housebuilding industry."
Apex's innovative approach to development is shaping the future of real estate; last year the team secured over £28m from the Business Growth Fund (BGF), Homes England and the Mayor of London. It has pioneered the use of airspace for the creation of new homes, identifying and promoting a new residential market in London worth an estimated £54bn.