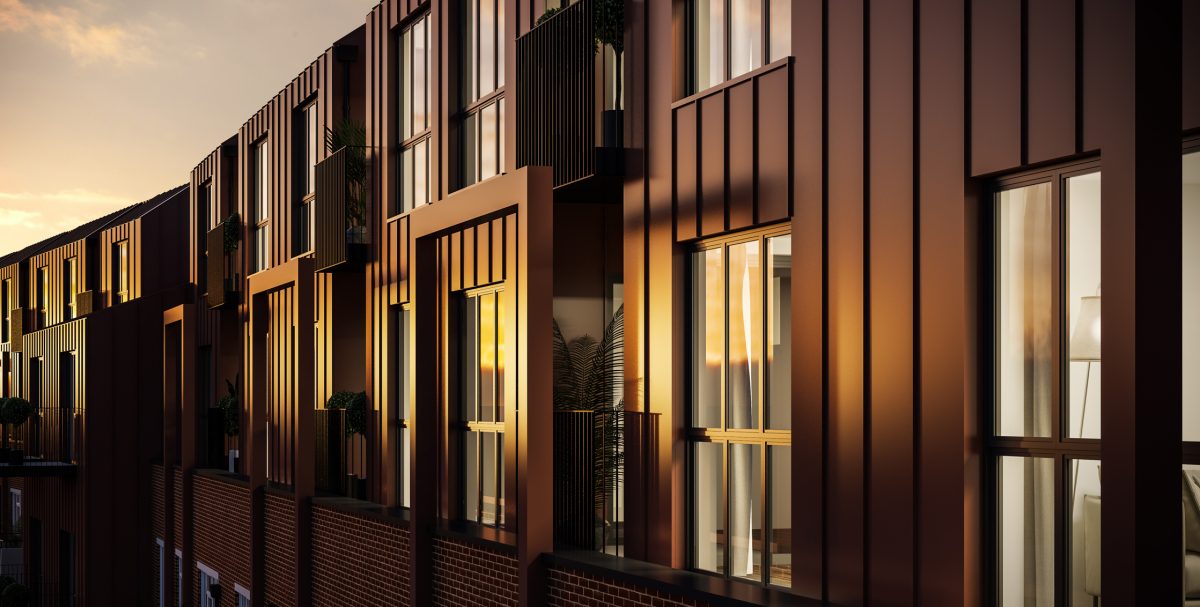 ---
As we approach yet another general election, 2020 promises to be just as busy as 2019.
All major parties have made housing a central plank of their manifestos, with big commitments to be delivered whoever wins.
For Apex, the biggest policy priority we have is for the government to follow through with its commitment to introduce an airspace permitted development right (PDR). This would see owners of residential blocks allowed to add up to two storeys without planning permission.
We've pushed hard for an airspace PDR for a long time. With the potential to build 180,000 new homes in London alone, airspace is an under-exploited asset with the potential to be better utilised by freeholders, developers and investors.
We do know that PDRs have their critics though, and that some of them have delivered sub-standard homes in the past. That's why we agree with the government that we need to learn from past mistakes and ensure that this PDR is implemented responsibly.
We've suggested to ministers that any developer using an airspace PDR should be made to adhere to three key conditions. Most importantly, they must always deliver a set amount of affordable housing. In addition, developers must continue to pay planning fees, ensuring planning departments stay well-funded, while following strict design principles aligned to the local vernacular.
Aside from PDRs, another task for the next government is to facilitate the faster uptake of modern methods of construction (MMC).
As a developer choosing to implement MMC for its wide-ranging benefits, we're doing all we can to help ministers rethink construction methods and encourage industry innovation.
As part of this, we were delighted to see Mark Farmer, author of the acclaimed Modernise or Die report, appointed as the government's champion for MMC in November, to push this forward.
We hope these policy changes – and others – deliver much-needed new homes to people who suffer at the hands of a lack of affordability and choice, poorly designed homes and long commutes.
As we've always said, we need to start looking up, and stop delaying tackling a housing crisis that can be solved. Airspace development, utilising MMC, is one of the best ways for future generations to be able to step onto the housing ladder and become proud homeowners.
In that vein, we look forward with optimism to seeing all what 2020 has to bring.