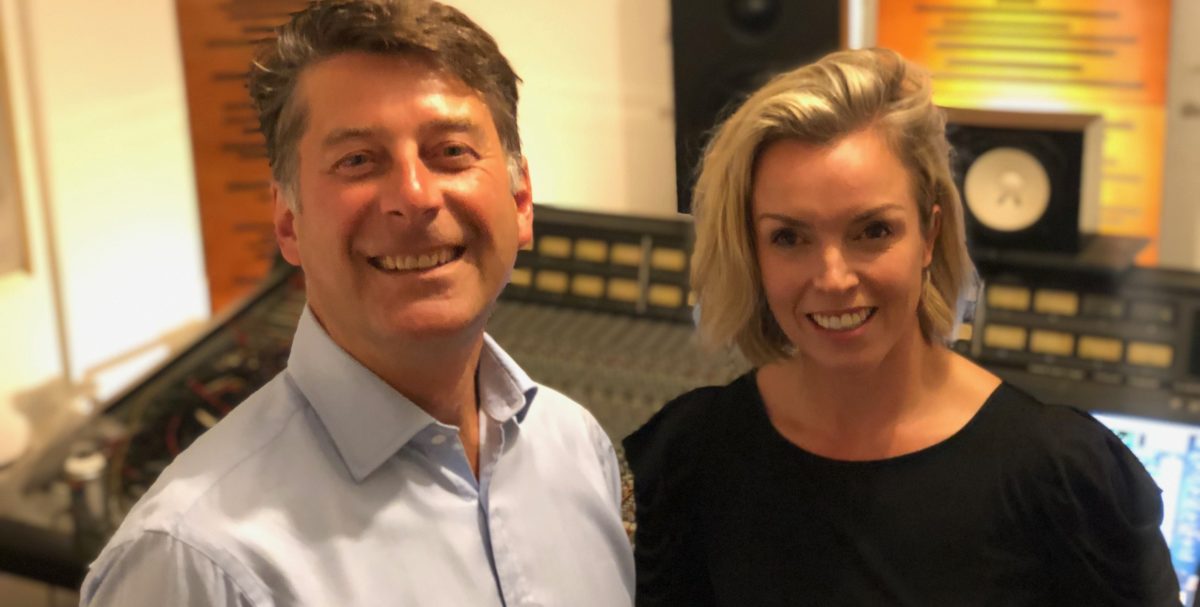 ---
Our consultant Graeme Alfillie-Cook sat down with property developer Nicole Bremner to record a podcast on the story behind Apex Airspace and how we aim to continue disrupting the market.
The conversation that emerged tells a story of our growth as a company – from the evolution of the airspace concept, to delivering our first homes.
In November 2016, whilst working as the Managing Director of Lloyds Bank Real Estate, Graeme met our Founder, Arshad Bhatti, and Managing Director, Val Bragnall. Graeme was struck by the innovative idea Apex presents – bringing value to untouched space to deliver high quality and affordable housing.
After leaving Lloyds, he took the opportunity to join our team to develop Apex's financing. Graeme was able to draw on his experience working on large scale and complex property transactions for many of the UK's leading developers, and led on the funding partnerships with both Homes England and the Mayor of London.
Our innovative approach to development is shaping the future of real estate and has secured over £28m from BGF (formerly the Business Growth Fund), Homes England, and the Mayor of London to date. It has pioneered the use of airspace for the creation of new homes, identifying and promoting a new residential market in London worth an estimated £54bn.
During Graeme's podcast with Nicole, they delved into how Arshad Bhatti envisioned and delivered Apex Airspace. Starting with how Apex Housing Solutions was formed in 2008, to the development of Apex Airspace after Arshad developed the airspace above the company's office in 2015 and realised the full potential of airspace development.
After commissioning research in airspace development with HTA Architects in 2016, Arshad found that there was potential for 180,000 new units above residential spaces across London – excluding the prospects of building above commercial and retail sites.
As the concept and company grew, so did the team. We now host some 25 employees with key specialisms across the full development cycle including Real Estate Finance, Acquisitions, Technical, Planning, Construction, Marketing and Sales. We have directed our focus on helping to solve the capital's housing crisis, aiming to deliver one and two bedroom properties for first time buyers or affordable use.
We pride ourselves on having spent time ensuring that we have the platform right to manage the complexity and nuances of airspace development.
Testament to our continued growth, we have not only seen fourteen new starters in the last year including key senior hires, but we have also moved to a larger office and continue to recruit new talent as well as grow a healthy pipeline of new sites.
You can listen to the full conversation between Graeme and Nicole here.