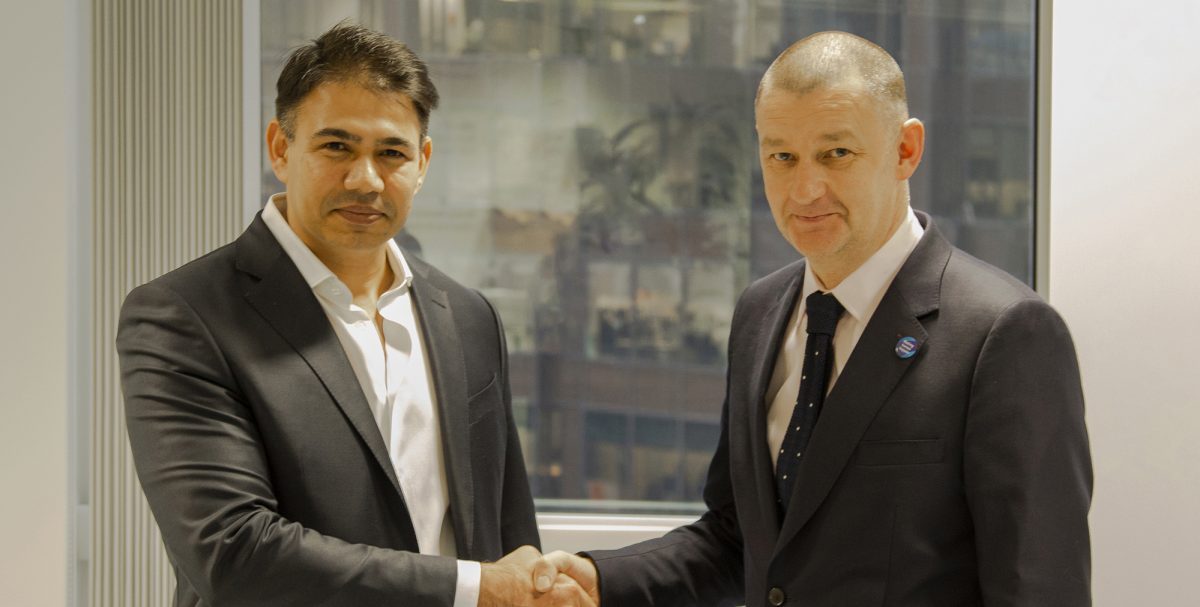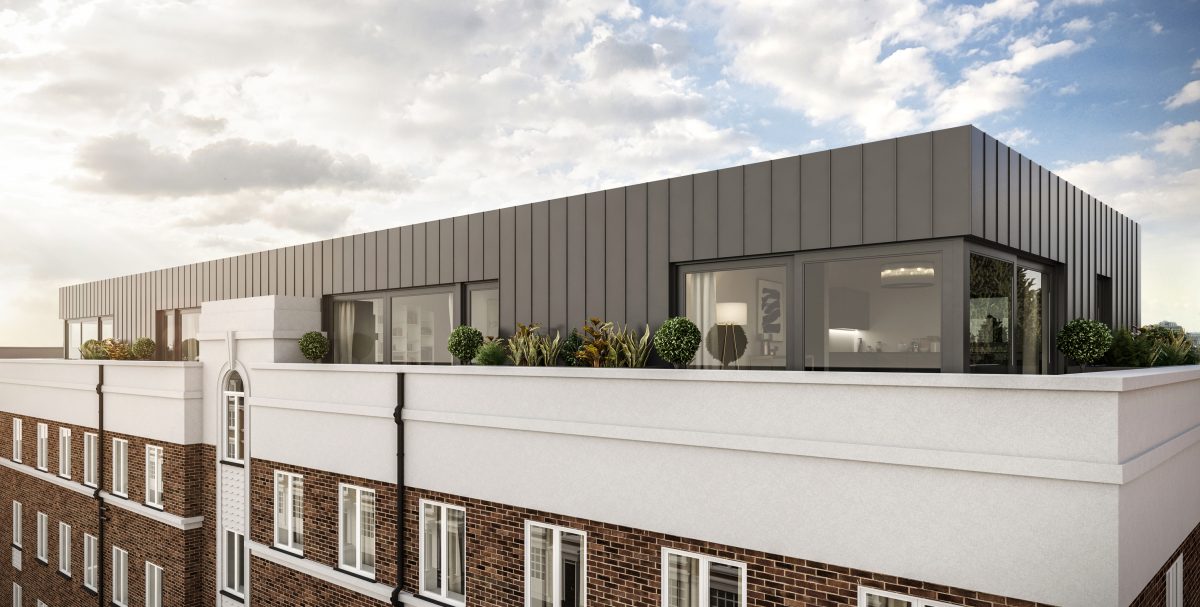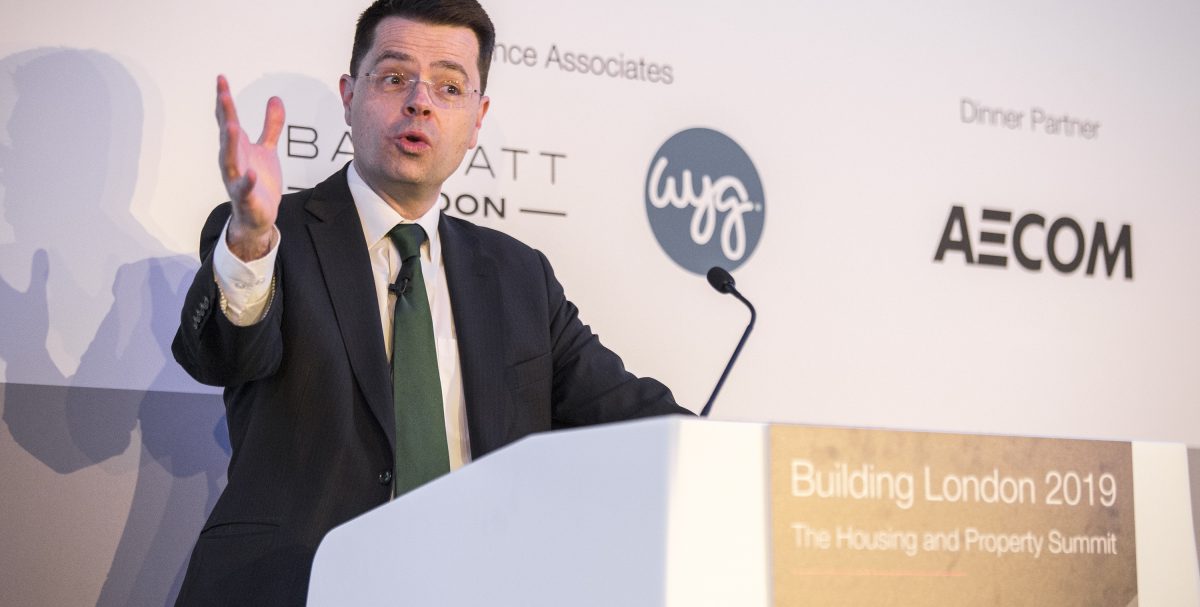 ---
We are pleased to announce that we have confirmed a three-year £9 million deal with the Government's housing accelerator, Homes England.
Speaking at the London First Building London summit, Communities Secretary T Hon James Brokenshire announced a multi-million pound deal between Apex and Homes England to build new modular homes on top of some of the capital's buildings. The pioneering funding will support us to deliver five new sites across London, in turn helping address the Capital's housing shortage.
The first of the homes will be completed by summer 2019 – and in total 78 rooftop homes will be built under the three-year deal. Homes delivered will be priced within the Help to Buy threshold to help support more people into home ownership.
The project is being funded from the Government's £4.5 billion Home Building Fund.
Gordon More, Chief Investment Officer for Homes England, said:
"We are committed to working with a diverse mix of developers to support innovation within the market and the funding agreed with Apex is an excellent example of how collaborative working can increase delivery, pace and quality of much-needed new homes.
"This funding will enable Apex to deliver new homes in areas of high need on existing rooftops. Importantly, and in line with the National Planning Policy Framework, it will do so using modern methods of construction to increase the speed and quality of the homes, with minimal disruption to existing residents.  It serves as an exciting model for delivering affordable housing in areas of tight land supply and high density."
Arshad Bhatti, Chief Executive Officer of Apex, commented:
"Apex is passionate about the potential for airspace development and the positive contribution it can make to the supply of new homes, not only in London, but, in time, elsewhere across the UK too.
"The funding package agreed with Homes England builds upon the earlier Business Growth Fund equity investment. The debt and equity financings combined with Apex's expertise, will help turn the airspace development vision into reality helping to upscale the delivery of new homes.
"Apex has invested heavily in airspace development and our research[i] shows the potential for up to 180,000 new homes in London alone. We are delighted to be working with Homes England and welcome its positive and supportive approach in helping to deliver innovative solutions to the housing challenge."