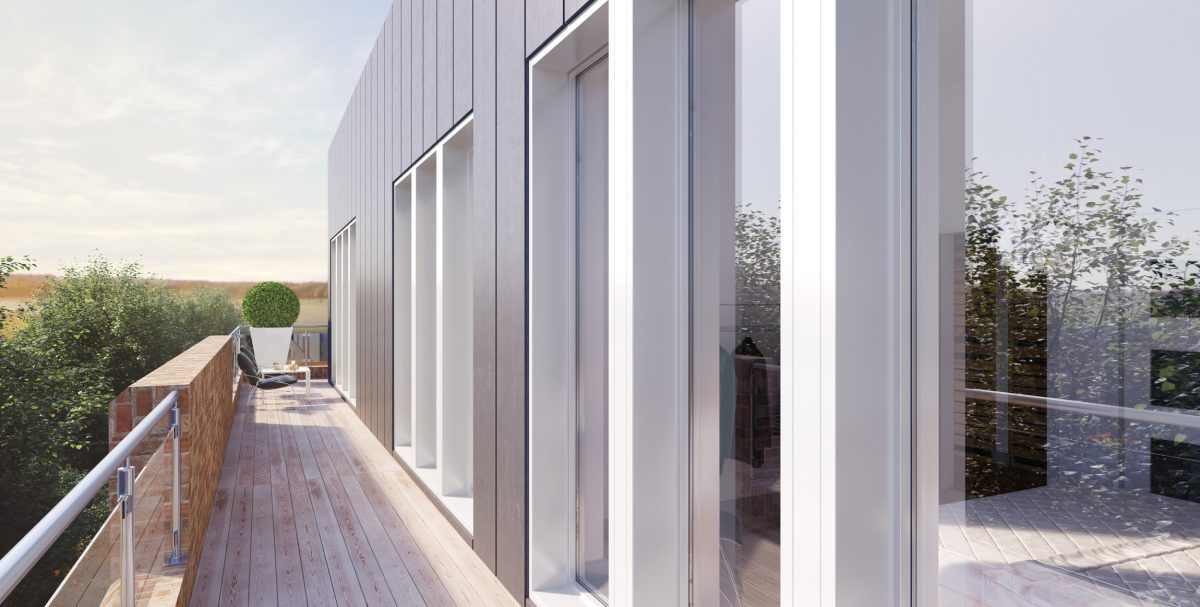 ---
Yesterday afternoon Housing Secretary, Robert Jenrick, set out his vision for a major overhaul to the planning system.
His proposed changes include radical policies that will support the development of new homes across the UK. The changes will make it easier for developers to demolish vacant properties and incentivise council planning departments to support social and affordable housing.
We were pleased to see a call for proposals to seek evidence for and against building above stations in urban areas in Jenrick's announcement. The Planning White Paper will introduce new rules to encourage building upwards, increasing density in line with local character and make the most of local infrastructure and will introduce new permitted development rights (PDRs) for building upwards on existing buildings by summer 2020, including to extend residential blocks by up to two storeys and to deliver new and bigger homes.
This new PDR may also allow vacant commercial buildings, industrial buildings and residential blocks to be demolished and replaced with well-designed new residential units which meet natural light standards.
The implementation of a PDR for upwards rooftop extensions is fantastic news for the future of airspace development, with relaxed regulations on building up helping to significantly speed up the process of delivering new airspace homes – quite literally generating space out of thin air.
With increasing limitations on space for new homes and an ever-rising population to match, the airspace PDR will enable tens of thousands of homes to be built across the country. However, precautions need to be in place to ensure effective use of these measures, avoid inappropriate buildings with well designed, good-quality new homes that comply with local needs. We have long advocated for a blueprint to be followed for an airspace PDR to avoid past pitfalls.
While we are delighted to see progress within the airspace PDR framework, we stand by the need for a level of regulation. Our proposed blueprint shows how an airspace PDR will best work in practice. The first states that there must be affordable housing in the building built via this PDR, the second that there is a need for planning fees to be paid to not exacerbate planning department under-funding, and the third states that developments must adhere to a strict design guide to ensure they fit into the local vernacular.
We've long been flying the flag for an airspace PDR and we're pleased to see this policy finally take effect. Airspace development is a viable and important solution to the country's housing crisis, and an apt way to overcome housing shortages in both the public and private sectors.
On the arrival of an airspace PDR our CEO Arshad Bhatti said:
"We are delighted to see a further announcement and that an airspace PDR will come into reality this summer. We believe that airspace development is a fundamental solution to the housing crisis and creating the right kind of PDR to support this is crucial for the future of this sector. Shaping an airspace PDR blueprint for good quality private and affordable housing for both Housing Associations and Local Authorities has been our goal from day one and we are delighted to begin utilising it to effectively deliver more housing for the capital at speed."