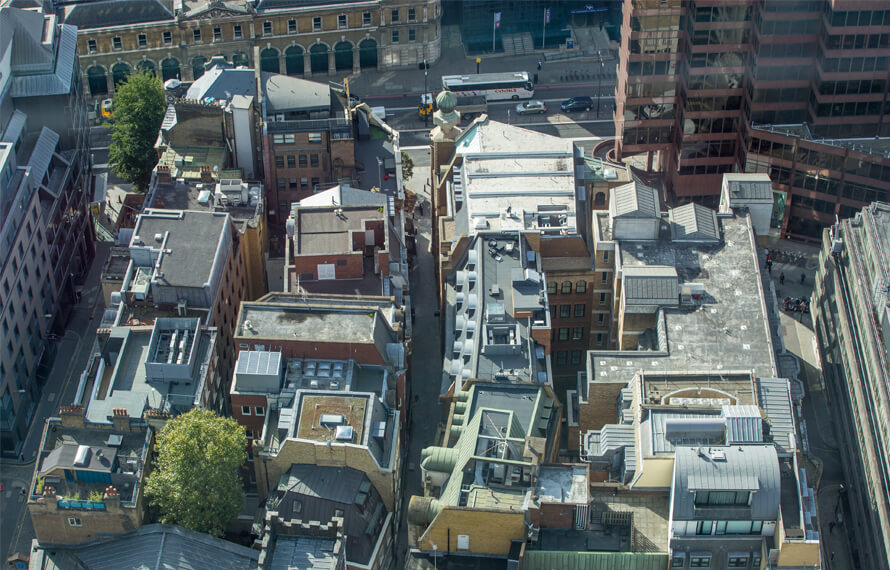 ---
Article in The Times 21st November 2016 by Martin Waller
Tesco is in talks with residential property developers about building homes above its stores or on car parks as part of the radical turnround plan introduced by Dave Lewis, chief executive.
Sources close to Britain's biggest supermarket group said plans were in their infancy and the company would not identify the developers. Apex Housing Group, which specialises in social housing, is believed to be considering the plan.
Mr Lewis indicated last month that his plans for reviving the company include getting the maximum value out of its property portfolio. At the heart of the strategy is "airspace development", building homes on top of existing buildings and retained land, an area in which Apex claims to specialise. Tesco is understood to have identified about 15 potential sites, mainly in London where the housing crisis is most acute.
Tesco, which closed its Kirkcaldy store last year, is trying to get the maximum value out of its property portfolioANDREW MILLIGAN/PA
The development of property assets was discussed at a recent investor day. Tesco believes that the exploitation of "air rights" could generate about £400 million of extra income.
This would not involve the company putting in extra cash but merely selling off the right to build. Any proposals could hit planning problems, however.