Our Team
We are a diverse group of professionals who are passionate about property and airspace development, with a commitment to innovation and doing things a little differently.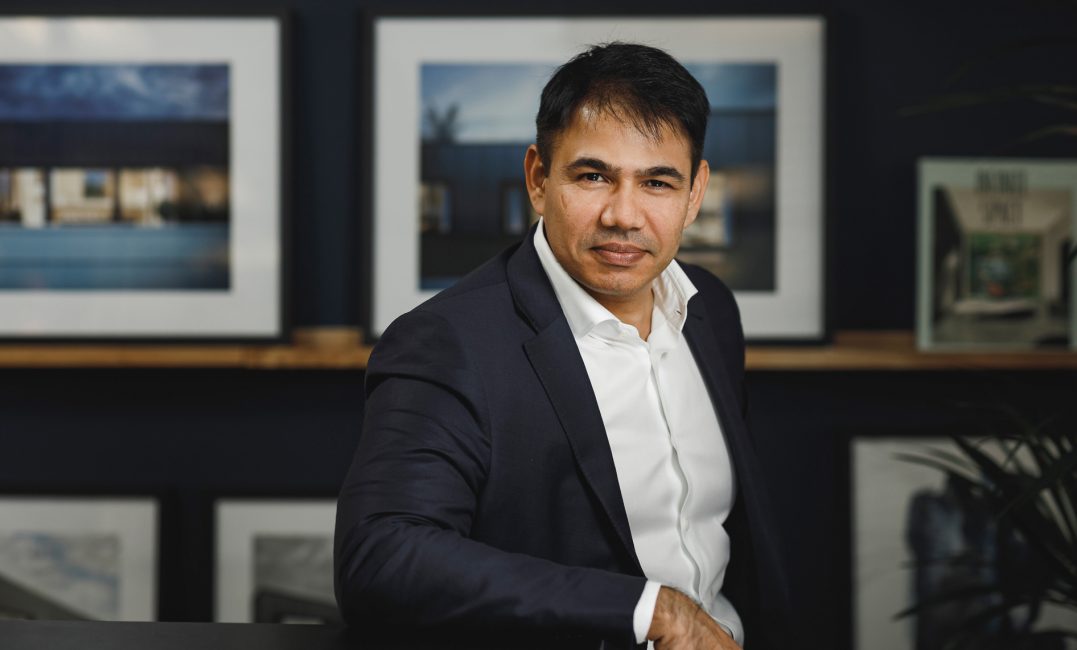 Arshad Bhatti
Chief Executive Officer
The founder of Apex Airspace and Apex Housing Group, Arshad is responsible for developing the business strategy and delivering consistent growth. He is a pioneer in airspace development and highly passionate about how innovative development methods can produce new housing supply. He utilises a hands-on and personable approach to provide day-to-day operational and personnel direction, ensuring functional efficiency and sustainability across the company.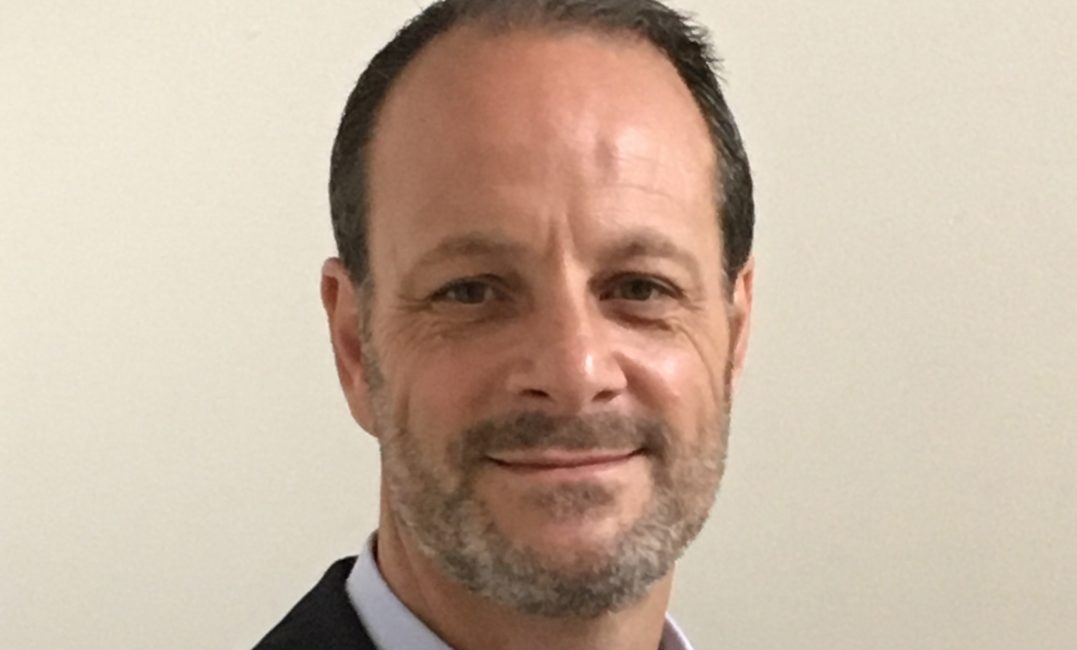 Haydn Mursell
Chairman
As chairman, Haydn takes an active role in shaping business growth, policy, and financing opportunities. Haydn has over 20 years' experience across the property industry and has held a number of leadership roles in the industry. Recent positions have included Chief Financial Officer at Lendlease, Deputy Group Finance Director at Balfour Beatty, and CEO of Kier Group, where he spent almost a decade on the Board of the property and construction services firm.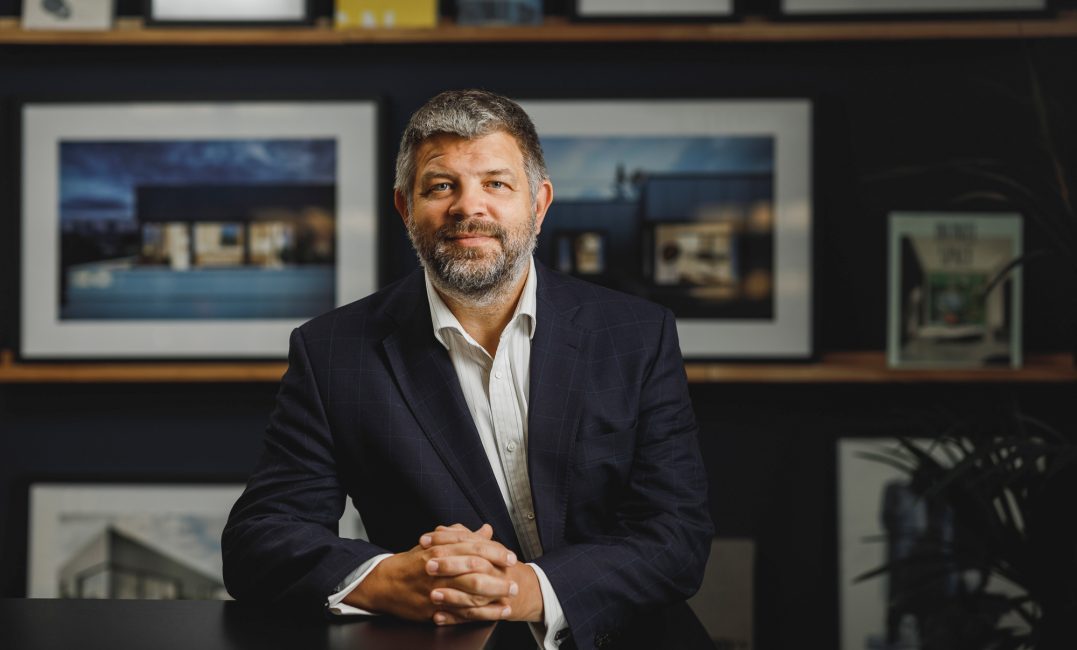 Andrew Powell
Finance Director
Andrew joined as Finance Director in June 2019 and has extensive development experience working in both the public and private sector, most recently spending the previous 12 years in senior finance positions within Morgan Sindall Group plc. He takes responsibility for the overall financial strategy, leading the financial aspects of all of our activities, including driving business efficiencies through system integration.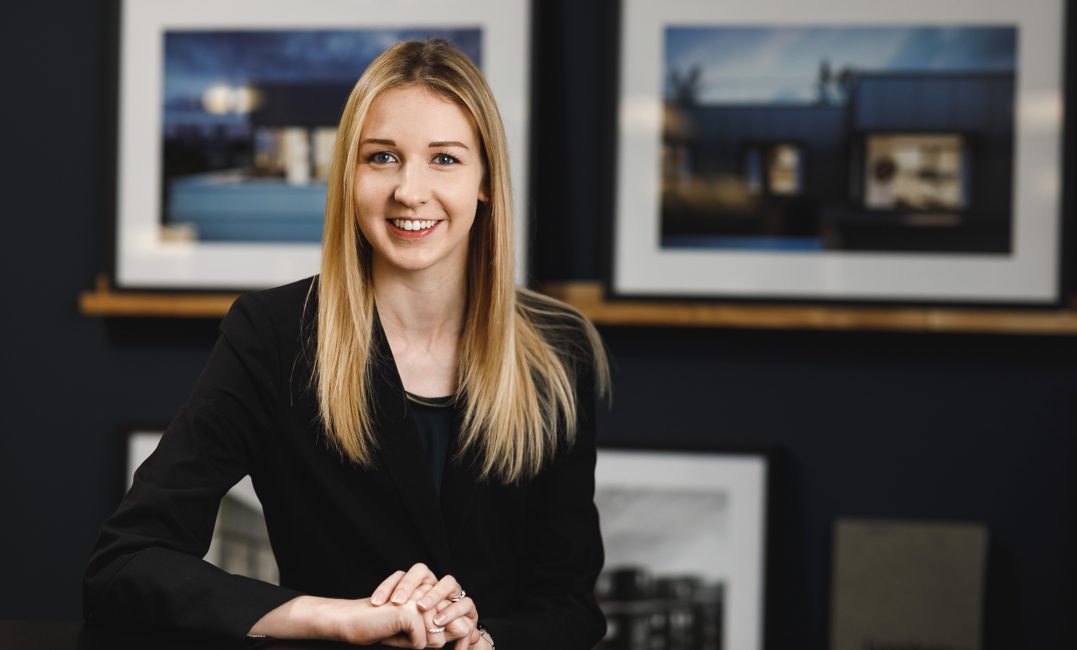 Jessica Zoutsos
Non-Executive Director
Jessica advises the company on financial and strategic initiatives, while also managing external shareholders. She is an advisor to a range of UK based companies, working with pre-revenue start-ups to FTSE-listed corporates, advising on capital structure, acquisitions and fundraising. She has also sat on the boards of a number of SMEs operating across the technology, business services and consumer sectors.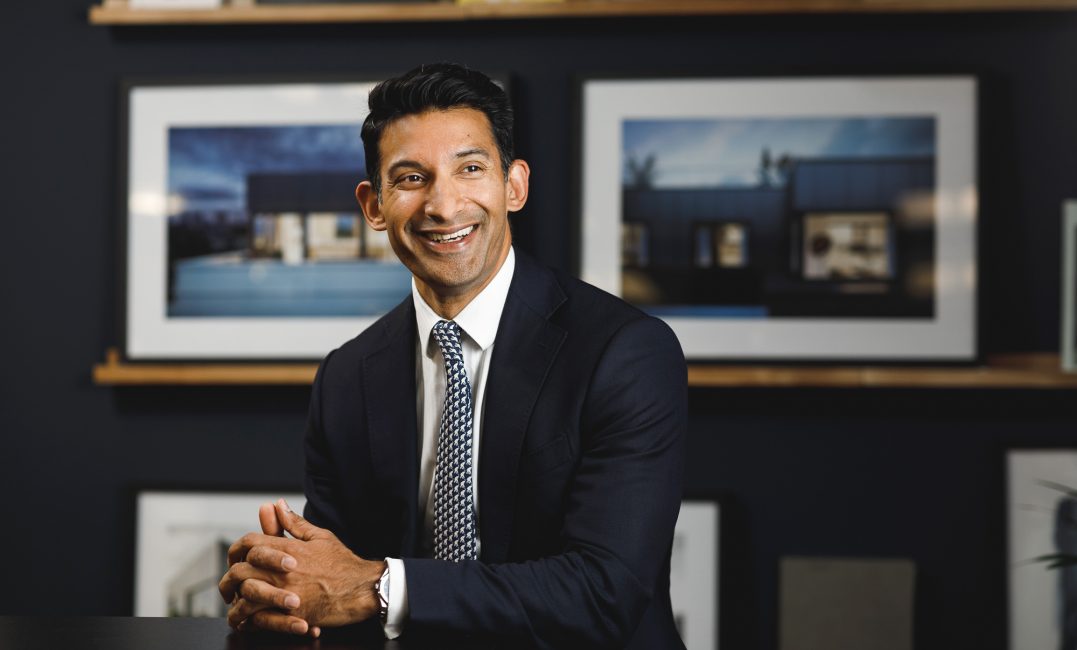 Rahul Satsangi
Investment Director
Rahul joined the Apex Board in June 2018 and has been part of BGF (formerly the Business Growth Fund) since July 2017, leading on the origination, appraisal and execution of new investment opportunities. He represents BGF on the board of several portfolio companies, with a focus on the Business Support Services sector. Prior to BGF, Rahul was part of the investment team at Rutland Partners and spent five years at PricewaterhouseCoopers.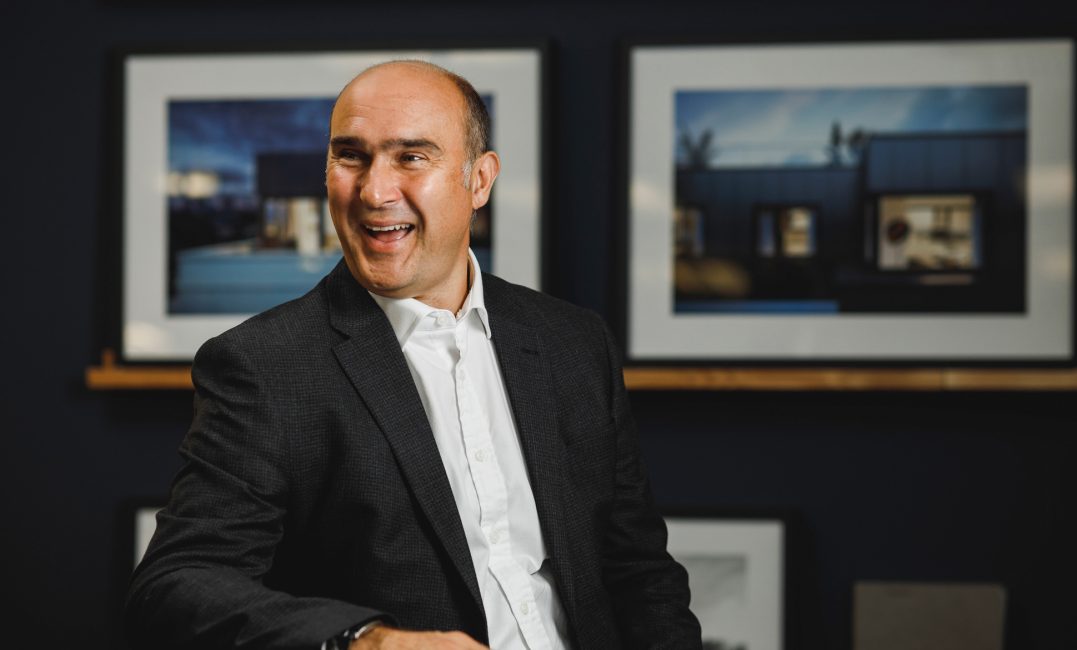 Jonathan Poole
Construction Director
Jonathan has over twenty years' experience in the construction industry, and is an expert in building and delivering new housing with a strong history in strategic project management and operations. Jonathan has worked for several key players in the construction industry, including his most recent position as Operations Director at leading contractor, Mace. He is responsible for delivering all of Apex's construction projects, on time and within budget.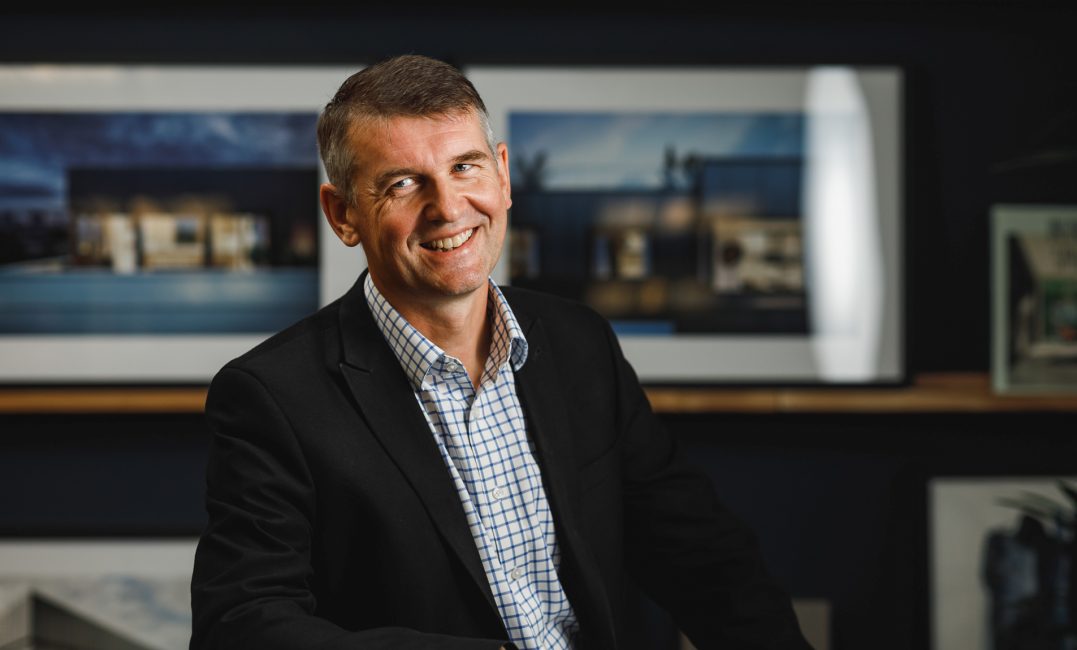 Simon Bridgen
New Business Director
Part of the company since 2018, Simon brings a wealth of experience spanning over 20 years across both the social and private development sectors. Previously from regeneration body, Forward Swindon, his focus at Apex is on identifying new acquisition opportunities, with a particular focus on Local Authorities and Housing Associations with airspace across the capital and outlying suburbs.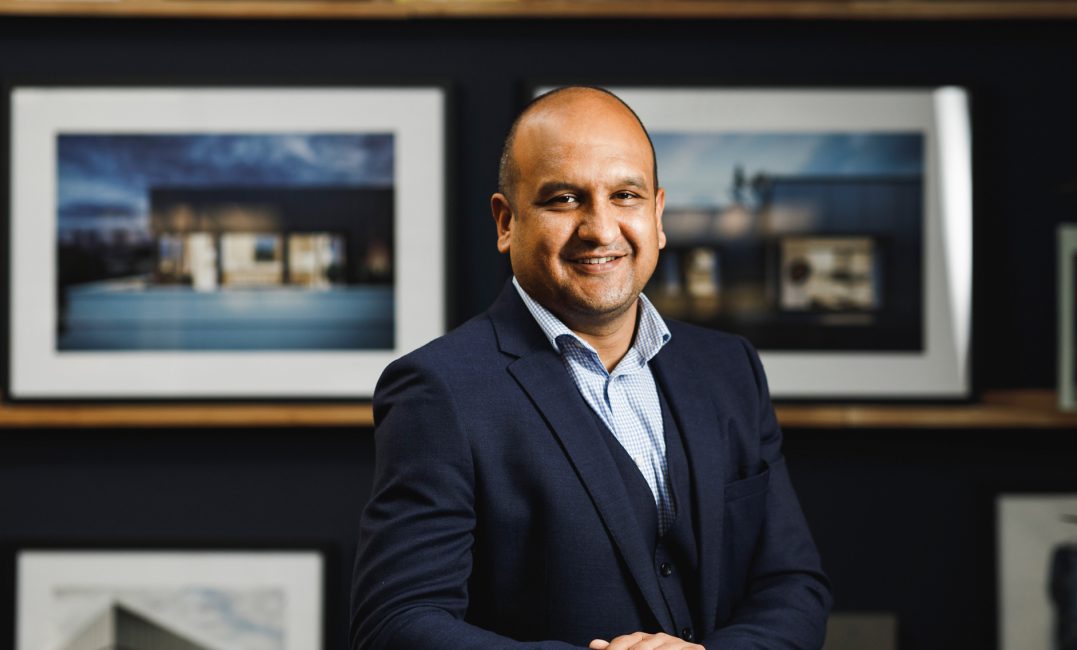 Abishake KC
Head of Finance
Responsible for all financial aspects of Apex Housing Group, Abi's focus is on running the company's finance department in a smooth, transparent and efficient manner – working closely with a range of stakeholders and providing regular insights to the senior management team. A strong believer in a healthy work life balance, Abi's positive and optimistic approach is a major asset to the company.
Mark Kolcular
Senior Marketing Manager
With over 10 years' experience in marketing and brand development, Mark leads the marketing function at Apex, managing all corporate communications, creative output and the strategic marketing plan for each of Apex's developments. He has previously held senior marketing roles at award-winning developer Fruition Properties and global real-estate advisory Knight Frank.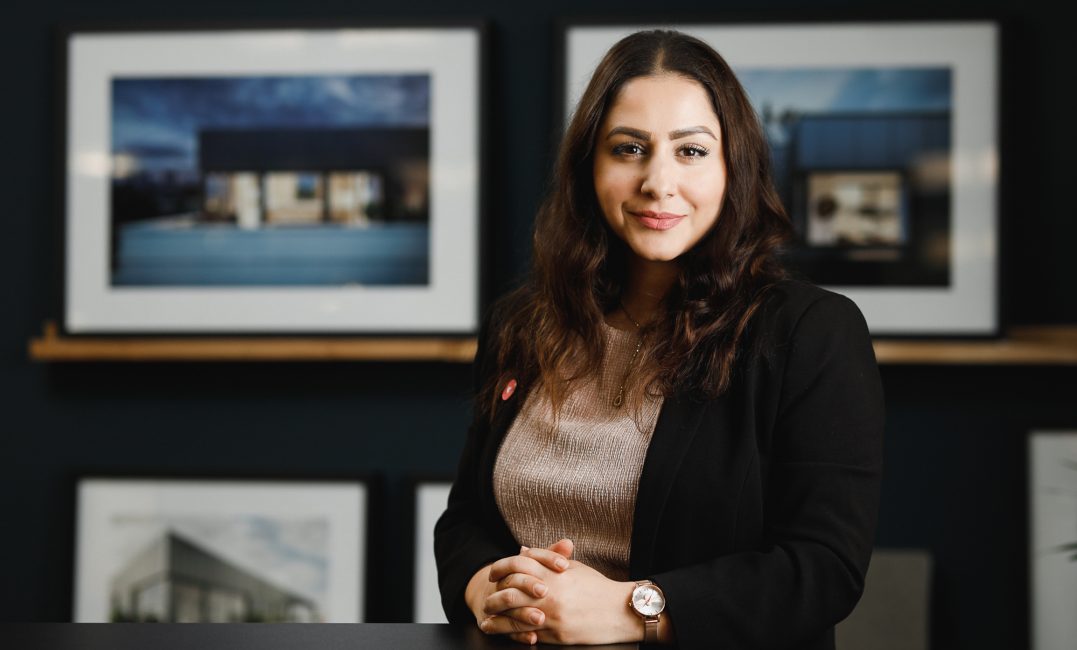 Bissan Zamzam
Senior Development Manager
Bissan joined the new business team in October 2019 and is predominantly leading our public sector projects.  She has considerable experience across both the public and private sector, most recently working as planning & development manager at Berkeley Homes, where she worked on a residential-led masterplan to deliver 1,750 homes, commercial and neighbourhood space. Her skillset lends itself to our development strategy offering a fresh approach to managing projects through the planning process.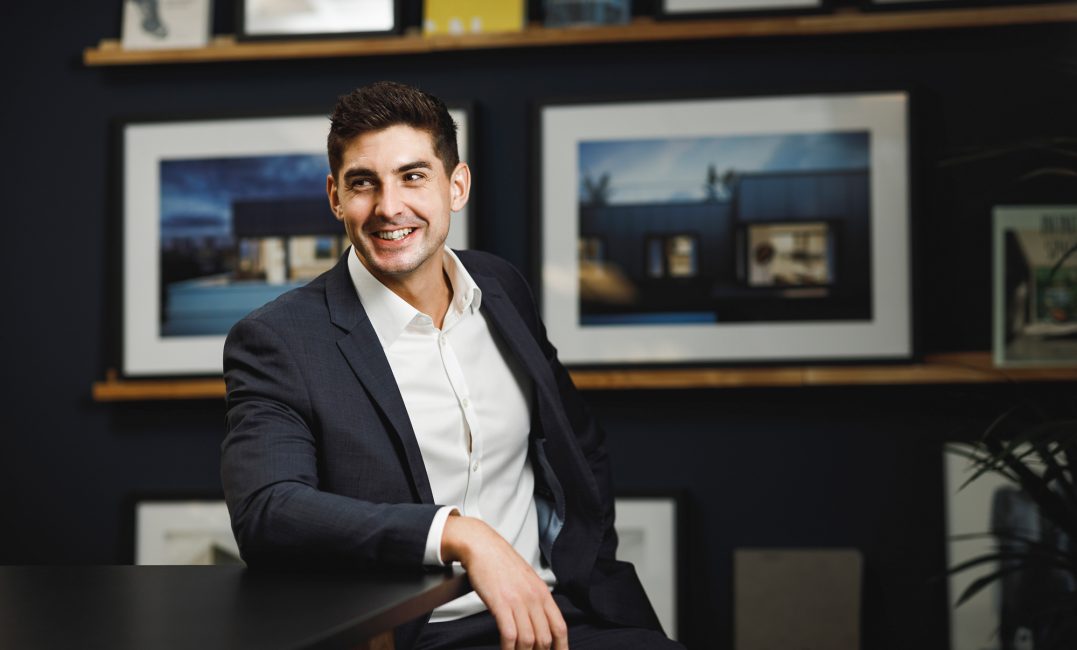 Ricardo Simoes
Senior Project Manager
Responsible for the management and construction delivery of our developments, Ricardo's core focus is to deliver new projects to budget and to an incredibly high standard. He brings a wealth of experience in the implementation of new housing schemes, having worked in multiple project management positions for leading consultancies, housing associations and developers.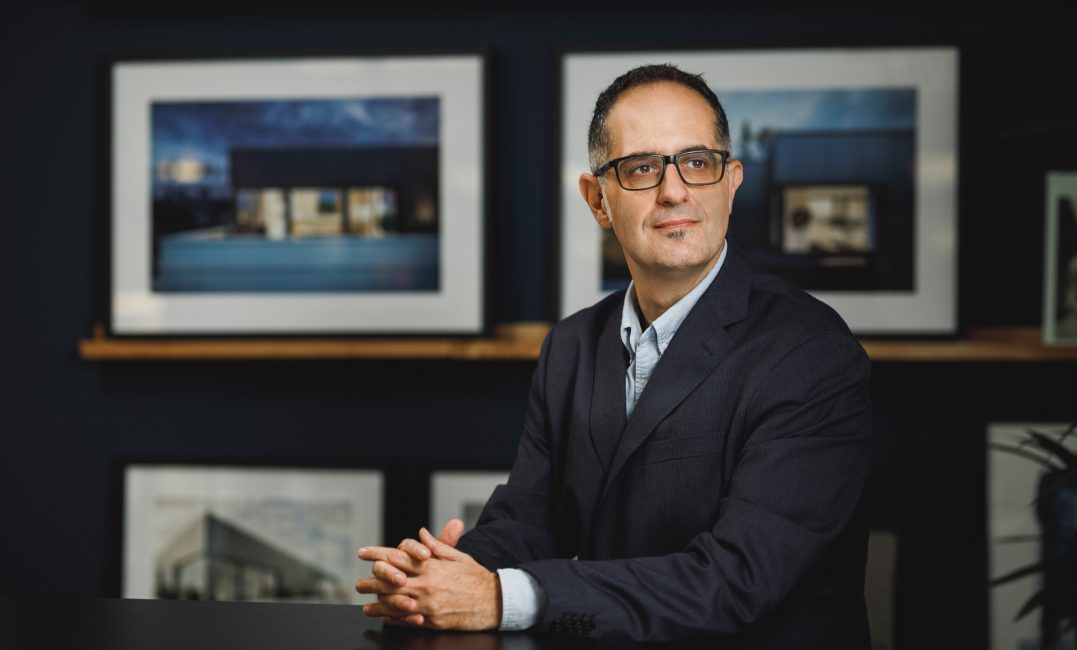 Raul Espin
Project Manager
An experienced ARB and RIBA architect, Raul has over 15 years' experience in residential and urban design projects from inception to completion. He has previously worked across affordable housing, construction and high-end residential schemes for a boutique developer. He is responsible for the technical design and delivery of all developments and is driven by Apex's mission to help solve the country's housing crisis.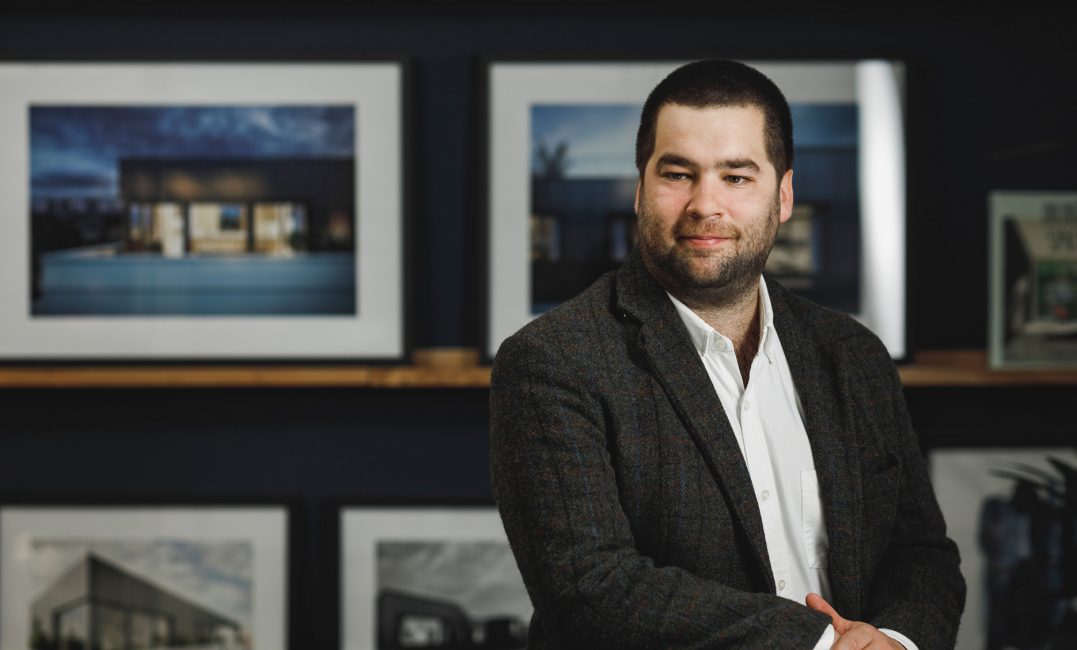 Albert Derbyshire
Project Manager
Having worked for nearly 10 years across both affordable housing and private residential, Albert brings widespread knowledge of the London housing market and is well placed to help the company unlock value from assets previously misunderstood to not be viable for development. His focus predominantly covers development viability and appraisal, constantly pushing boundaries to create new value for our partners and clients.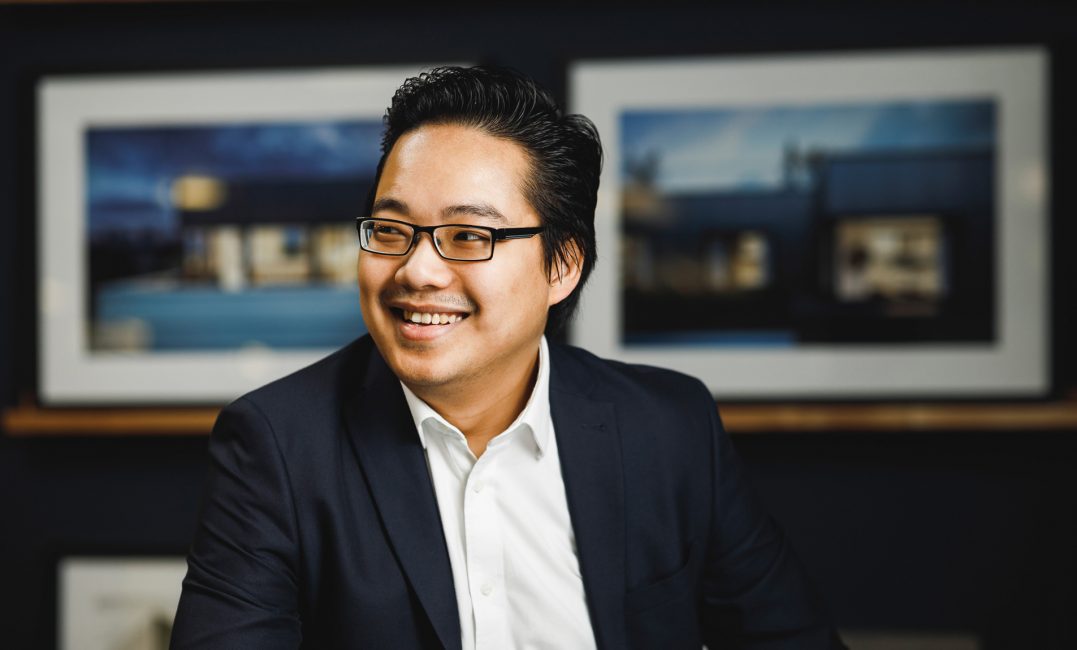 Nhut Vu Luong
Research and Development Analyst
Nhut conducts financial modelling and analysis for future and current developments with a strong emphasis on meticulous research and continual data monitoring. He has previously worked in commodities trading where he built a regional team to develop and manage a portfolio of large-scale renewable energy projects in South East Asia, valued at over £300 million.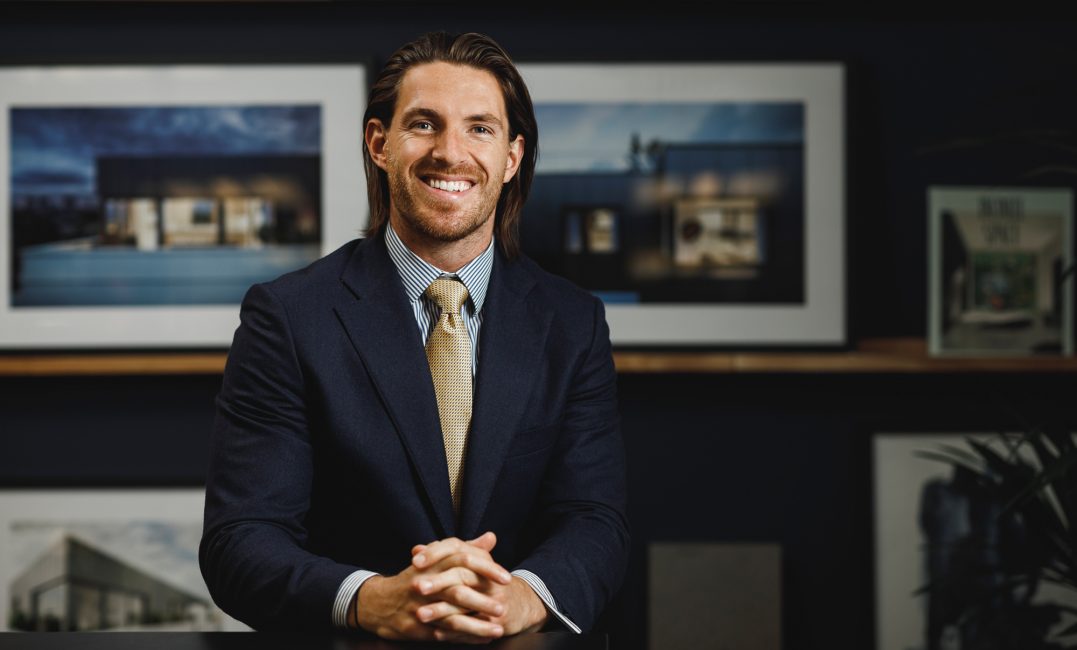 Ben Squires-Quinn
Acquisitions Consultant
A highly experienced professional specialising in property acquisition, Ben's knowledge of the land market is invaluable to the business. He leads on private residential acquisitions and provides further assistance for developments above public buildings. He has previously worked for Hamptons and played a leading role in establishing Hexa Property, a niche land consultancy firm.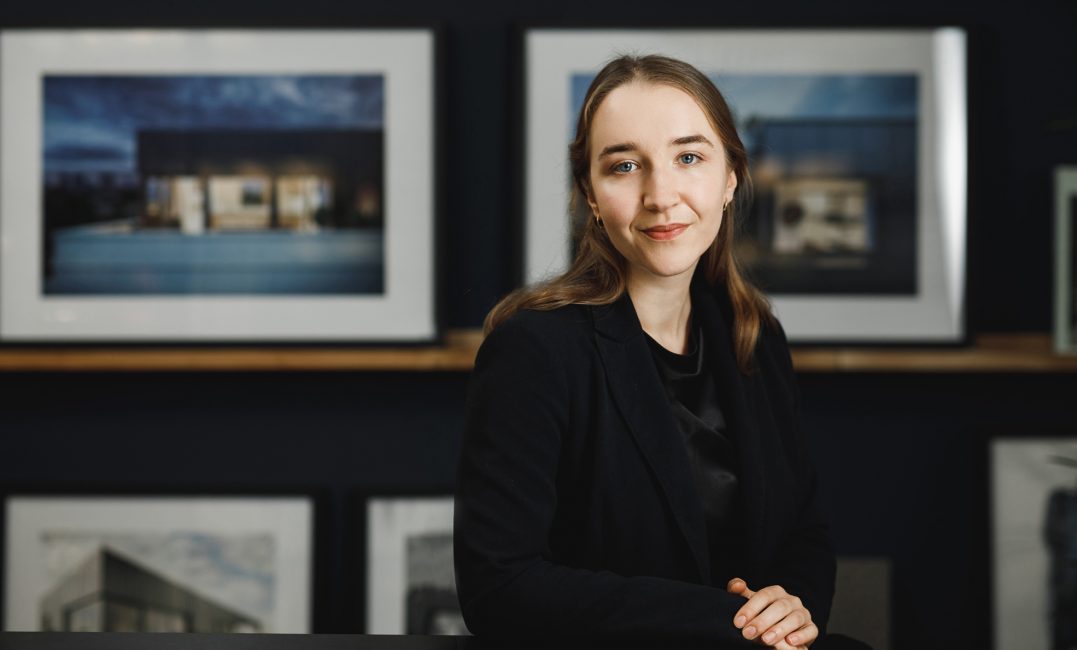 Sophie Bjorholm Lewis
Marketing Coordinator
A graduate from the London School of Economics, Sophie is a key member of the marketing team and works across all communication aspects of the business. She also assists with executing the strategic marketing plans for each of our developments. Before joining the team, Sophie worked for a public relations agency.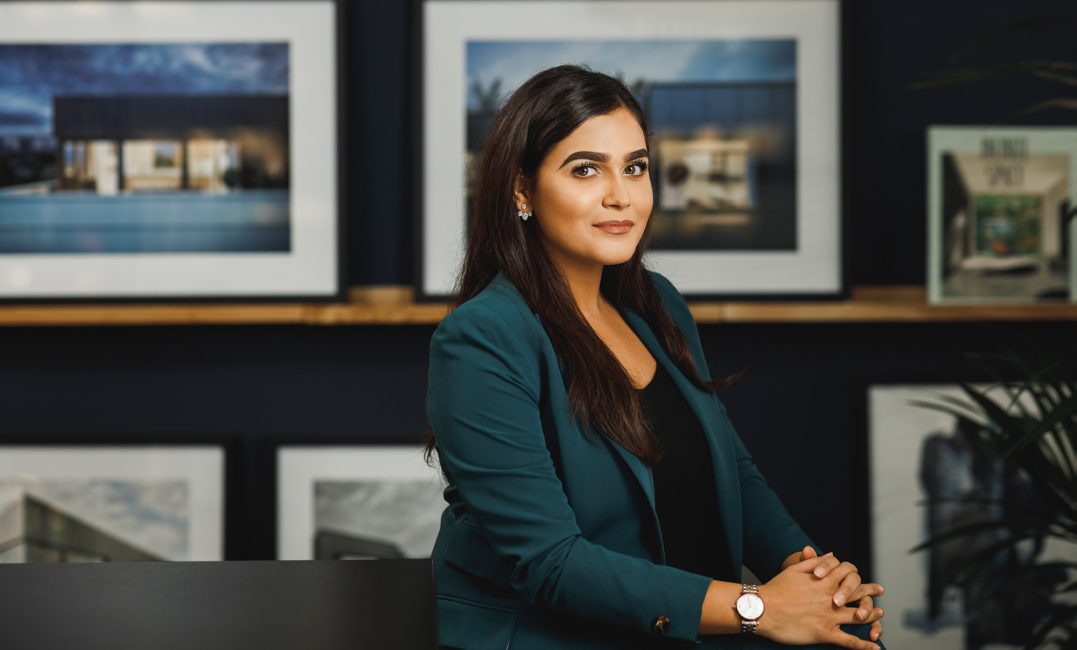 Hina Kazmi
Assistant Accountant
A graduate from the University of Westminster with First Class Honours in Accounting and Management, Hina joined the company in March 2019. Motivated, ambitious and always with a smile on her face, she is a key member of the accounts team and assists with the day-to-day running of the business.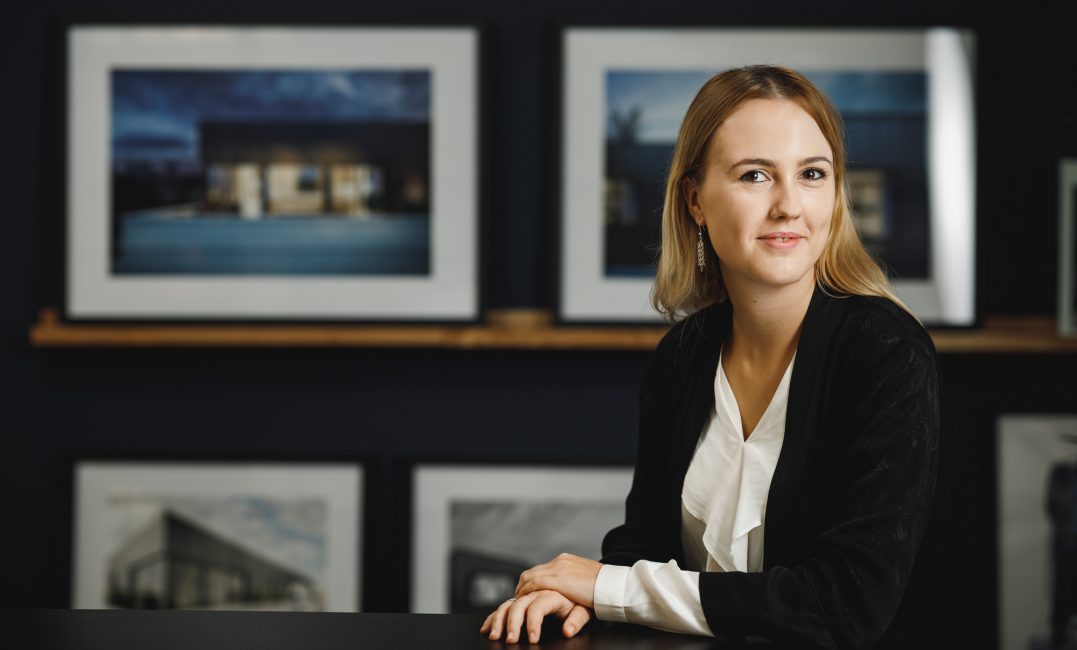 Catriona Hyland
Researcher
A graduate in Architecture from the University of Cambridge, Catriona works across several aspects of Apex Airspace, with a focus on researching business growth opportunities within the investment team. During a placement at CBRE, Catriona assisted a research paper that identified a real estate impact investing market that can help finance affordable housing schemes while also ensuring high returns.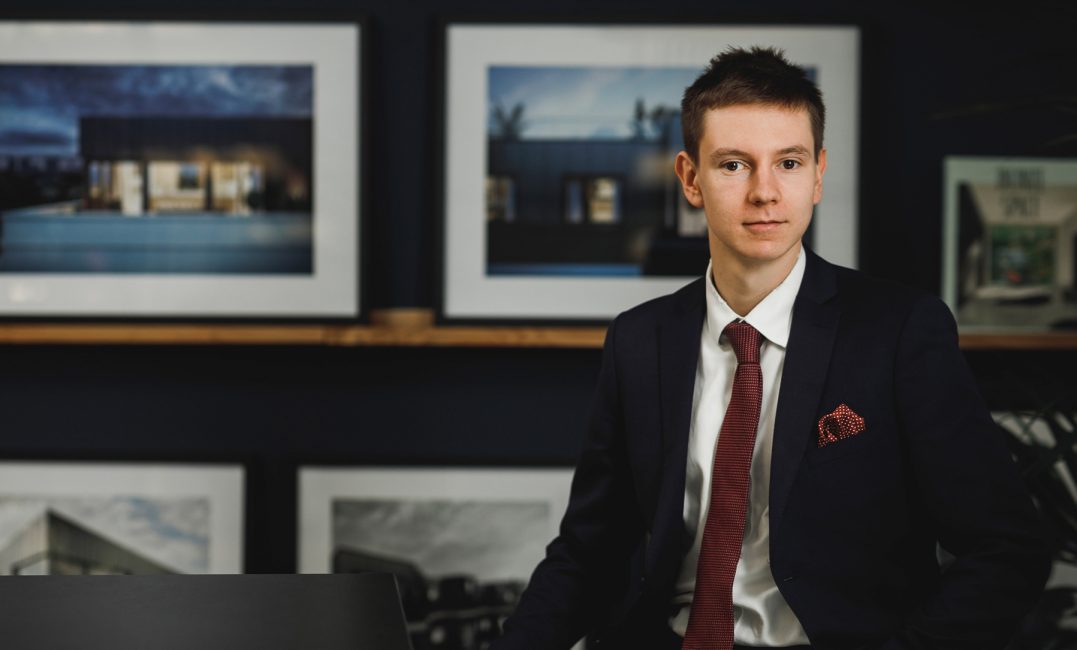 Kirill Reshetov
New Business Associate
A graduate from the University of Cambridge, Kirill works across several areas of the business focusing on New Business and Real Estate Finance. Before joining Apex, Kirill worked as a researcher for e-architect and sat on a Liberal Democrat Housing Policy working group, which has given him a drive to work towards solving the housing crisis.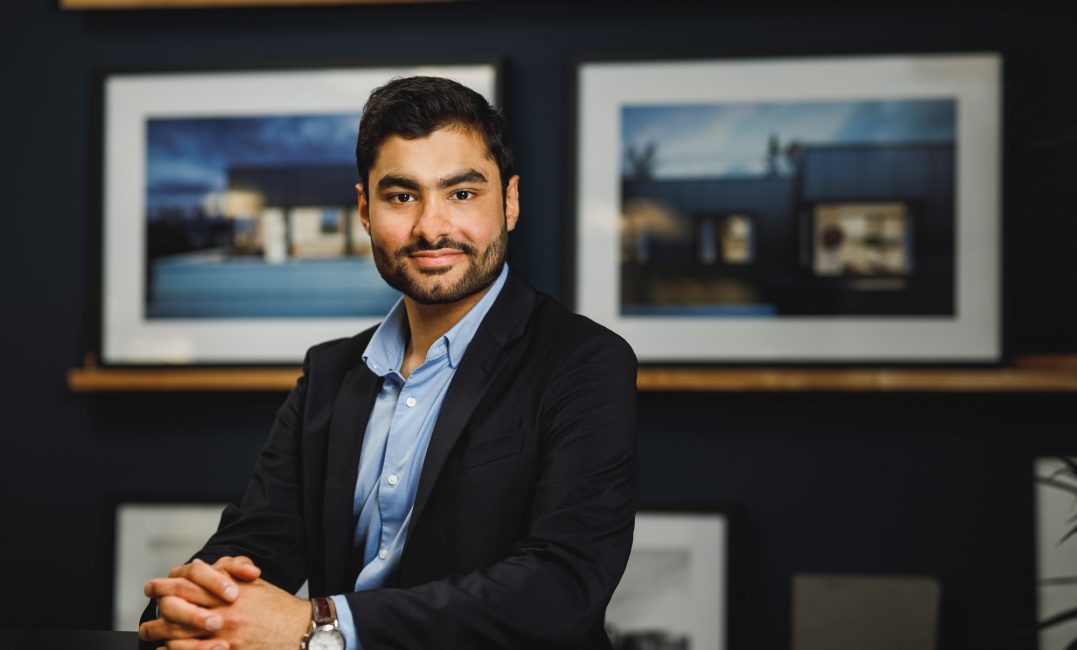 Ali Amin
New Business Associate
A graduate from the London School of Economics with an LLB Bachelor of Laws, Ali is now working with our New Business team. Ali is particularly interested in social entrepreneurship in London and the Middle East, and draws on his experience working with small businesses and investors for a start-up law firm in Dubai.