Our Team
We are a diverse group of professionals who are passionate about property and airspace development, with a commitment to innovation and doing things a little differently.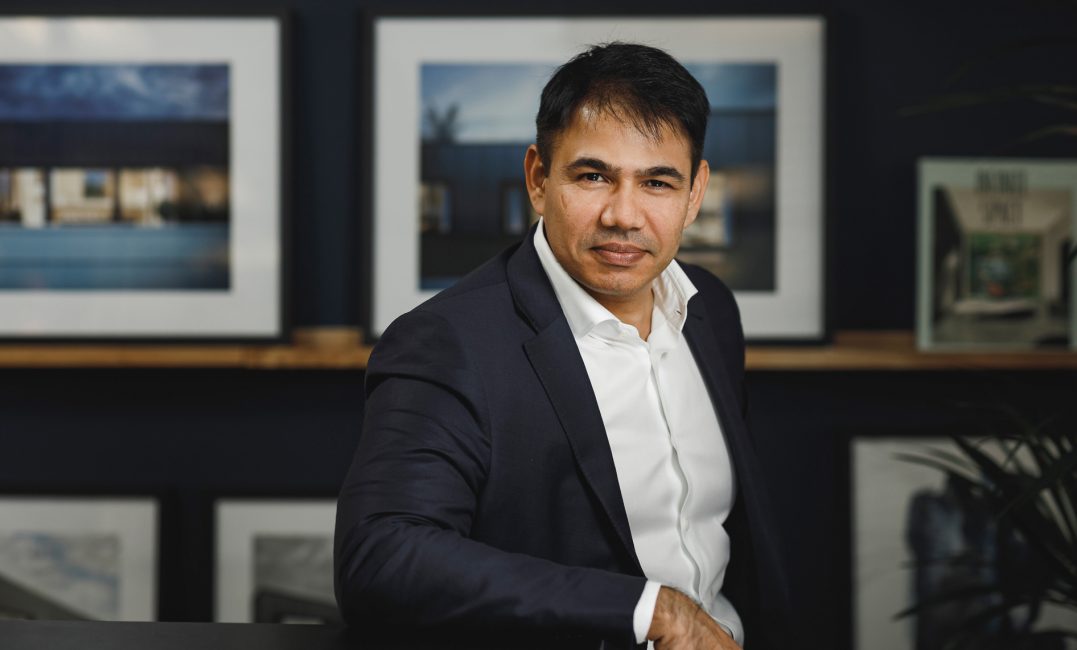 Arshad Bhatti
Chief Executive Officer
The founder of Apex, Arshad is responsible for developing the business strategy and delivering consistent growth. He is a pioneer in airspace development/research and highly passionate about how innovative development methods can produce new housing supply. He utilises a hands-on and personable approach to provide day-to-day operational and personnel direction, ensuring functional efficiency and sustainability across the company.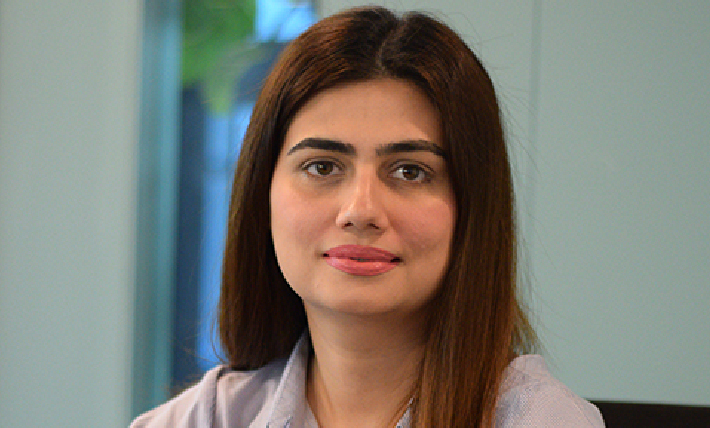 Asra Ummar
Strategy Director / Research & Development - MSc Marketing & Sales, MA International Business
Asra has 10 plus years' experience working with new startup companies and SMEs to help achieve their strategic growth potential.  Key areas of expertise are competitive market analysis, translating customer expectations into product development and design, and assisting development of pioneering marketing strategies. She has worked with 100+ startups, across range of sectors, establishing herself as a respected and committed professional who brings a freshness and entrepreneurial approach to all strategic challenges.
Asra leads on Apex's market analysis and growth planning.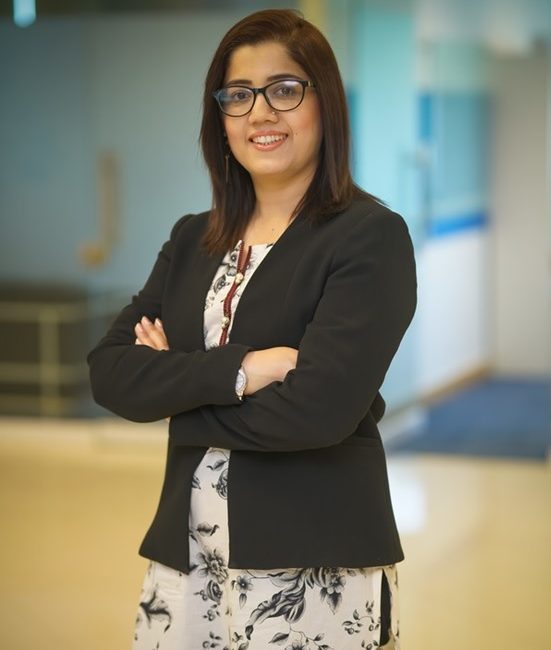 Ambreen Taqvi
Director HR
Ambreen is a human resources enthusiast, leadership coach, people's person, and an aspiring lawyer. She brings with her 17 years of diverse experience in the field of Human Resources and in her last role she was heading Human Resources Department where she helped the organization grow by linking the human resources strategy with the company strategy.
Ambreen is a certified trainer & recruiter and has experience of working with the corporate and government sectors. She has worked with senior management and successfully contributed to people management with innovative and progressive ideas.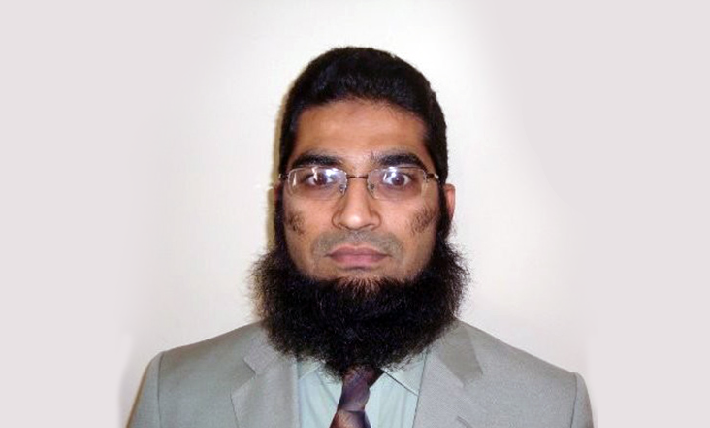 Sajid Hameed
Accounts Director
Sajid has over 15 years' experience as an accountant, working with a range of multi national companies in the UK ,US and Africa, where he has led on Group financial planning and investment strategies.
Sajid is the financial lead for Apex and is responsible for the financial management of the Group, and its investment plans.
Fiza Mubarik
Design Manager- MSc Conservation of historic buildings
Fiza is an experienced  architect working in projects in the UK, US and Asia, Her experience working as a conservation architect strengthens her expertise in understanding of building structures of all types and creating effective design solutions for new homes.
As part of the design team, Fiza ensures that all projects pass the Group's exacting quality standards, whilst balancing cost-effective design solutions for Apex and its clients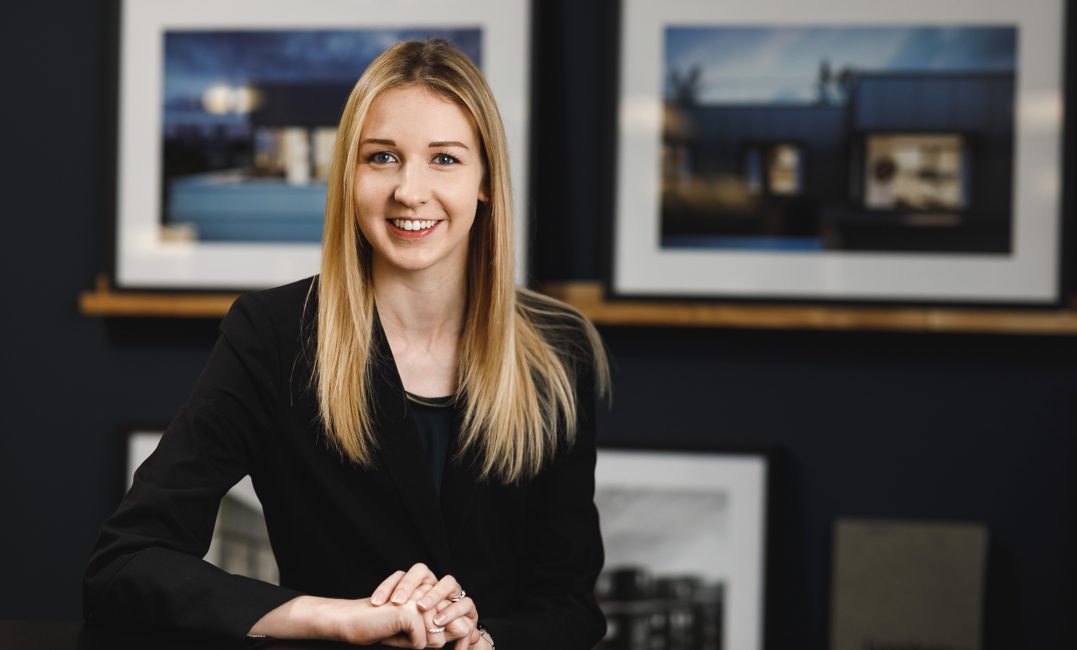 Jessica Zoutsos
Non-Executive Director
Jessica advises the company on financial and strategic initiatives, while also managing external shareholders. She is an advisor to a range of UK based companies, working with pre-revenue start-ups to FTSE-listed corporates, advising on capital structure, acquisitions and fundraising. She has also sat on the boards of a number of SMEs operating across the technology, business services and consumer sectors.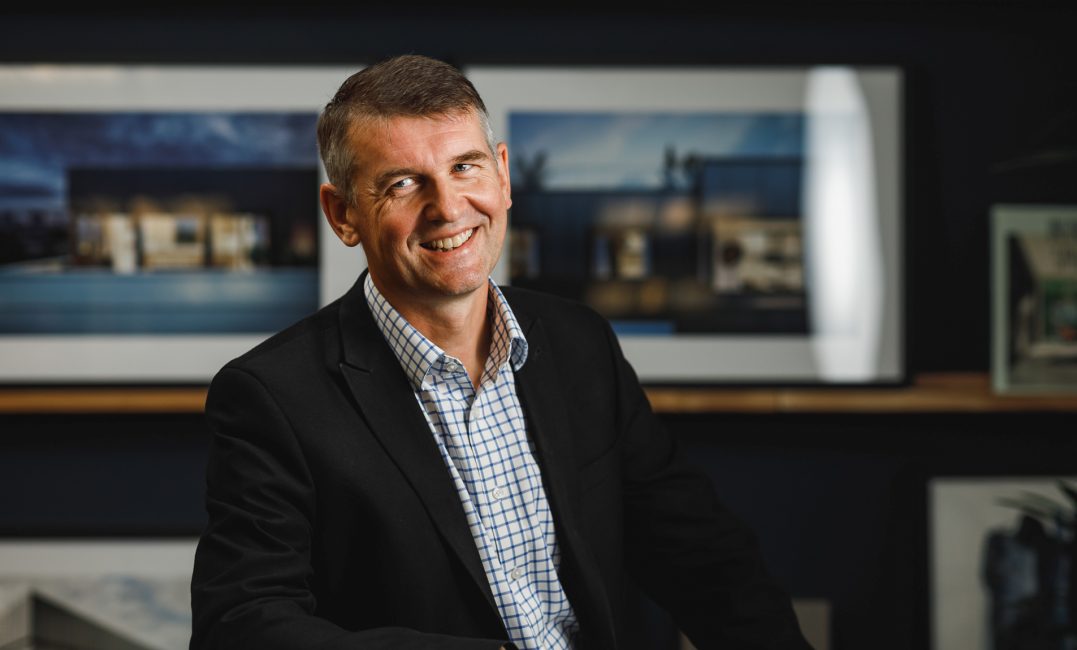 Simon Bridgen
New Business Director
Part of the company since 2018, Simon brings a wealth of experience spanning over 20 years across both the social and private development sectors. Previously from regeneration body, Forward Swindon, his focus at Apex is on identifying new acquisition opportunities, with a particular focus on Local Authorities and Housing Associations with airspace across the capital and outlying suburbs.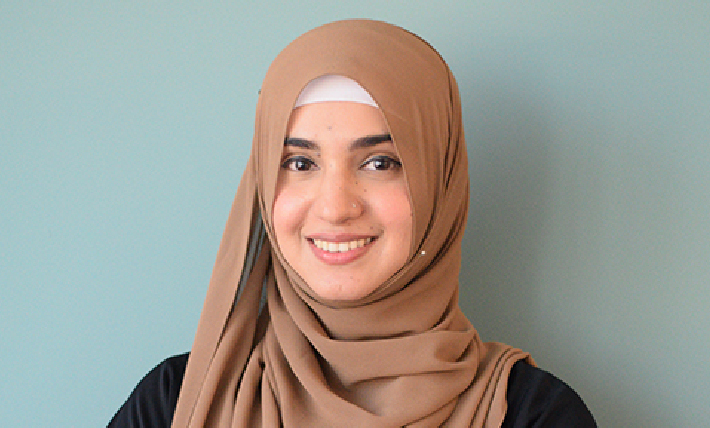 Rubas Fatima
HR Manager BA Business Administration, Masters in Digital Marketing
Rubas has extensive experience in HR management working for a number of growing SMEs. in the UK, US, and Pakistan.  Working closely with the management team Rubas is responsible for the Group's talent management and recruitment, and updating Apex's HR management and performance systems.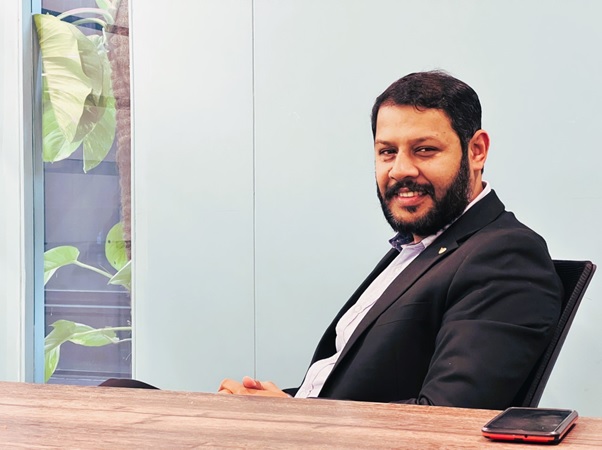 Muhammad Saqib Abrar
Assistant Project Manager
Muhammad has over 12 years of diverse experience in Structural Design, Project Management, Quality Control, and Contracts Management. He possesses a multidimensional skill set and has worked on various international projects.
Muhammad is ensuring the management of Apex projects as per current standards and industry practices.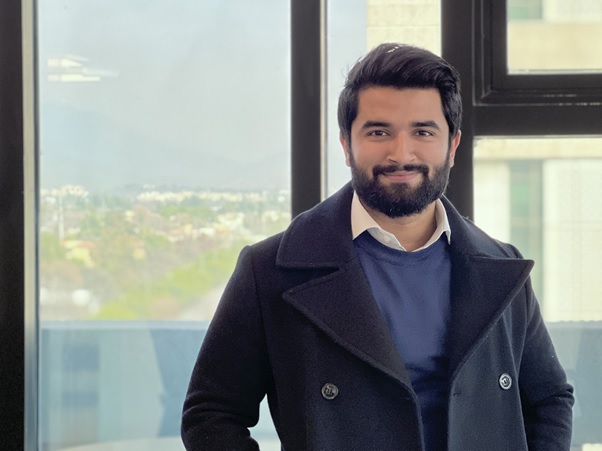 Haseeb Shafqat Abbasi
Project Management Specialist
Haseeb holds a Civil Engineering degree from the University of Manchester, an MSc in Construction Management from Heriot-Watt University in Edinburgh, and a PMP Certification from the Project Management Institute.
Haseeb uses his educational background and his 5+ years of varied work expertise in Construction, Project Management, Property Development, Architecture, and Marketing to strategize and manage projects at Apex Airspace with a multi-disciplinary perspective.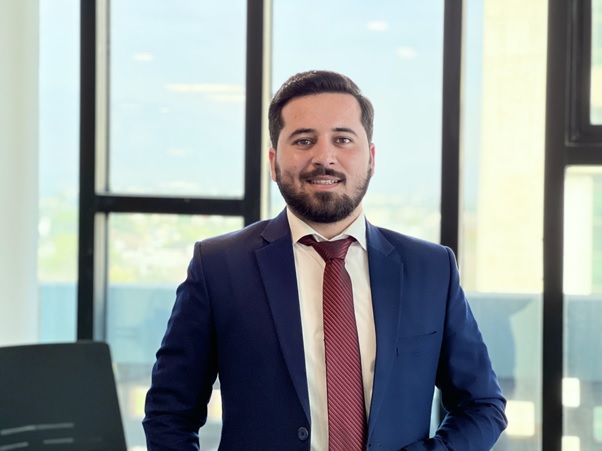 Muhammad Hafeez Ullah
Project Management Specialist
Hafeez has over 5 years of experience in Construction and Project Management. He has worked as a Civil Engineer with multi-national companies in the UK and USA which includes virtual project monitoring experience of high-rise buildings using Artificial Intelligence.
As a Project Management Specialist at APEX, Hafeez helps in market research and feasibility analysis to acquire potential projects and aids in overcoming technical/non-technical issues on existing projects.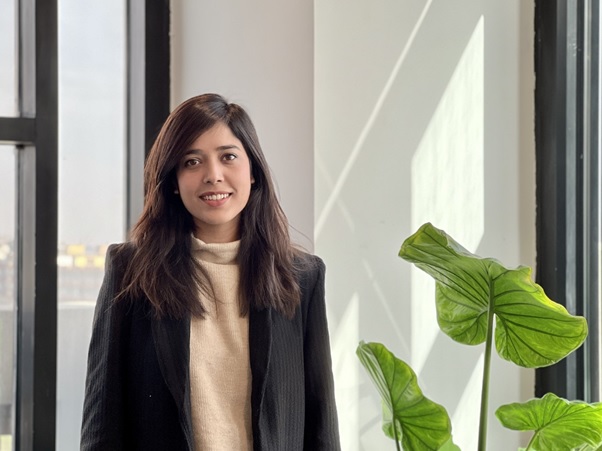 Iqra Abbasi
Project Management Specialist
Iqra is an architect with 4+ years of experience in design, construction, and project management. Having worked with multinational companies, she has expertise in virtual project monitoring using AI and agile methods.
As a Project Management Specialist at Apex Airspace, Iqra is responsible for a range of important functions, including market research, design strategy development, council planning, and feasibility analysis. She also plays a key role in addressing technical and operational challenges on projects, leveraging her deep understanding of the industry and her ability to provide effective solutions.