Muhammad Hafeez Ullah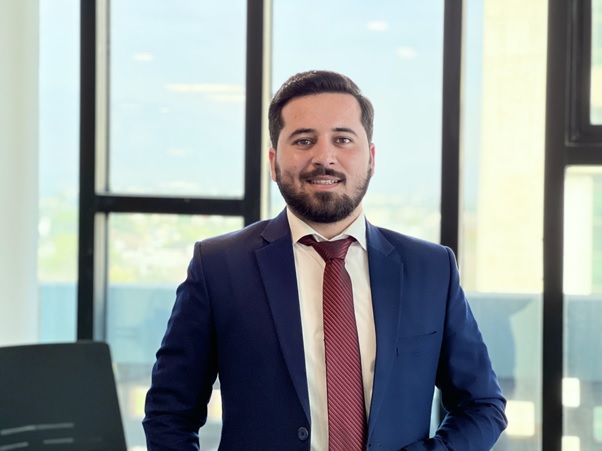 Hafeez has over 5 years of experience in Construction and Project Management. He has worked as a Civil Engineer with multi-national companies in the UK and USA which includes virtual project monitoring experience of high-rise buildings using Artificial Intelligence.
As a Project Management Specialist at APEX, Hafeez helps in market research and feasibility analysis to acquire potential projects and aids in overcoming technical/non-technical issues on existing projects.