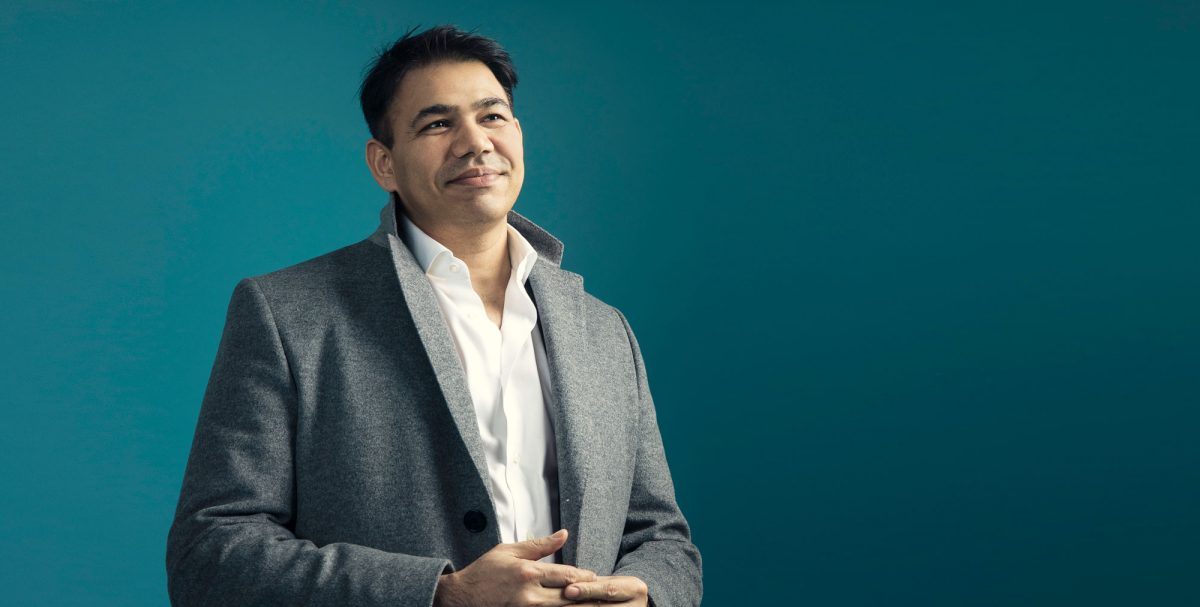 ---
We were pleased to have a feature on airspace development published in City AM, written by our CEO Arshad Bhatti.
It's no secret that we have a housing problem in the UK. Home ownership levels are at their lowest, leaving many stuck in the rental trap or in homes no longer fit for purpose.
Genuinely affordable homes are the stuff of myth, especially in cities like London where the average home now costs more than £470,000 according to government estimates. Look across the London skyline and you'll see dozens of cranes. Yet at current housebuilding levels, we're falling far short of the 65,000 new homes a year target outlined in Sadiq Khan's latest London Plan – and this drives up prices for the homes that do become available.
The lack of housebuilding is a result of a number of deficiencies in our system: scarcity of land, under-resourced council planning departments and a shortage of skilled workers to name but a few. We need to raise our ambitions if we're going to change the status quo, and that means exploring the possibilities offered by airspace development.
A couple of years ago, if you heard the term airspace, you'd think of drones, airplane hangars or space travel: not housebuilding. Today, it is used to describe a development technique whereby unused space on rooftops of existing buildings is converted into new homes.
Using the latest construction techniques, airspace homes can be manufactured almost entirely off-site in factories to a high specification, and constructed on the rooftops in a matter of days. Hailed as an innovative solution to housebuilding, which crucially doesn't encroach on green belt land, Apex Airspace has already had considerable backing from the likes of Homes England and the Mayor of London.
Rooftops aren't just providing much-needed affordable homes, though. Airspace developments can only be successful if they fit in with the rest of the building and the area, and that is why it's vital to ensure the existing building reflects the changes above. This could be by enhancing the communal areas and by improving amenities like lifts and cycle storage, which benefits all residents, as well as bringing the building up to modern health and safety design standards.
It might seem futuristic, but lots of new airspace developments are already sprouting. At Apex alone we're in discussions on some 2,200 homes across the public and private sectors, and our research has found that London eventually has the capacity for 180,000 airspace homes. Things could be looking up for the housing market – quite literally.
You can read the digital version of the edition here: https://www.cityam.com/wp-content/uploads/2019/09/Cityam-2019-09-27.pdf