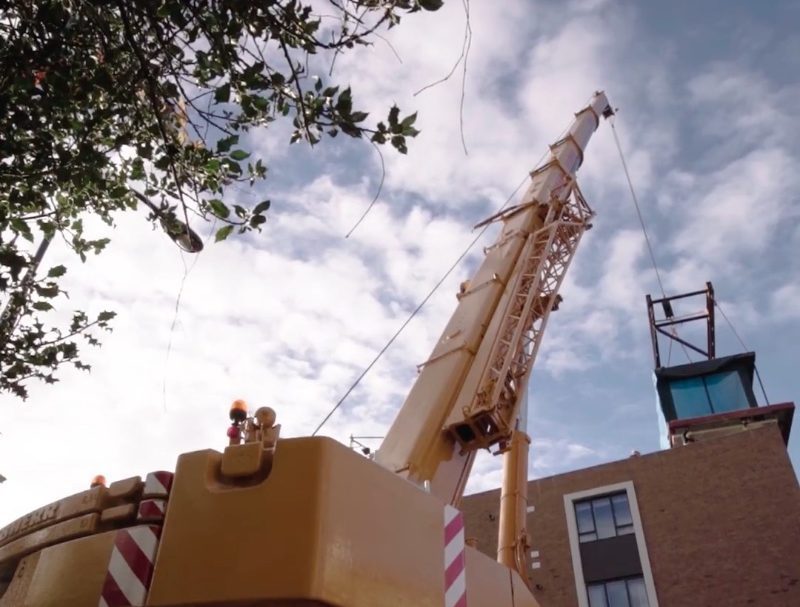 ---
Article in The Sunday Times on 09/02/2018 by Carol Lewis
As the housing secretary encourages more rooftop building in cities, modular additions are on the up
Blue-sky thinking is management speak for a fanciful idea. However, it is not fanciful to build into the not-so-blue skies above our cities, and this week Sajid Javid, the housing secretary, announced plans to relax planning rules to make it easier to build on city rooftops.
"The answer to building new homes isn't always an empty plot, or developing on a derelict site. We need to be more creative and make more effective use of the space we already have available," Javid said. "That's why we are looking to strengthen planning rules to encourage developers to be more innovative and look at opportunities to build upwards where possible when delivering the homes the country needs."
A draft consultation version of the latest National Planning Policy Framework, to be published in the near future, will include plans to make it easier to build up to two additional storeys on top of flats, houses, offices and shops in cities such as London and Manchester.
There have been calls, including from Michael Squire, the founder of Squire and Partners architecture practice, for planning permission on every tower block to allow for another storey.
"There should be a deemed 'right to build' an additional storey on all 20th-century unlisted buildings, with no planning consent required," he says.
Arshad Bhatti, the founder and CEO of Apex Airspace, a specialist rooftop builder, welcomed Javid's announcement, saying: "Our research shows a potential to build 180,000 homes above London with only a single-storey rooftop extension. Some 60,000 of these apartments could be built on council and housing association properties, which would also mean more affordable housing for essential service personnel.
"The way to deal with the housing crisis is with rooftop homes made in a factory. The modular construction is shipped to its location and placed on the rooftop, often in less than a day, which minimises road closures and disruption to residents."