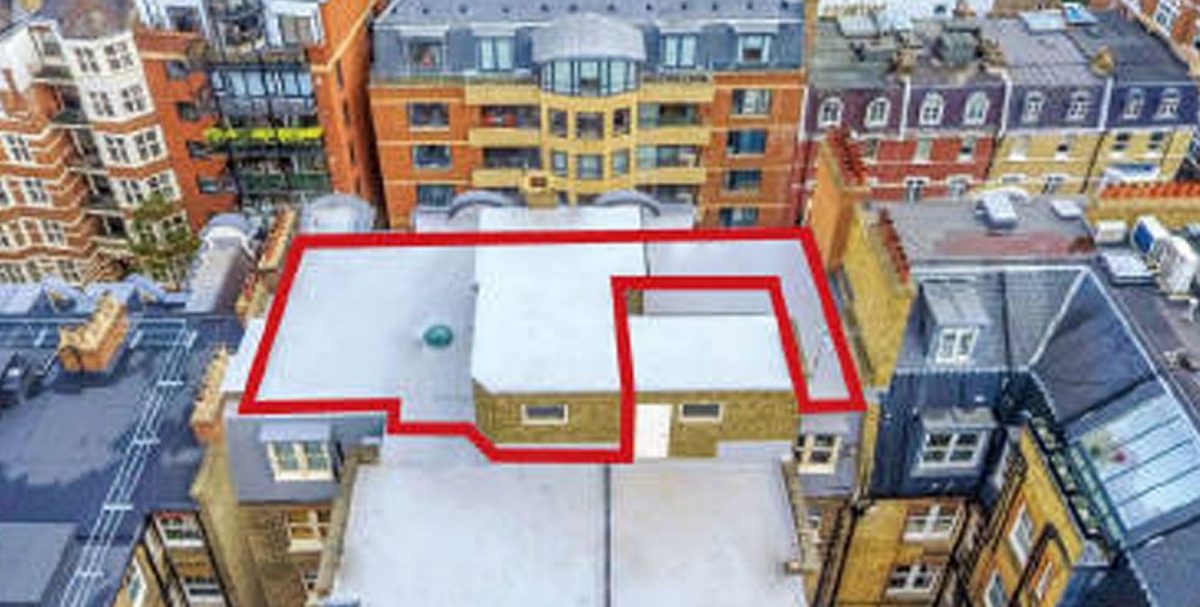 ---
Article in Domain on 14/02/2018 by Colleen Hawkes
If you live in a big city, you may be sitting beneath a jackpot – the air space above your home.
When land is at a premium, the only place to go is up. And now, in London, they're selling off the air space above existing buildings, and it's not cheap to buy the "air" here.
This proposed Abbey Road development in St John's Wood, London, by Apex Airspace Development, is currently in the planning stage. It involves the complete refurbishment of the building and the addition of a two-bedroom penthouse on top. 
Listing agency Savills says the air space is located in a "highly sought-after location close to the shops and amenities on Fulham Road and King's Road." Interestingly, the agency also says it is "vacant". No surprises there.
Buyers will have to pay ground rent of £250 ($441) per year, as the building is leasehold.
And it seems we can expect to see more "air" being sold above buildings in London and Manchester. The idea has government backing and will be included in the National Planning Policy Framework now being drafted.
The concept is being promoted by Apex Airspace Development, which was invited to a roundtable discussion on housing in October, which was chaired by the British Prime Minister Teresa May, and supported by the Secretary of State Sajid Javid.
The company says, "This was a fabulous recognition of our innovative business offer, and the tremendous impact that we are having in promoting airspace development as a viable supply of new homes in London, and beyond. The PM was very interested in our model – watch this airspace!"
Apex has developed a modular "airspace" unit, 95 per cent of which can be constructed off-site. The company says it can be installed in a single day.
The company has already developed a site in Camden, and says it has identified a further 60,000 locations across London that could accommodate two to three-storey prefabs. Apex aims to create 800 new homes by 2021,  ranging in price from £300,000 to £500,000.
The company already has its sights set on a number of Tesco superstores across the capital.