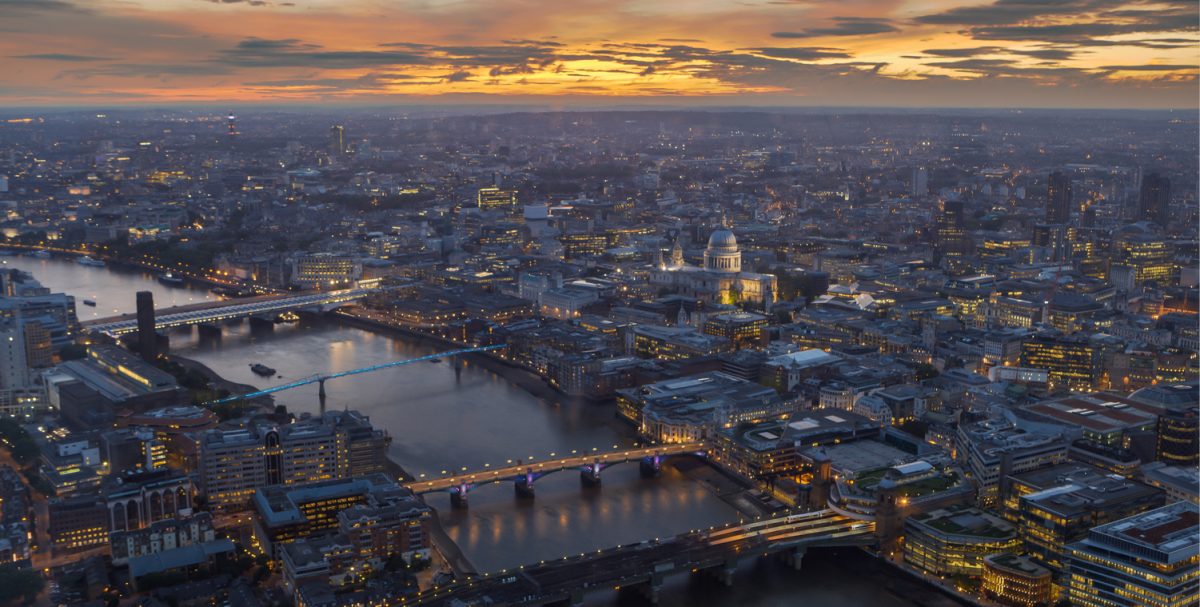 ---
Our Managing Director, Val Bagnall, talks to The Planner about how airspace development can provide a multitude of new and affordable homes.
Although two-thirds of people surveyed by the Federation of Master Builders believe that there is a housing crisis, the solutions that its recent research suggests – such as building more granny flats, co-living spaces or encouraging multi-generational living – just don't go far enough to make a dent in the problem.
The FMB offers basement conversions as one solution. But those developments tend to be initiated by wealthy owners to add cinemas, gyms or garages beneath properties. I was shocked that the FMB's research did not flag airspace as a great development opportunity.
It's something that both the government and Greater London Authority (GLA) see to agree on. Last month, James Brokenshire, secretary of state for housing, communities and local government, said the government would consult on permitted development rights to allow property owners to extend certain buildings upwards without being subject to the usual planning constraints. The GLA also includes airspace in its draft London Plan.
The National Planning Policy Framework pushed the same agenda by incorporating airspace into its revised document published over the summer. It called for planning policies to support opportunities to use the airspace above existing residential and commercial premises for new homes.
Most recently, chancellor Philip Hammond announced in the budget a consultation on proposed permitted development reforms for airspace development to include the high street, generating new homes while creating windfall payments for owners.
Airspace is about building above existing low-rise buildings and I'm not surprised to see it growing in popularity because it offers an innovative answer to a serious problem. It reduces pressure on the green belt and doesn't adversely affect the skyline. Undertaken with new factory-built homes, these homes could be delivered twice as quickly on this new form of land supply.
Apex Airspace identified that in London alone, 360,000 homes could be built on rooftops, the equivalent to 720 acres of developable land, a third of which could be for affordable homes. The study also showed that London's airspace was spread equally across the city, which would allow affordable housing to be built across the entire capital. While building on top of roofs was once the preserve of the rich, this new way of thinking could make rooftop living available to all.
My key issue with the FMB's study is that it asked homeowners to suggest solutions – the very group lucky enough to have a home and unlikely to give much thought to solving this problem.
Post source: https://www.theplanner.co.uk/opinion/we-need-to-extend-upwards-if-were-to-solve-the-housing-crisis