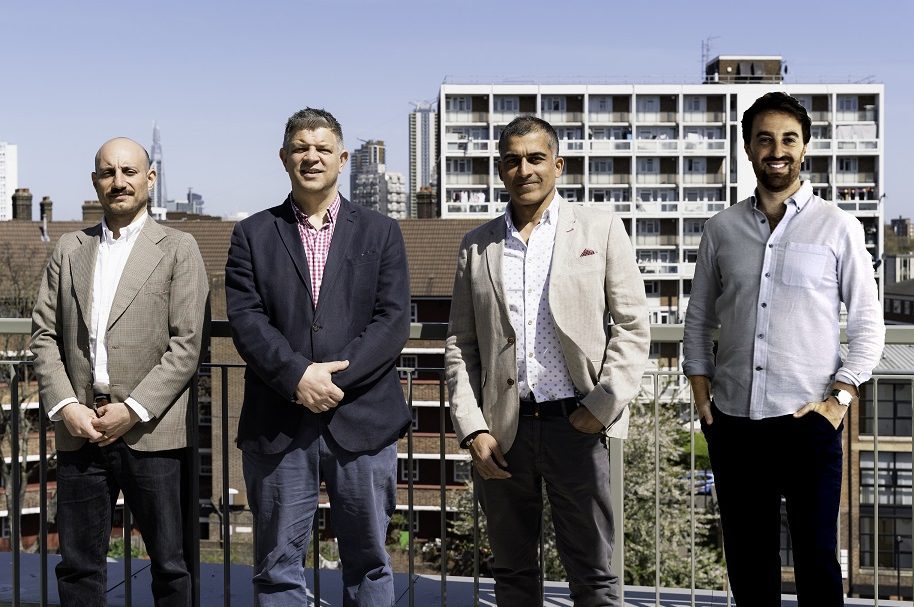 ---
After months of planning, we are proud to share our participation in the new trade body for airspace development: the Association of Rooftop and Airspace Development (ARAD).
ARAD is a collaboration between Apex Airspace, Click Above, Fruition Properties, and Upspace, and has been hailed by Property Week as a sign of our sector 'coming of age'. The organisation represents innovation, progress, and good practice for airspace development.
The group aims to create best practices and specialist support for developers, following the permitted development right to allow upward extensions of two storeys without the need for planning consent.
As founding partners, we advised the 2020 PDR for upwards extensions and have experience of larger schemes in the capital through the planning process.
ARAD will promote innovation, lobby for members' interests, and help to unlock housing at scale across the UK.
Apex Airspace and HTA Design have previously estimated that rooftop development could provide 180,000 homes in London. However, with new legislation, ARAD said this number could be far higher.
A spokesman from ARAD said: "With the introduction of the PDR, it means some may think it is just a case of 'sticking two storeys on top of any building'. While this does streamline the planning process somewhat, there is still a spectrum of challenges around delivery that require specialist knowledge – from fire safety and engineering to structural issues and ever-evolving modern methods of construction.
"Rooftop development is not the same as ground-up development," they added. "In order to effectively deliver homes or office space, there are many more pitfalls to overcome, including the legal aspects, fire safety considerations, and resident engagement through to the actual build itself.
"ARAD will act as a forum to help ensure the sector is better understood and that there is a clear code of conduct to ensure that the sector can grow in a professional manner."