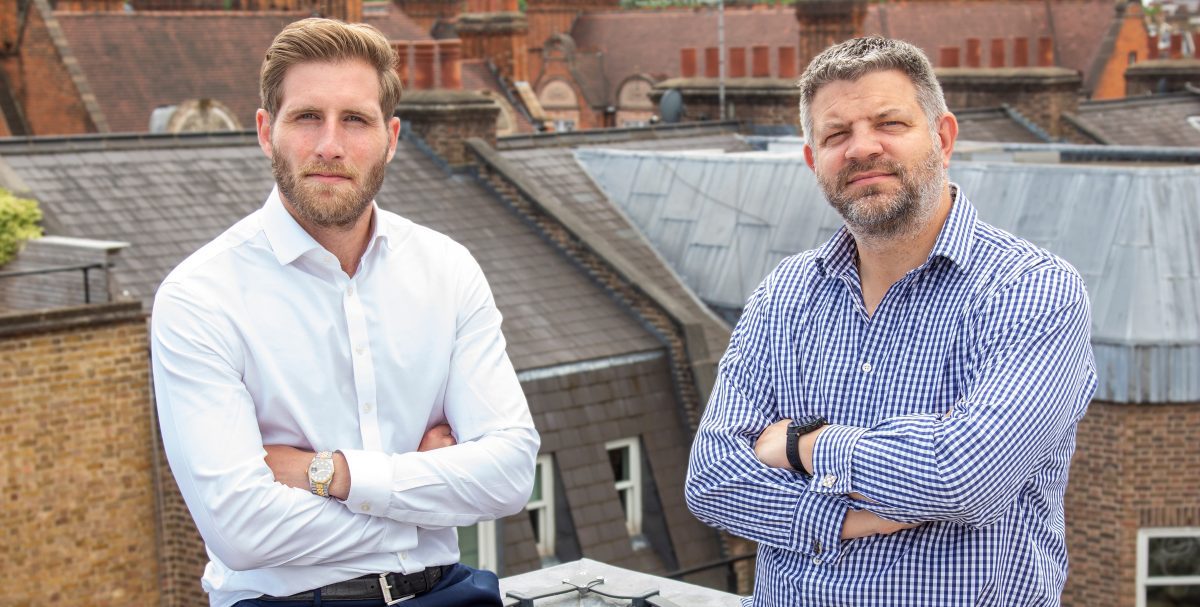 ---
We are thrilled to have appointed Andrew Powell as Finance Director and Jonathan Smart as the Head of New Business, in addition to multiple other hires.
The appointments come as part of a rapid expansion of our award-winning company, which also welcomes several other staff members, including research graduates and senior managers, as we also open a new central London office for the expanding workforce.
Andrew Powell has spent the past 12 years in senior finance positions within Morgan Sindall Group plc, operating as a Board and Executive Member of the leadership team at Morgan Sindall Investments since 2013, overseeing over £1bn of assets. Andrew proffers extensive development experience working in partnership with both the public and private sector and will take overall responsibility for the financial strategy of Apex Airspace.
Jonathan Smart has over a decade of experience in the property sector, working for large housebuilders including Taylor Wimpey and Crest Nicholson. In his most recent role as Head of Land at Berkeley Homes (North East London/Capital), Jonathan led the team in securing complex acquisitions, forging strong relationships with key stakeholders. His experience lends itself to our ambitious business development strategy with a strong understanding of the UK land acquisition and planning process.
Our innovative approach to development is shaping the future of real estate and has secured over £28m from BGF (formerly the Business Growth Fund), Homes England and the Mayor of London to date. It has pioneered the use of airspace for the creation of new homes, identifying and promoting a new residential market in London worth an estimated £54bn.
Arshad Bhatti, Founder and Chief Executive of Apex Airspace, said:
"Andrew and Jonathan each bring with them a wealth of experience and we are thrilled to have them both on board. Attracting someone of Andrew's calibre and with Jonathan's passion into Apex is a great endorsement of our recent success and ambition, which will be vital as we continue to grow and advance our pioneering development strategy across the UK."