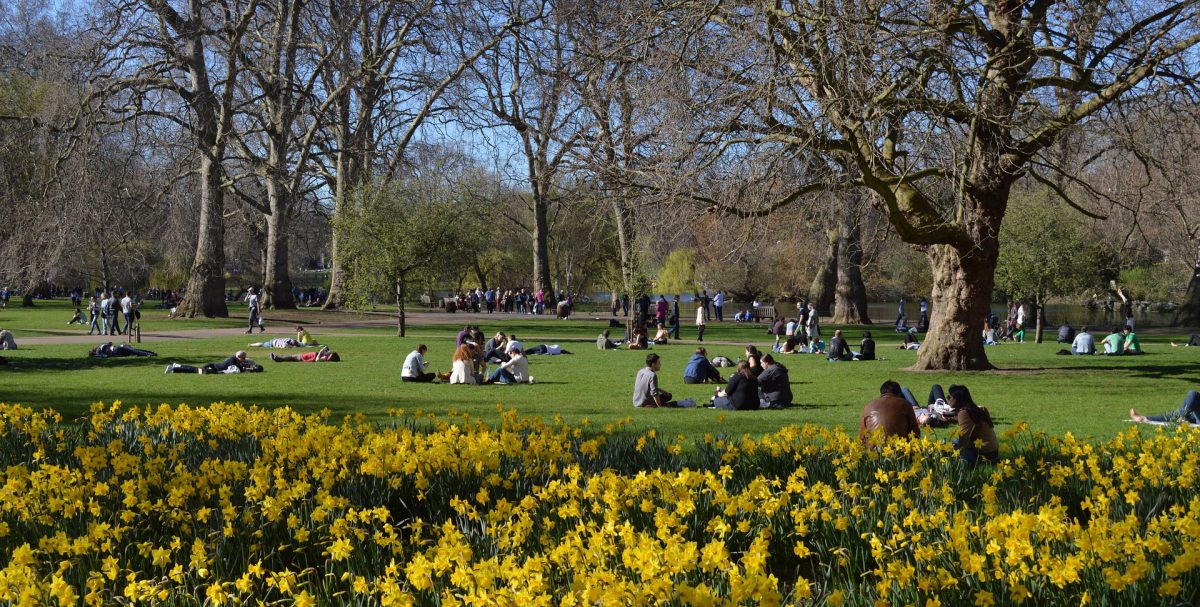 ---
In this excerpt from an Investec panel discussion, our CEO Arshad Bhatti comments on how airspace developments can help protect valuable outdoor space.
Thanks to Covid-19, the ability to access outside space is no longer a nice-to-have, but mental health priority. Though already well-documented, it is perhaps unsurprising that it has taken a sustained lockdown to really highlight the crucial benefits of access to the outdoors.
Most notably, we could see far greater value placed on outside space, as buyers – particularly city dwellers – seek the chance to get outdoors and, crucially, reconnect with nature. For this reason, there will be a premium on gardens and green space, as balconies – though once coveted – may well struggle to meet the green-fingered aspirations of would-be gardeners.
Earlier this month a report from planning consultancy Ecological Planning & Research called for developers to "prioritise access to green space for the long-term benefit of human mental and physical wellbeing," as a result of the crisis.
Indeed, the restrictions on travel and movement imposed by social distancing have highlighted not only our increasing desire to be in outside space (and in doing so to escape the confines of our own four walls) but also a growing understanding of nature's therapeutic effects and ability to quell anxiety.
We believe this will have repercussions for planners, particularly in high-density urban areas where green spaces are harder to come by. Local city authorities will come under pressure to place more emphasis on the provision of accessible, high-quality and sustainable outside spaces – and for this to become a key requirement for new residential developments, too.
One way local authorities can integrate outdoor space into new homes is airspace development, where homes are built atop existing buildings. Arshad Bhatti, founder and CEO of leading airspace developer Apex Airspace, explains: "Extending buildings upwards can generate new homes out of thin air, requiring no additional space in land-scarce cities. Built via off-site modular construction and craned into place once complete, airspace developments can leave space for natural balconies to sit atop the buildings. The extensions can also contribute to regeneration efforts for the entire building, with rooftop green spaces for the community, and exercise facilities such as gyms and running tracks. The developments can also contribute landscaping and reviving the existing surroundings"
Green space should not be in competition with housing – instead, residential new builds should be seen as an opportunity to facilitate the provision of outside space, especially in built-up areas.
There is great opportunity for Covid-19 to accelerate a trend for better provision of outside spaces, improved connectivity in rural areas, and more sustainable building design – all of which should be seized with both hands.