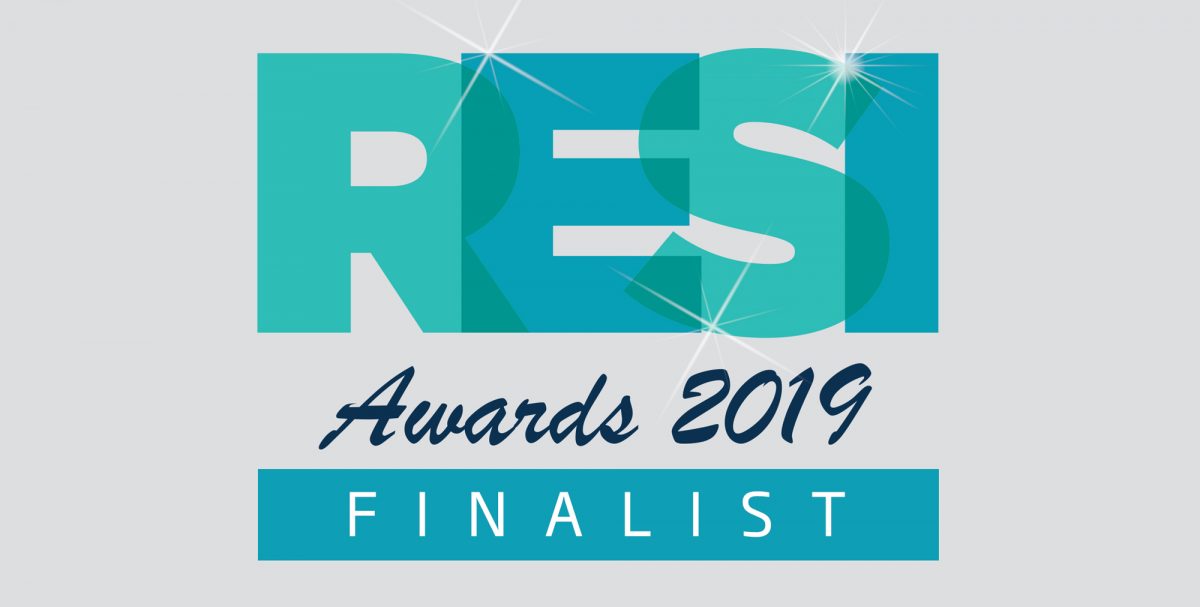 ---
We are delighted to have been shortlisted in the 'Newcomer of the Year' and 'Small Developer of the Year' categories at the prestigious RESI Awards 2019.
As the only airspace developer to be shortlisted as finalists, this confirms the unique role we play as pioneers in our sector. It also shows how much 2018 was a breakthrough year for us.
It started last May, when we secured financing from one of the UK's most reputable equity investors, the Business Growth Fund (BGF). BGF invested £6.25m into us after spotting the potential to scale our delivery platform. This allowed us to make several senior appointments, extending the company's market expertise.
This was followed by a revolving project finance facility from Homes England (£9m) and a development loan from the Mayor of London (£10m). We're now putting this money to good use, partnering with organisations from both the private and public sectors to build affordable housing across the capital, with 125 new homes in our immediate pipeline and discussions on the potential for an additional 675 new homes.
Another highlight was seeing airspace development formally adopted in the National Planning Policy Framework. This was something we specifically called for at a Downing Street roundtable at the start of 2018.
We have worked tirelessly over the past three years proofing the concept of airspace development coupled with the use of advanced modular construction, delivering two pilot schemes and promoting it across a range of channels. This has seen us featured in national and international documentaries, including the BBC and Channel NewsAsia, as well as other prominent national media.
All of this is helping us to develop a credible solution to the UK's lack of affordable, sustainable and high-quality new homes.
Managing Director, Val Bagnall comments:
"2018 was a fantastic year for us, but 2019 is shaping up to be even better. We've long been advocates for airspace development and these nominations are the latest proof that others are beginning to feel the same way."