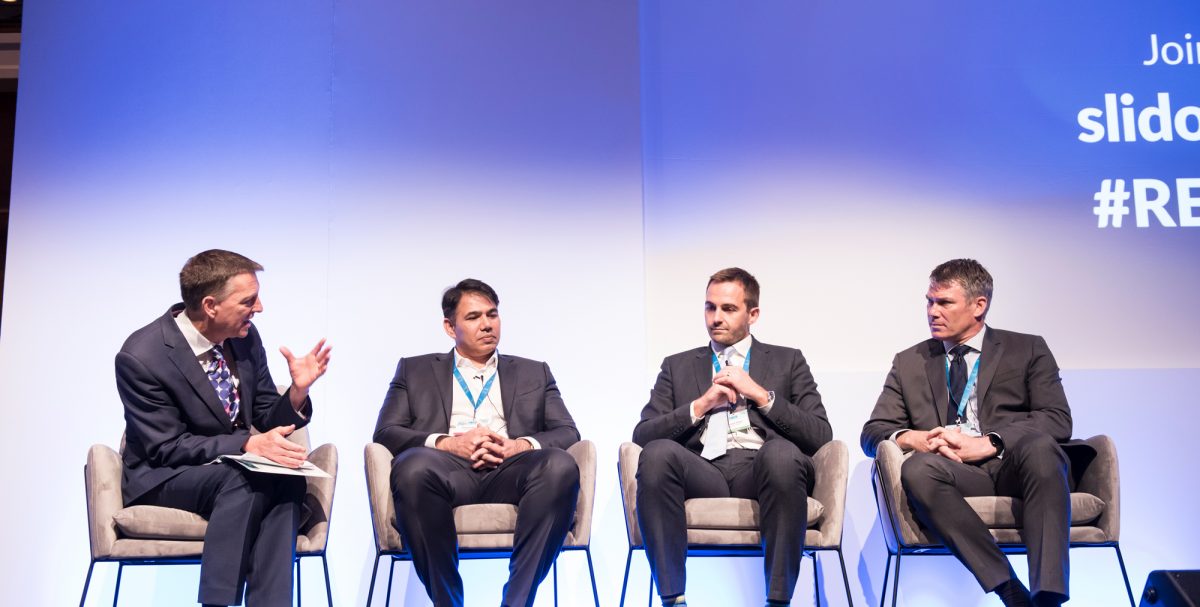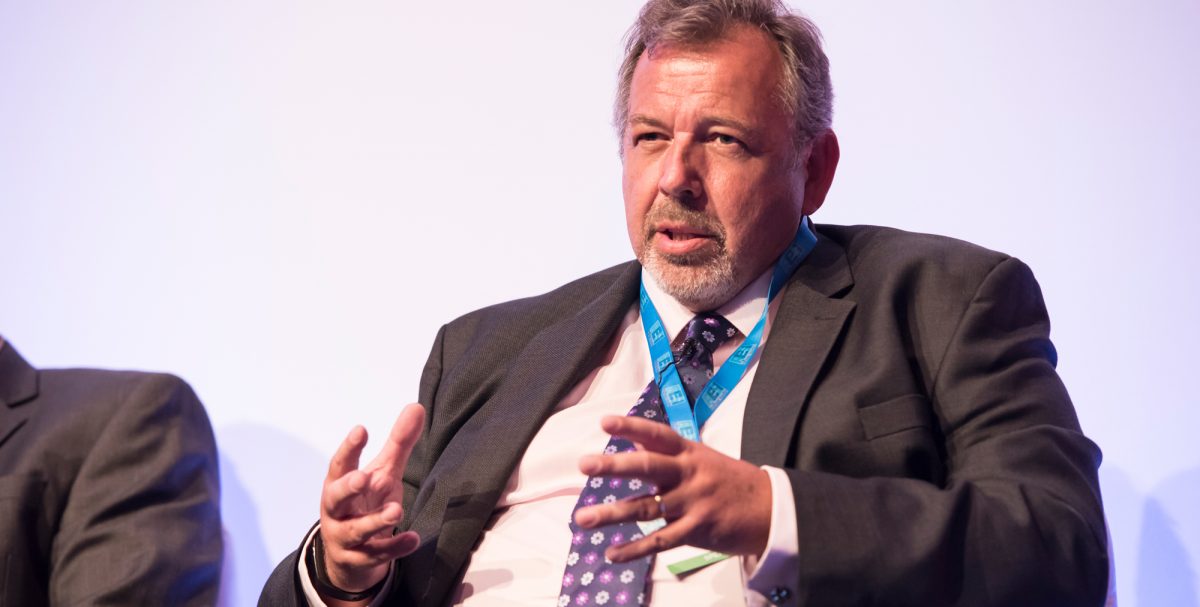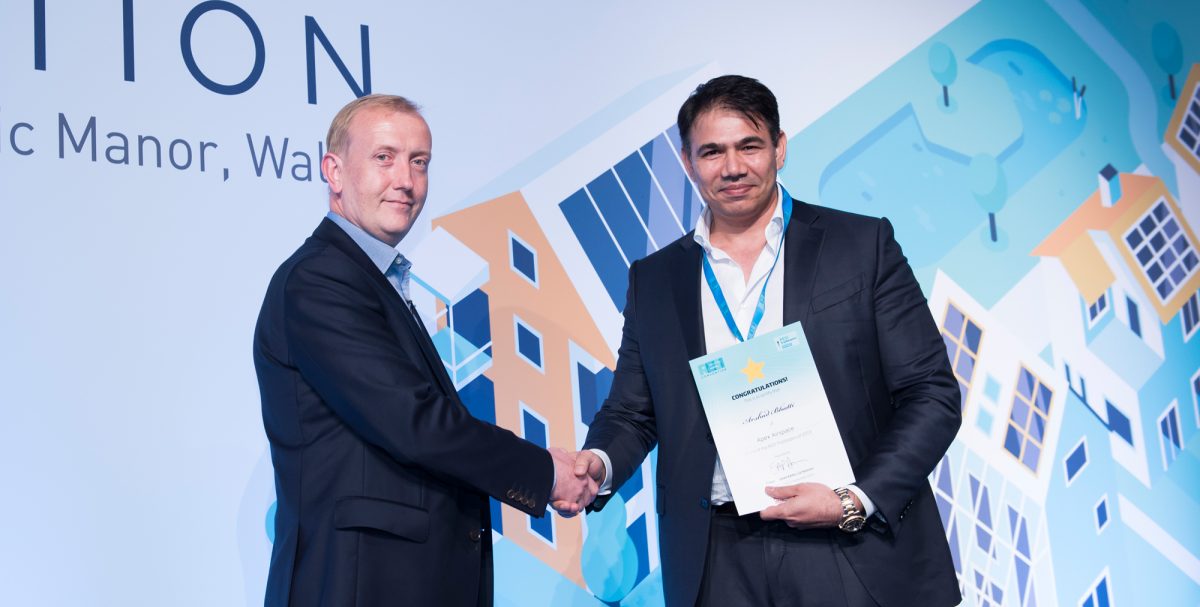 ---
Last week we had the pleasure of sponsoring, attending, and speaking at RESI Convention 2019.
The event brought a wealth of industry experts sharing their enthusiasm, insights and expertise, deliberating and devising solutions for the housing crisis. Our commitment to using modular construction for all our developments meant that we were delighted to attend a number of panel discussions and debates surrounding the rise of and need for Modern Methods of Construction (MMC) as we move into the future.
We were pleased to hear how delivery disruption will be a key theme shaping the residential market moving forward, as Lawrence Bowles, from Savills, gave an insightful talk on how we need to reform planning and delivery in residential development.
Lawrence Bowles, Senior Analyst at Savills said:
"There are three key themes that we believe are going to shape the residential market going forward and the disruption in these three areas is going to be really key. […] Disruption in the way that we plan, disruption in tenure, and disruption in the way that we deliver these homes."
Bowles also highlighted how although modular currently only accounts for 5% of supply, the potential to deliver modular-based developments is growing with projected annual capacity of 11,000 developments per year, as modular alongside other MMCs are increasingly becoming more and more valuable in our delivery market.
Ahead of Bowles' keynote, our CEO and Founder Arshad Bhatti was identified as an industry Trailblazer for his work as a disruptor and pioneer within residential development, alongside a number of influential figures across the sector.
Later in the day, our CEO and Managing Director, Arshad Bhatti and Val Bagnall, were both placed on expert panels, with our funding from Homes England, the GLA, and BGF (formerly Business Growth Fund) a hot topic of discussion.
Our Managing Director Val Bagnall commented:
"We have been disruptive in how we build, where we build, our processes, and more importantly, [our financial backing] allows us to be disruptive on price. […] We are one of the very few developers in London who is committed to delivering 50% affordable housing."
Our CEO and Founder Arshad Bhatti said:
"My advice to any SMEs looking for financial backing would be to partner with someone, possibly a broker, who understands your industry. They will be able to speak the language you need in order to seek and negotiate investment, acting as a bridge between your company and the lender."
Thank you to Property Week, the RESI attendees, speakers, organisers, and sponsors for curating another great year celebrating residential innovation, helping us find ground-breaking ways to forge a new norm for residential development.