Moreland Street, Islington EC1
We are working with Shian Housing Association to explore opportunities to develop more affordable homes and to enhance the existing building at 6-9 Moreland Street in the London Borough of Islington.
About the development
We are considering adding storeys to the existing four-floor building, which is owned by Shian, as well as making various building improvements.
There is a great need in the borough for more affordable accommodation. Using the airspace above buildings can provide much-needed new homes despite a scarcity of vacant land, avoiding the need to build on green areas and other open spaces.
At the same time, there is clear scope to make improvements to the building.
We held an event for the building's residents on 22 May 2023, at which we shared this information.
We held an event for the building's residents on 22 May 2023 at which we shared the information below. It explains what we're looking to do and outlines some of our team's initial observations about the building, along with indications of what might be possible to achieve – although we can make no promises at this early stage. Most importantly, the event provided an opportunity for us to hear residents' thoughts about the potential scheme and ideas for building improvements.
We sent follow-up information to all residents after the event and invited them to send us any further comments by 4 June by email, letter or an online questionnaire on this web page.
We'd like to thank all those who came along to the event or otherwise responded.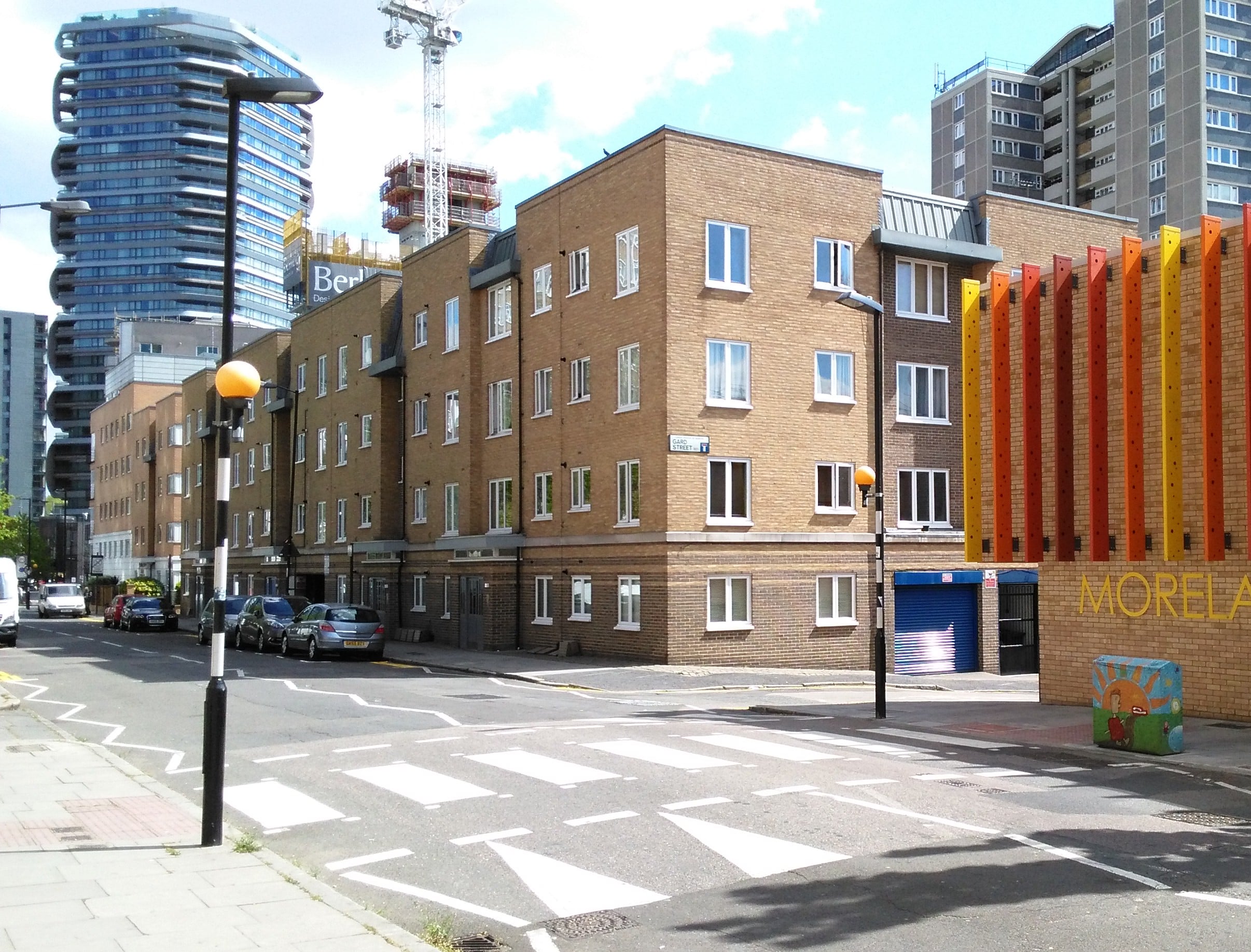 ---
---