Harpers House, Leatherhead
A unique selection of 16 two-bedroom, two-bathroom apartments built above an existing car park in a popular London suburb.
About the development
Completed in 2017, the three storey airspace development utilised a bespoke structural solution to retain the framework of the existing car park. The entire façade of the car park was remodelled with new brickwork, seamlessly blending into the airspace development on top, and ensuring the appearance of an entire purpose built property with associated amenities.
During the 14 month build, improvements were made to the public realm including enhancements to the car park, lighting and new external landscaping. All homes were sold within four months of completion.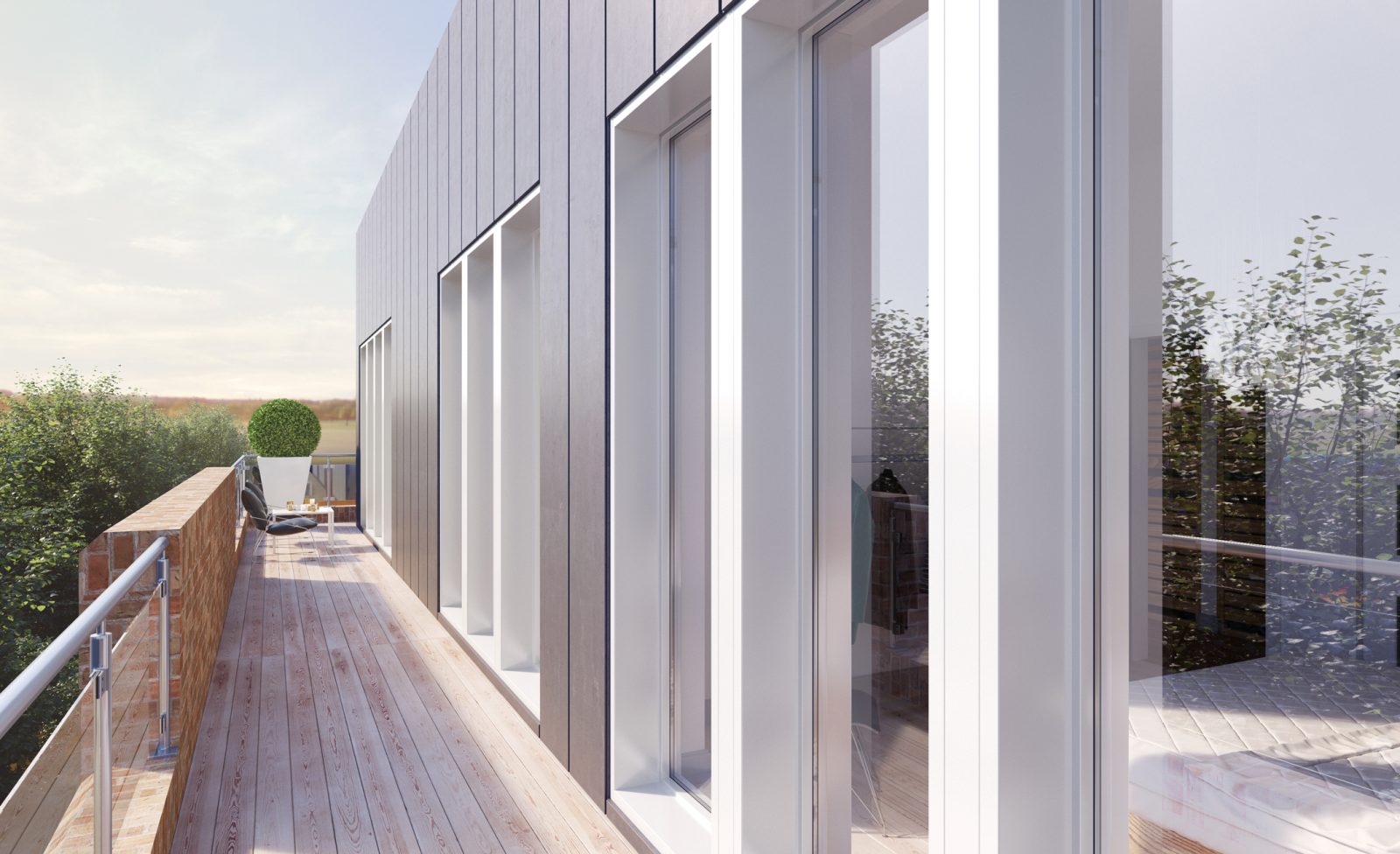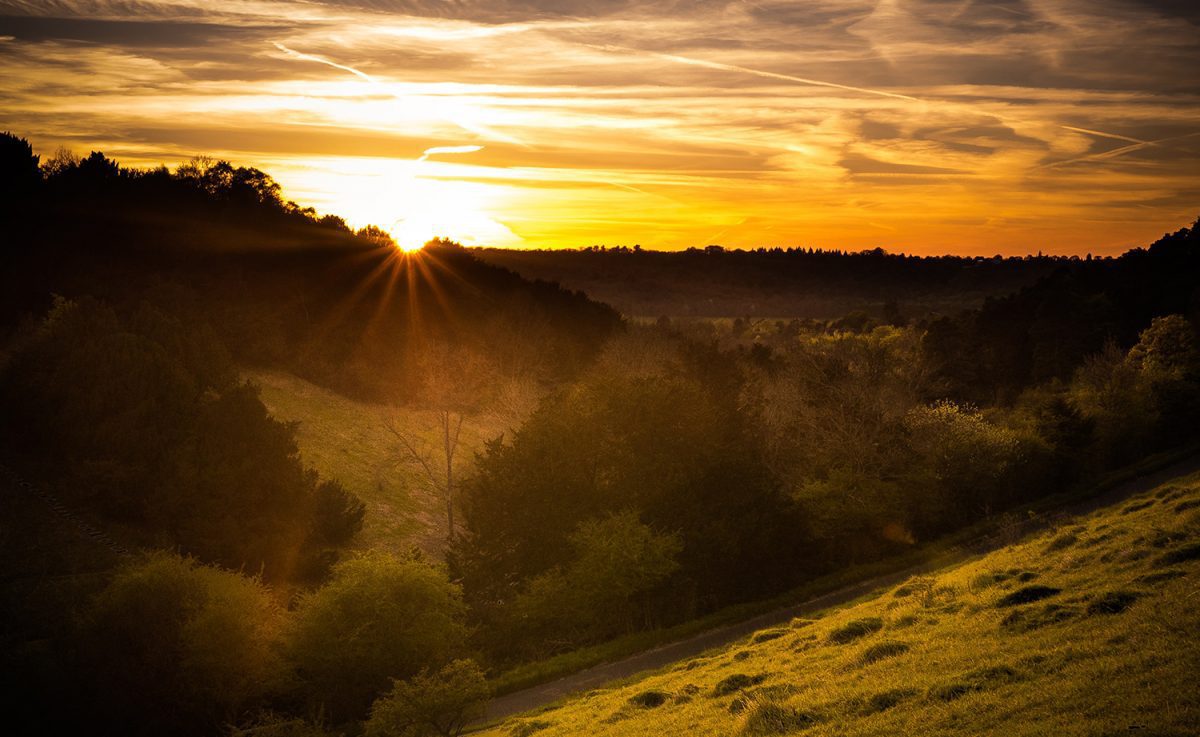 The location
After reaching an agreement with the landowner to purchase the site, the initial planning approval allowed for the construction of a two storey airspace development.
Our team was able to apply their planning expertise and secure an 'air rights' opportunity via a minor material amendment to add a further floor and an additional four homes for the site.
Located in Leatherhead on the outskirts of London, Harpers House is a prime location for those looking for excellent connections to the city while retaining the benefits of the countryside in an idyllic setting.
---
Gallery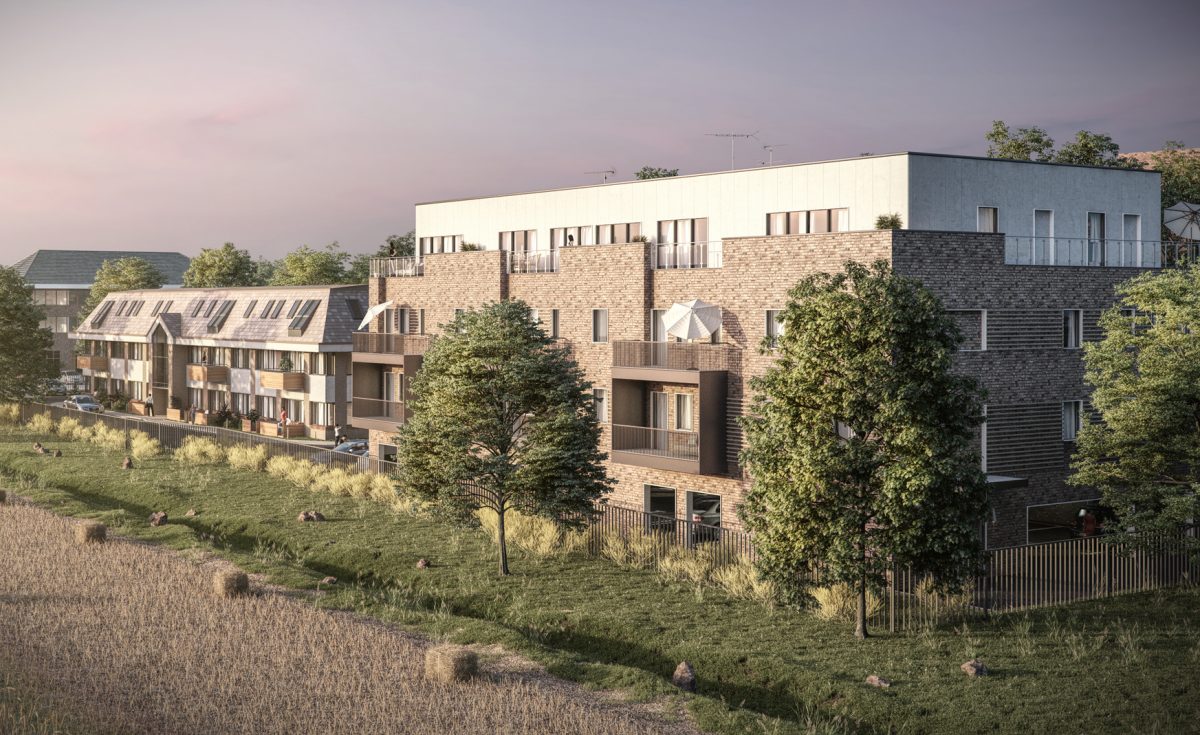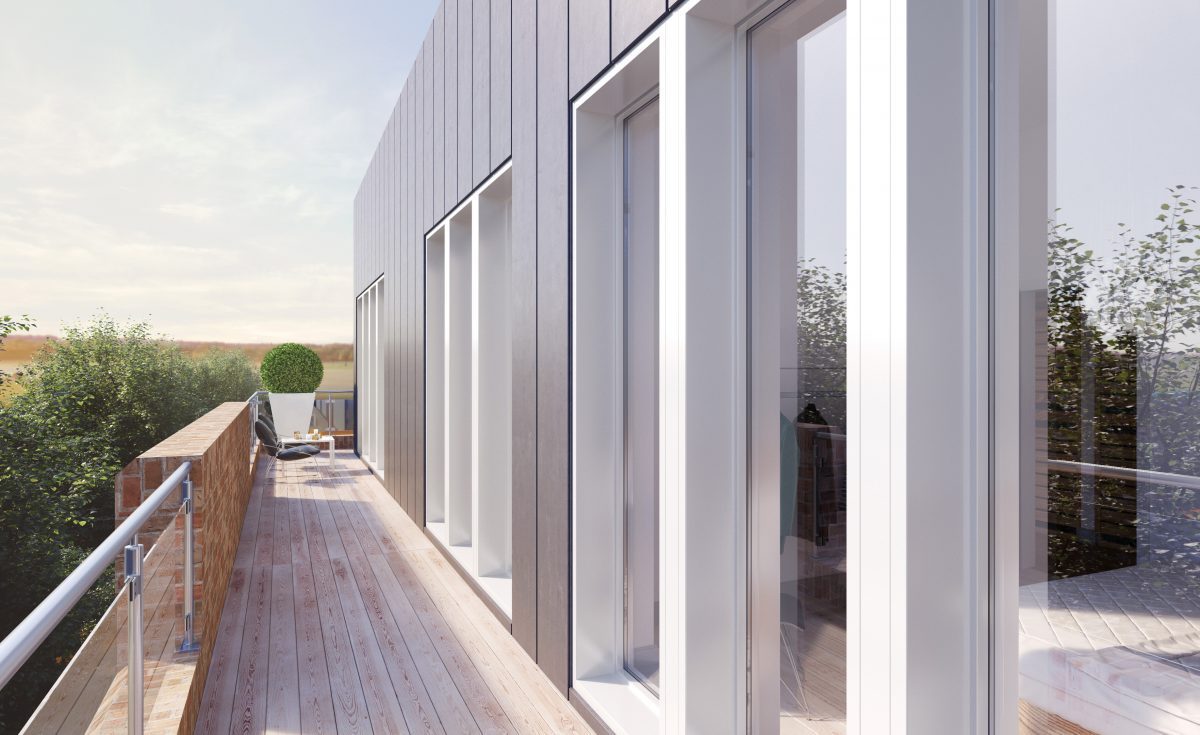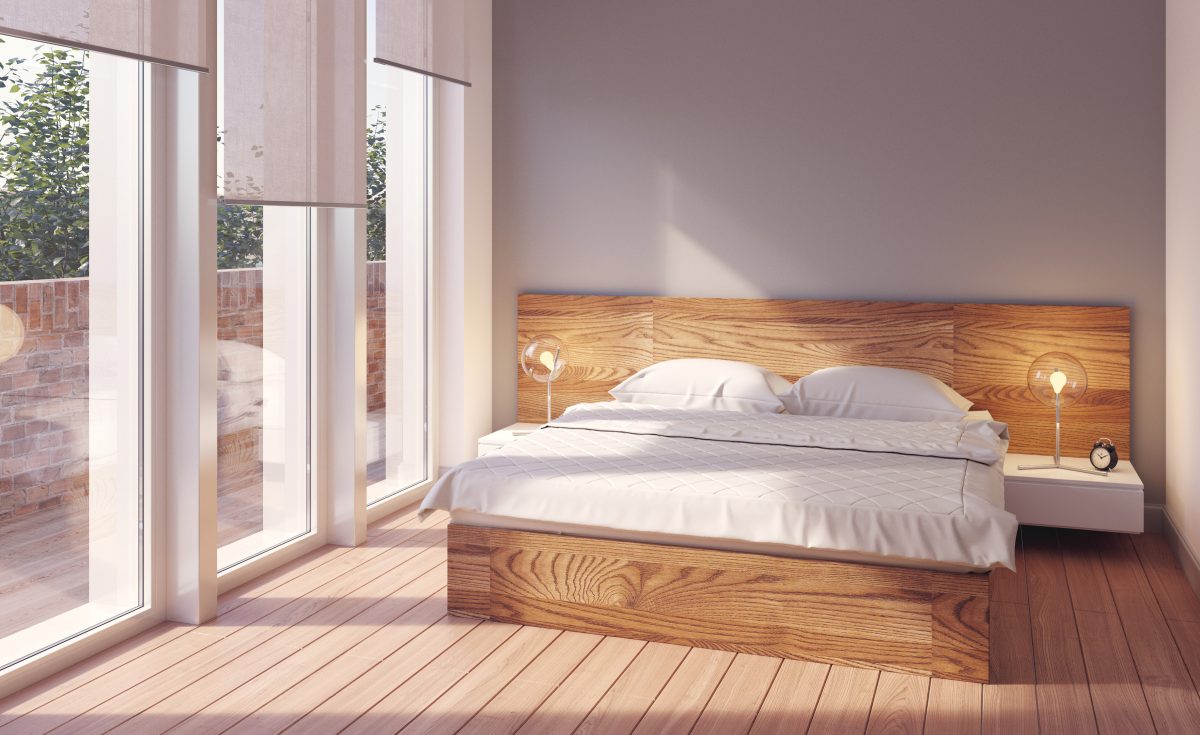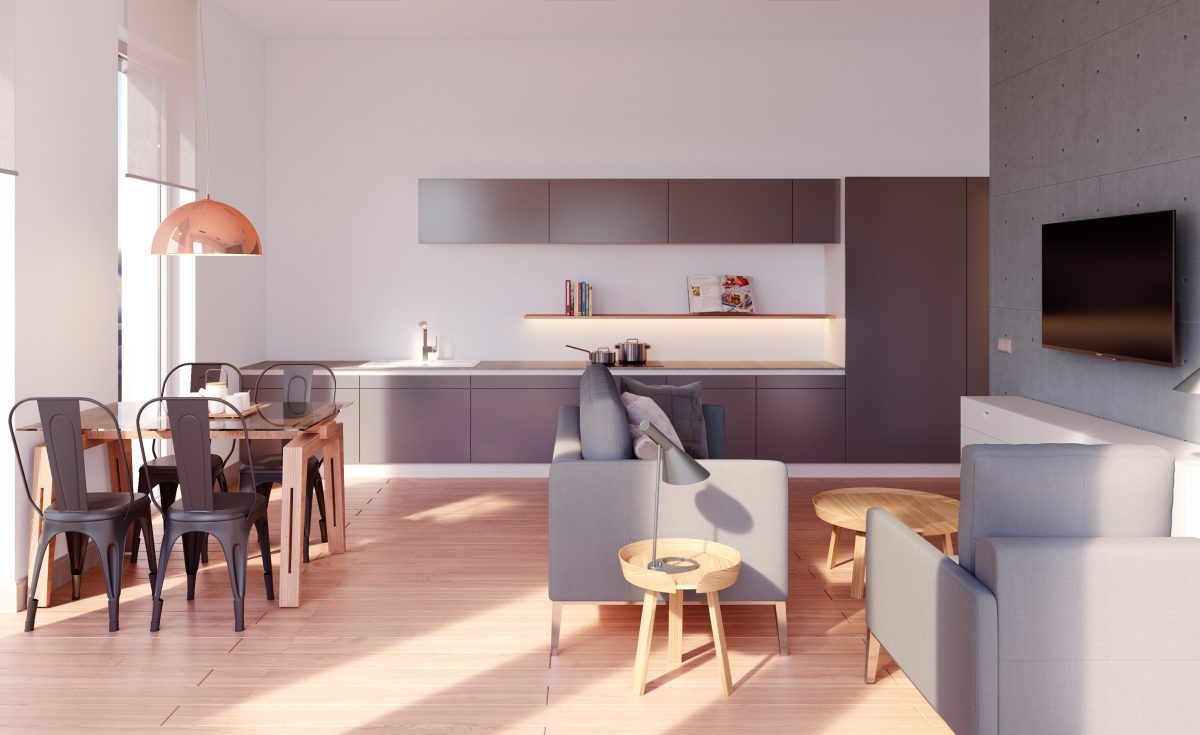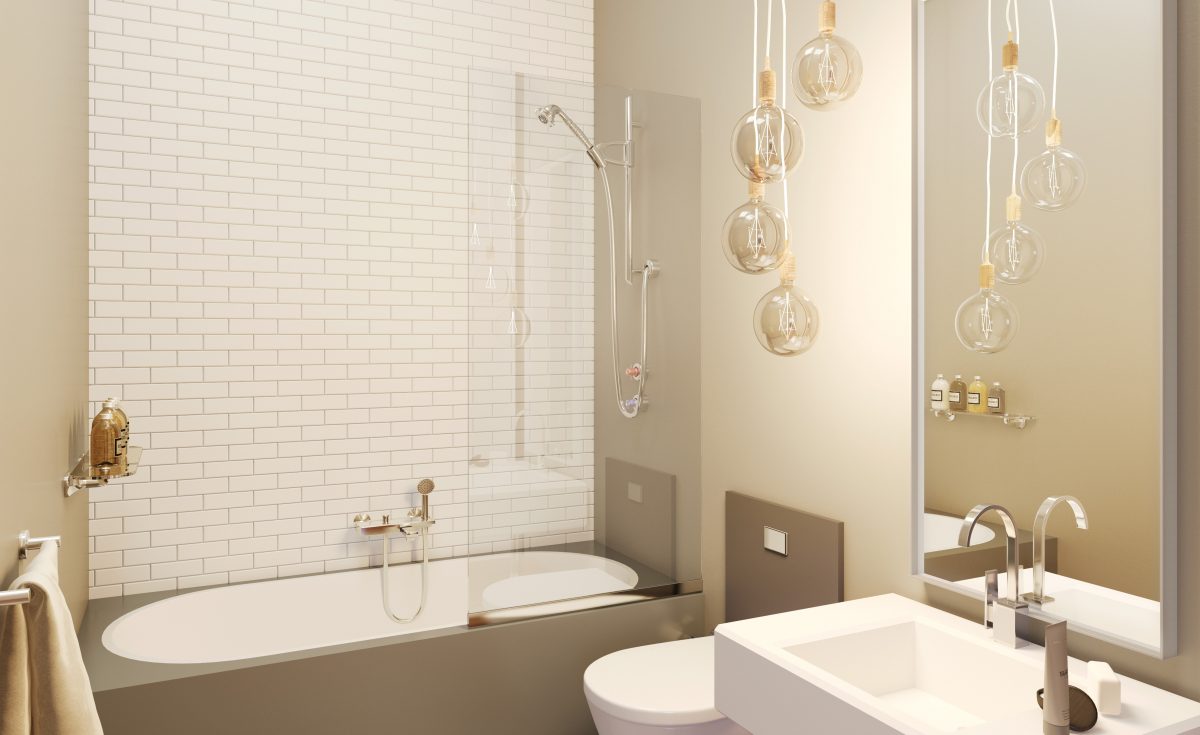 ---