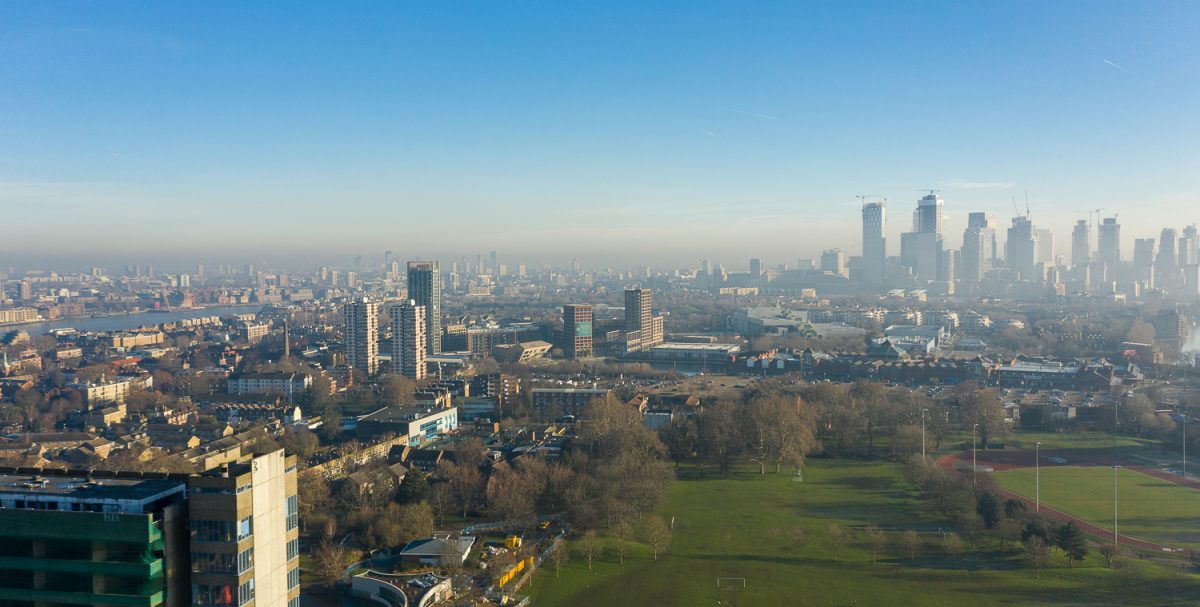 ---
The UK government has been urged to contribute to a 100,000 'homes for heroes' initiative, proposed to be built using modular construction.
Homes for Heroes, a proposal from an alliance of housing associations, offsite manufacturing firms, and others across the property sector asks the government to help fund the construction of 100,000 affordable homes for key workers. The campaign takes inspiration from the 'Homes fit For Heroes' programme after the first World War.
At Apex, we are delighted to announce our support and welcome to this industry initiative to boost affordable homes, especially for workers who have been so crucial during this pandemic.
The alliance calls for the private and public sectors to collaborate and build genuinely affordable homes for essential workers, which means homes affordable to frontline staff on the lowest incomes alongside options for essential workers to buy a home of their own. The group is lobbying for government support, via investment and public land availability, to help achieve the 100,000 new homes in the five years target.
Building good quality homes that are genuinely affordable is an initiative we fully encourage at Apex Airspace. And with the effort proposing the construction of well-designed, energy-efficient, and digitally connected homes, built via off-site modular construction and equipped with private outdoor space, we believe that airspace development can provide a viable way to help Homes for Heroes reach their goals.
The delivery plan sets out three key actions necessary to deliver the 100,000 home target over the next five years:
Make available additional funding to immediately create Homes for Heroes
Scale-up a partnership to deliver a five-year programme of Homes for Heroes
Take radical steps to make sufficient land available for the delivery of Homes for Heroes in the long-run
Airspace development can be an excellent asset to assist this delivery plan. Without the need for new land or demolition, airspace development generates homes out of thin air in land-scarce London and is compatible with off-site modular construction. Atop public residential buildings alone, we have identified opportunities for 2,400 new homes across the city and are currently in discussion with various local authorities and housing associations across London.
As well as providing new homes for key workers, building the airspace above residential buildings also enables local authorities and housing associations to refurbish the homes in the buildings below. These airspace schemes also provide a wealth of other benefits to the existing residents, such as reduction to bills, new lifts, and improvements to the public realm. The schemes also reduce roof maintenance requirements.
With the arrival of the proposed airspace permitted development right, the process of airspace development will only become easier and will be able to reliably contribute to the delivery of the Homes for Heroes target. In a post-pandemic world, we hope to see greater industry shifts to the delivery of affordable housing into the future.