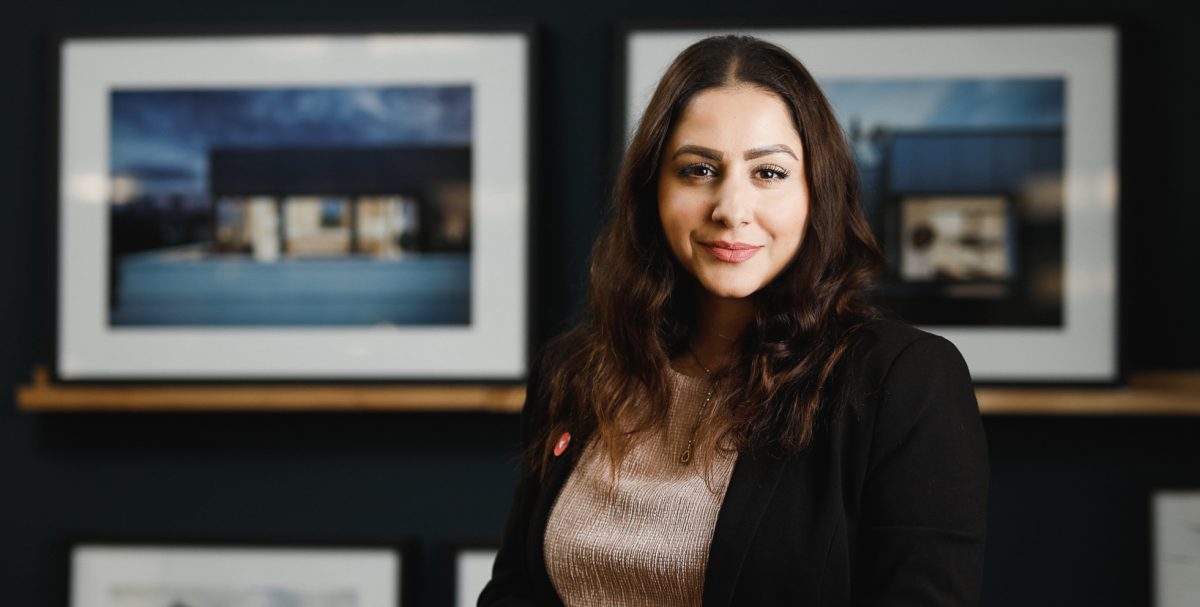 ---
Our expansion in 2019 continues on the up as we introduce a fresh member of the new business team.
Bissan Zamzam is the 15th new member of staff to join us this year, appointed as Senior Project Manager.
A Certified Project Manager from Copenhagen Business School, Bissan's educational credentials in the sector are second to none. She is a Master of Science in Urban Planning and Management and has a Bachelor of Science in Civil Engineering, focusing on the local government response to adoption of new policies and frameworks, making her the perfect addition to the Apex family.
Bissan's appointment will see her predominantly leading our public sector projects. She will draw upon her considerable experience in her most recent role as planning & development manager at Berkeley Homes, where she worked on a residential-led masterplan to deliver 1,750 homes, commercial and neighbourhood space, and Fruition Properties, where she worked on a number of residential and commercial projects across London.
Prior to this, Bissan worked on the other side of the coin as a planning officer at Brent and Southwark Councils, assessing planning applications and contraventions across the residential sector. Her skillset lends itself to our development strategy offering a fresh approach to managing projects through the planning process.
Our founder and chief executive, Arshad Bhatti, is thrilled to have Bissan's knowledge and experience on board:
"Bissan's extensive understanding of the planning system is ideal for Apex as we continue to further our pipeline of airspace homes across the capital. Her planning and development skills will be vital as we advance our pioneering strategy and look to increase output of new homes in 2020."
Bissan said:
"Working at Apex is a unique opportunity to contribute to their pioneering concept and innovative offering to help solve the housing crisis in London and beyond. I'm confident that I can draw upon my past development and airspace experience to assist Apex's social and affordable housing delivery across the UK."