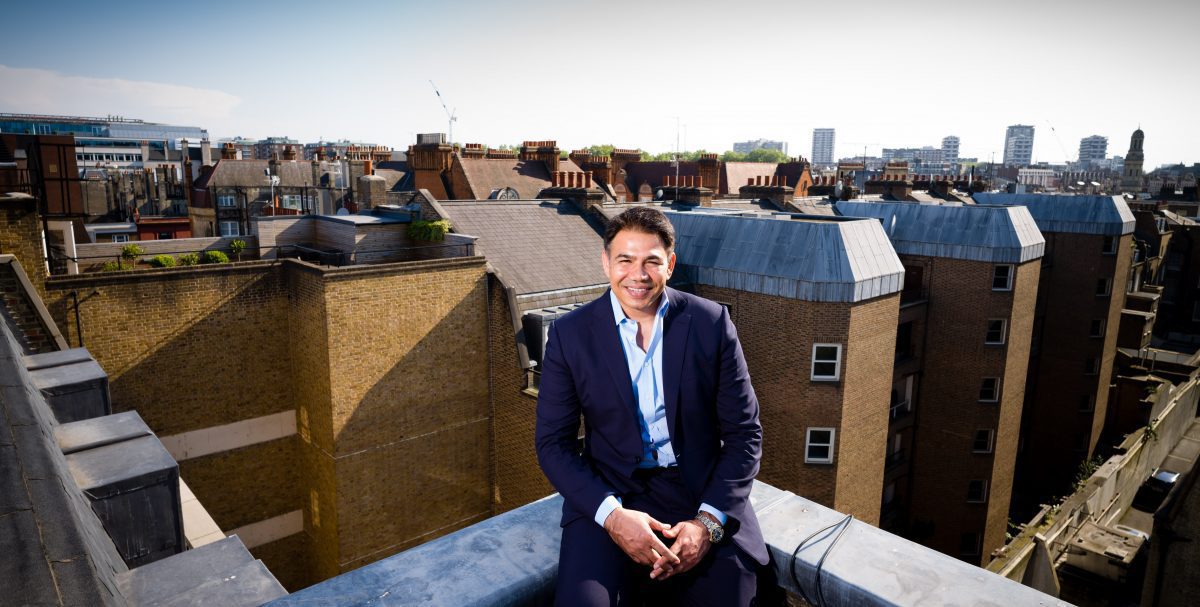 ---
We have received a £6.25m investment from BGF to accelerate our growth ambitions in London's growing airspace development market.
We are delighted to announce that Apex Housing Group has secured a £6.25m investment from BGF, formerly the Business Growth Fund, to accelerate our growth ambitions and delivery programme. Once built, many of the properties are expected to be eligible and available through the Government's Help to Buy scheme.
With the London Mayor's new target to build at least 65,000 new homes a year and the potential to create over 180,000 new homes on London's rooftops alone, we have been at the forefront of discussions with government and industry on the significant contribution airspace development could make to alleviating London's housing crisis.
We continue to build long-standing relationships with local authorities, private property investors and retailers as one of London's leading property management companies. Apex Housing Group consists of two divisions, Apex Airspace Development and Apex Housing Solutions (AHS), which provides property management services and emergency temporary accommodation to 18 of London's 33 councils.
BGF, which last month became the first and only investor to have been honoured for innovation in the Queen's Awards for Enterprise, in the most active investor to growing business in the UK. Investing across all sectors, it has backed a number of housebuilders and architecture and property services companies including Anstey Horne, SDL Group, Campion Homes and Horbury Group,
Apex CEO Arshad Bhatti said: "Following the success of our existing airspace developments, we're excited to be able to build on our relationships with local authorities and meet the growing demand for affordable housing. BGF's investment will enable us to unlock the value in London's rooftops and we're looking forward to consolidating our position as market leader in this sector, and growing our temporary accommodation offering to London's councils."
BGF investor Rahul Satsangi said: "This as an exciting opportunity to back an ambitious team and take advantage of London's large but untapped airspace development market whilst also growing its critical service offering to London's local authorities. We've been impressed by Apex's management team, their local and national government relationships and the potential to transform London's housing market through its innovative offering."