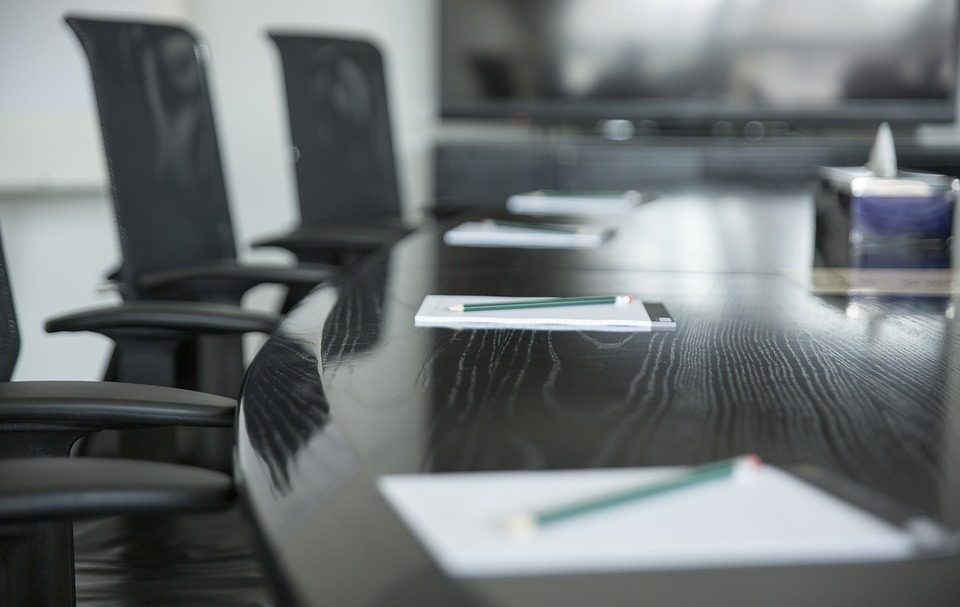 ---
We are delighted to welcome new board members, Chris Phillips and Rahul Satsangi who will be respectively joining us as Chairman and Investment Director.
Chris and Rahul bring a wealth of experience to the company and will provide key strategic direction during our next phase of growth. They will be part of the board alongside our CEO, Arshad Bhatti and Managing Director, Val Bagnall.
Chris Phillips, Chairman 
Chris brings over five decades of international Corporate Finance, Real Estate, and Fund Management experience to Apex Housing Group. For the past 12 years has been on the board of Places for People where he has spent the past eight years he as Chairman. Places for People is a diversified property management and leisure group with a regulated fund management business.  The Group has gross assets of £3.7 billion and over 11,600 employees. He is also chairman of Triple Point Social Housing REIT plc a £250 million REIT listed on the LSE. He has been a director of both listed and private companies in London, Europe and the US and has advised clients on a number of financial transactions in Asia throughout his career. Chris is also a seed investor in a number of small to medium sized businesses. In addition to building businesses and buildings,  Chris enjoys watching cricket and football and spending time with his family.
Rahul Satsangi, Investment Director 
Rahul joined Business Growth Fund (BGF) in July 2017 and now leads the origination, appraisal and execution of new investment opportunities. He represents BGF on the board of several portfolio companies, with a focus on the Business Support Services sector.
Prior to BGF, Rahul was part of the investment team at Rutland Partners, a UK mid-market private equity firm focused on special situations. Prior to this, he spent five years at PricewaterhouseCoopers working in their Corporate Finance team.
Rahul is a Chartered Accountant with the ICAEW and graduated from University College London with a degree in Economics and Statistics. Outside of work, he enjoys maintaining a healthy lifestyle by running after his two young children and competing in regional and national CrossFit competitions.