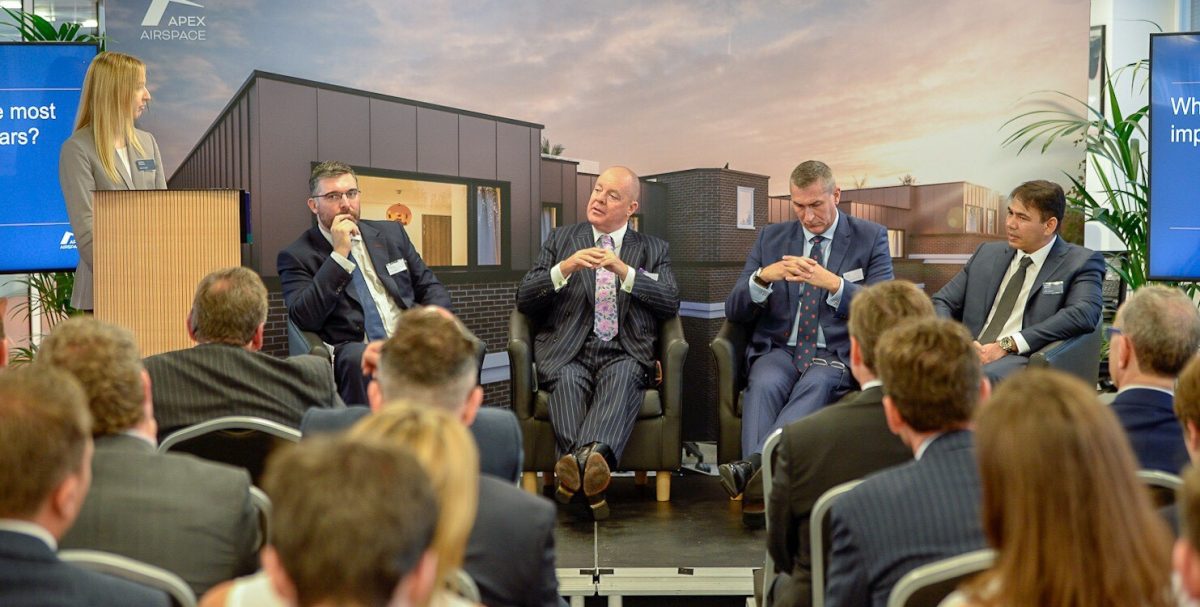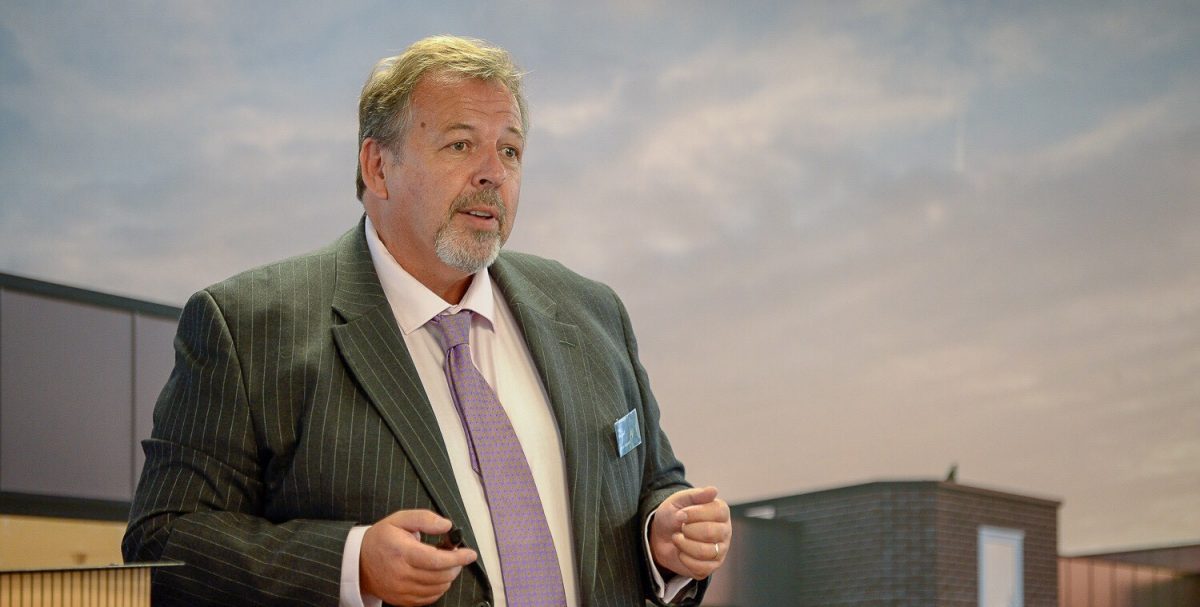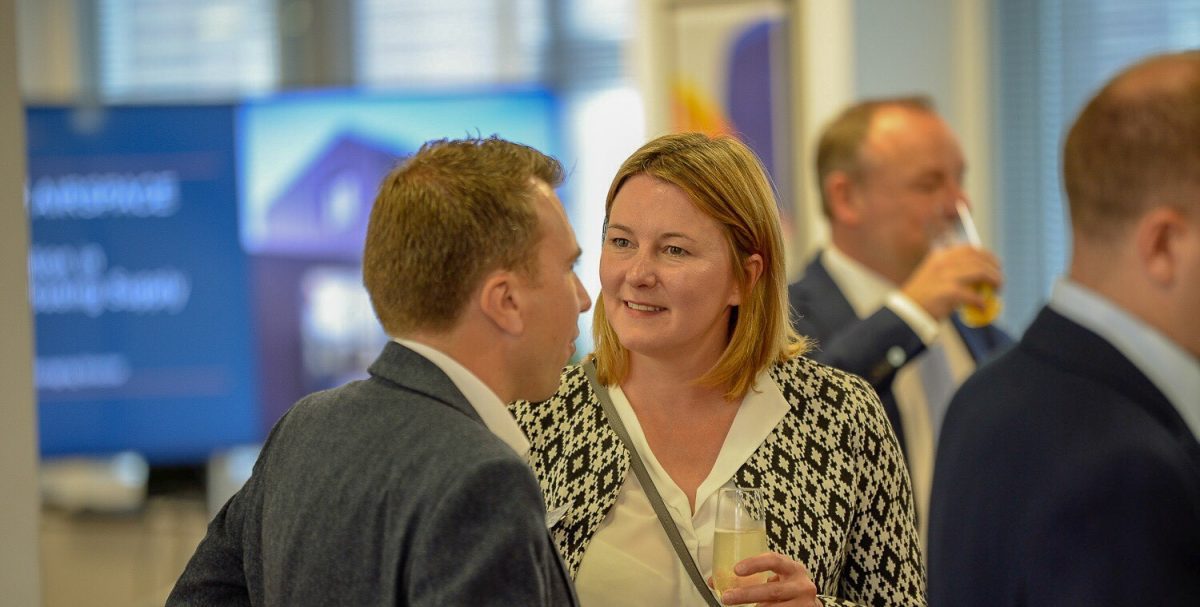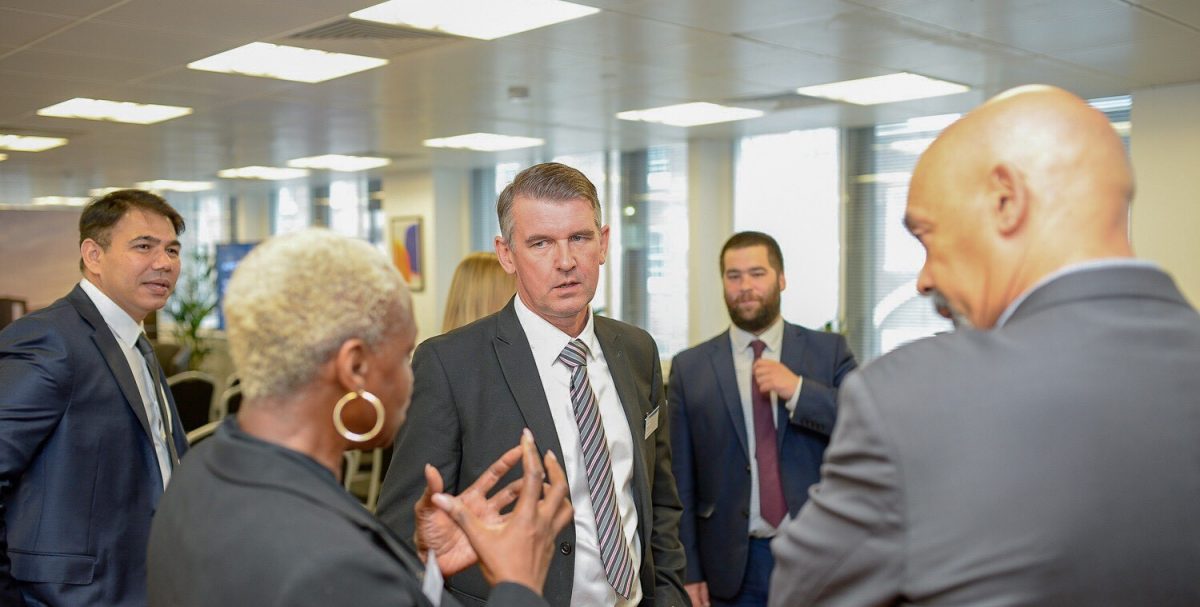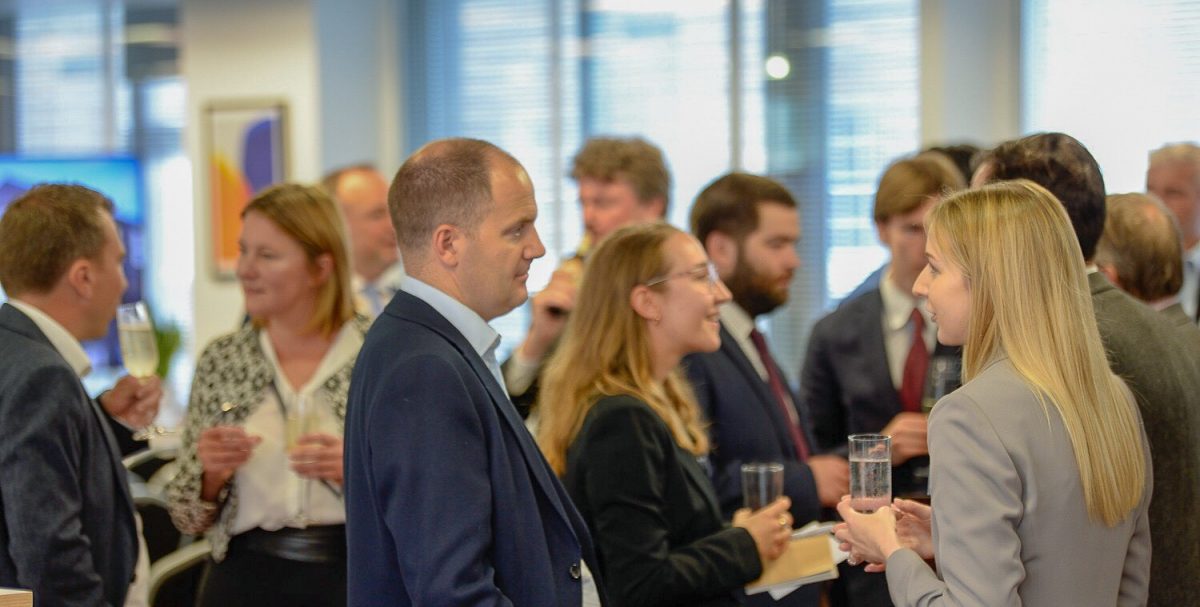 ---
We were thrilled to celebrate the opening of our new headquarters in London for a lunchtime panel discussion on Thursday 18th July.
The new office is testament to the extremely positive growth of our business model and the increasing new talent we are assembling to strengthen our offer: purchasing and developing airspace from private and institutional freeholders, retailers, local councils and housing associations.
Over 70 partners from across the public and private sectors joined us to celebrate Apex's vision to deliver some 10,000 homes through airspace over the next 10 years. Rethinking how we can repurpose roofs to be exciting places to live, work, socialise and deliver new high-quality public spaces, is crucial to Apex's mission.
Following a networking reception, the event was marked by a panel discussion on innovation in new housing supply involving Mike Wiltshire from Homes England, Mark Collins from CBRE, Stuart Davis from Southwark Council, and our very own founder and CEO, Arshad Bhatti.
The panel unanimously agreed that innovation was key if the industry was to get anywhere close to meeting the government's 300,000-home target whilst ensuring quality and value.
In his opening speech, Mike Wiltshire, Director of Strategy, Markets and Research at Homes England, said: "We need to adopt new approaches to deliver housing, which is why companies like Apex Airspace are so important as positive disruptors in the housing market and is why we want to support them to deliver and make a real difference."
The lively discussion on innovation agreed that the current methods of housebuilding are not sufficient to hit the government's homes targets.
Stuart Davis said: "In order to increase housing supply, airspace is such an obvious solution. It's high quality and installed quickly, and a huge opportunity that needs a push forward in consultation with residents. Too many council house builders' mind-sets are to be risk-averse, but we will need to change that if we're going to genuinely tackle the housing crisis."
Our Chief Executive Officer, Arshad Bhatti, concluded:
"Apex has been working tirelessly to demonstrate the value airspace development can bring to the housebuilding industry and our recent growth and backing from the likes of the BGF, Homes England, and Mayor of London is proof that we are making significant progress.
"The current supply methods are not even close to meeting demand and the industry needs to take a serious look at how it can bridge this gap swiftly. Our airspace development model has the potential to deliver thousands of homes across the country, enhancing speed and quality without the need to compromise the public realm."