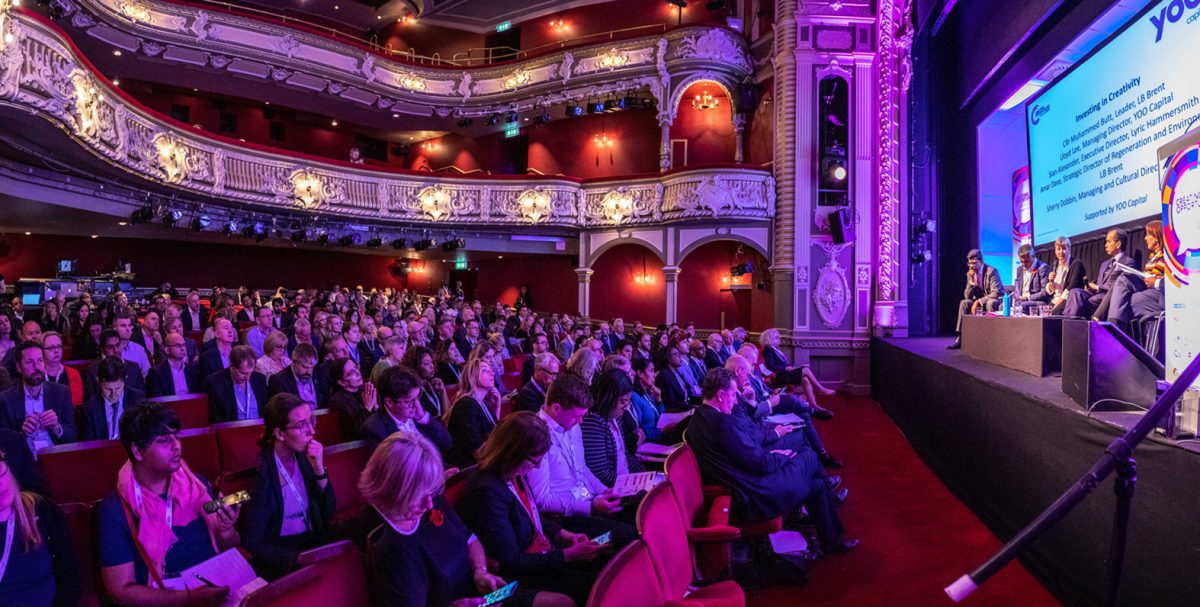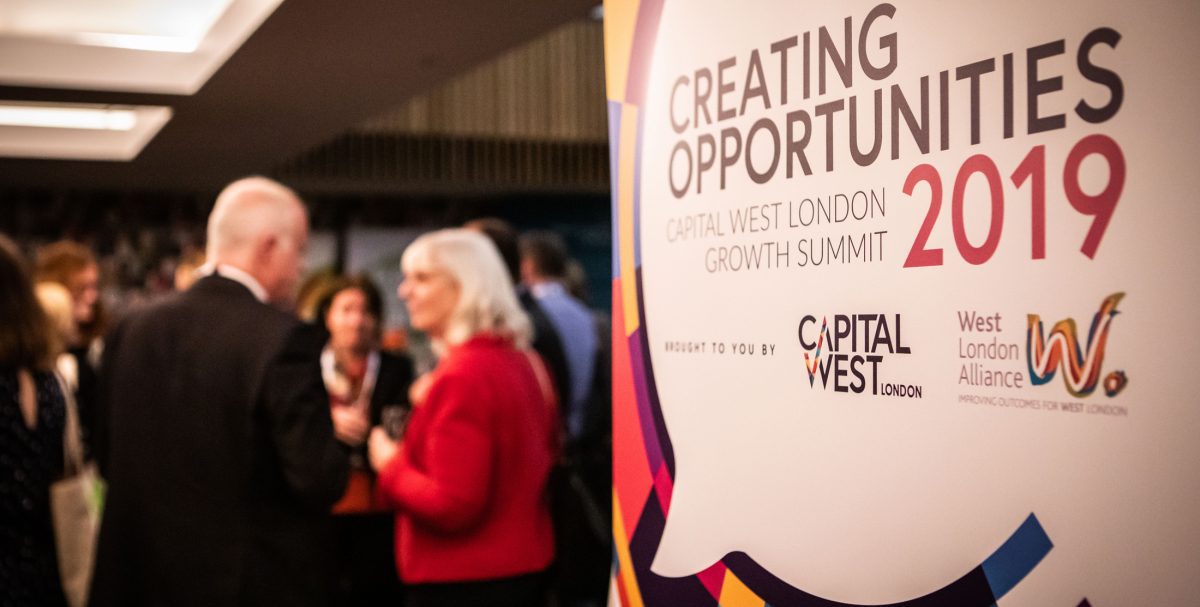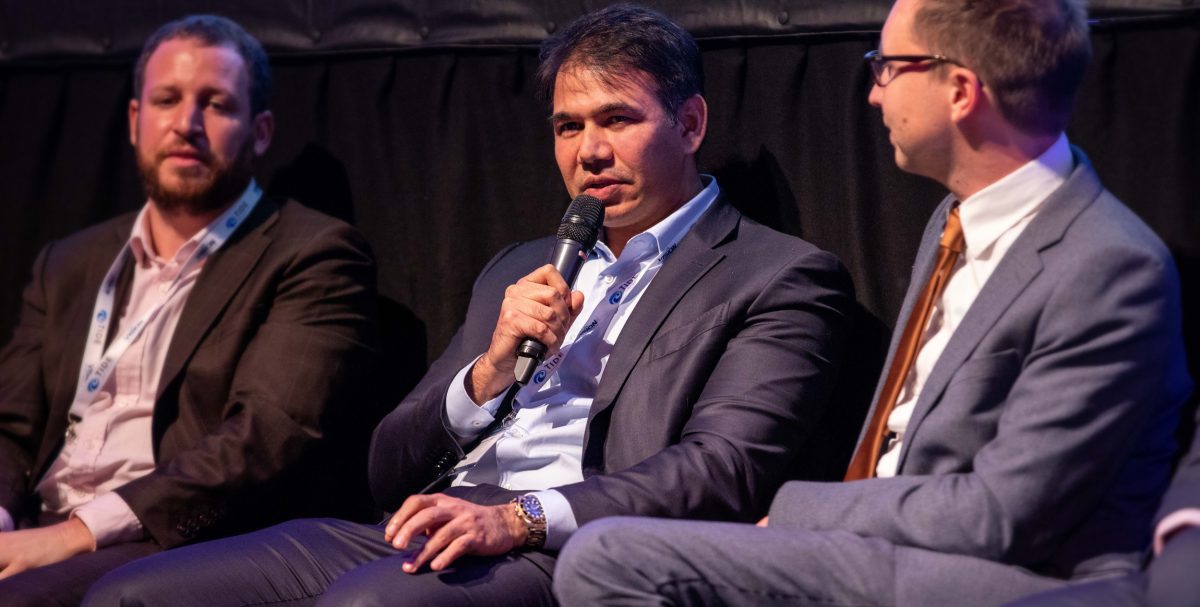 ---
New Business Associate Kirill Reshetov comments on the key themes of this year's Capital West London Growth Summit.
A delegation from Apex Airspace joined leading public and private sector figures at the Capital West London growth summit for an insight into what was clearly a very exciting future for West London. The summit brought together key decision makers from seven Central and West London boroughs: Barnet, Brent, Ealing, Hammersmith & Fulham, Harrow, Hillingdon, and Hounslow.
Compered by the BBC's Media Editor, Amol Rajan, the event featured robust discussion on a vast array of themes from 'investing in creativity' to 'the future of town centres'.
With landmark projects such as Olympia, Old Oak Common (for HS2) and the West London Orbital in the pipeline, one of the key opportunities was provided by connectivity, with Councillor Julian Bell arguing upcoming infrastructure projects would make West London the most well-connected place on earth. It was clear that connectivity also included digital infrastructure so crucial to West London's burgeoning creative sector, with delegates hearing about start-ups exploring the exciting potential of drone technologies for urban air mobility projects.
However, there were still challenges with discussion of 'inclusive growth' permeating the summit and identified as a key theme in Matthew Taylor's keynote speech. For instance, it was pointed out that West London has 17 areas that are among the worst 10% for poverty while Ian Liddel (Managing Director, WSP UK's Planning & Advisory) pointed out in his keynote speech that more than ¼ of the 66,000 new homes per year need identified by the Mayor is located in West London.
Our CEO Arshad Bhatti spoke on a panel about 'delivering housing on public land', which was framed against the apparent impossibility of achieving the government's target for 160,000 homes on public land to be delivered by 2020.
While speakers for L&Q and TfL were confident about being able to achieve their targets, Graham Benson of the London Borough of Harrow highlighted the challenge many Local Authorities faced: 'we don't have much land to build on so the only way to go is up.' He highlighted that it was crucial to still maintain world class appearance and design.
Traditional development was out of fashion. Rosa Payne (Network Homes) saw BIM and offsite construction as a solution to many of the sector's problems while L&Q's Rachel Ferguson gave a commitment to integrate it into all L&Q building projects by 2025.
Chair Jackie Sadek (COO, UK Regeneration) said 'we need it not just because of the climate emergency' but also because of the skills shortage. Echoing themes from Mark Farmer's report 'Modernise or Die' she pointed out that 1 million operatives would have retired out of the construction industry by this time next year.
Responding to a question on opportunity for SME developers Arshad Bhatti said: 'the way to get support is to be truly innovative […] we have to make sure we are leading because that is central to our offering.' Hearing the innovative solutions presented audience members left feeling optimistic; on conclusion, Jackie Sadek said 'I feel that the future is here.'