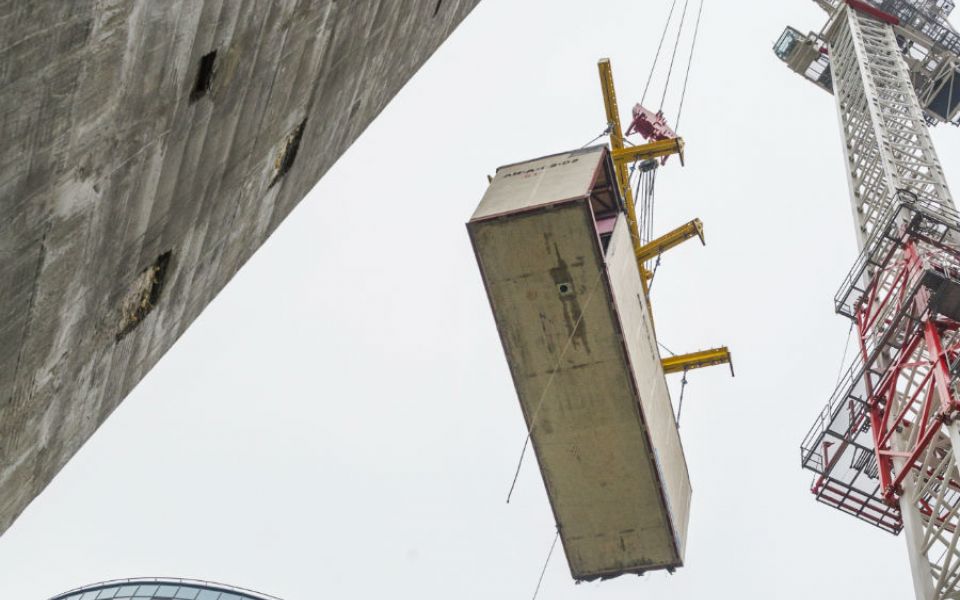 ---
Article in City A.M.on 23/02/2017 by Helen Cahill
Apex Airspace, a company that uses so-called modular construction techniques to create homes on rooftops, is embarking on a £11.5m scheme together with Lambeth & Southwark Housing Association.
The group will build 28 new flats on a site in Southwark, 11 of which will be affordable rental homes. Apex has also agreed to renovate the existing building and install a new lift.
And, as Apex is using modular (aka pre-fab) construction, it is hoping to deliver the homes in just 45 weeks.
Modular housing is being used across the capital to build student accommodation, hotels and first-time buyer homes. At Apex House in Wembley, Vision Modular is installing over 670 modular units to create a new student accommodation block.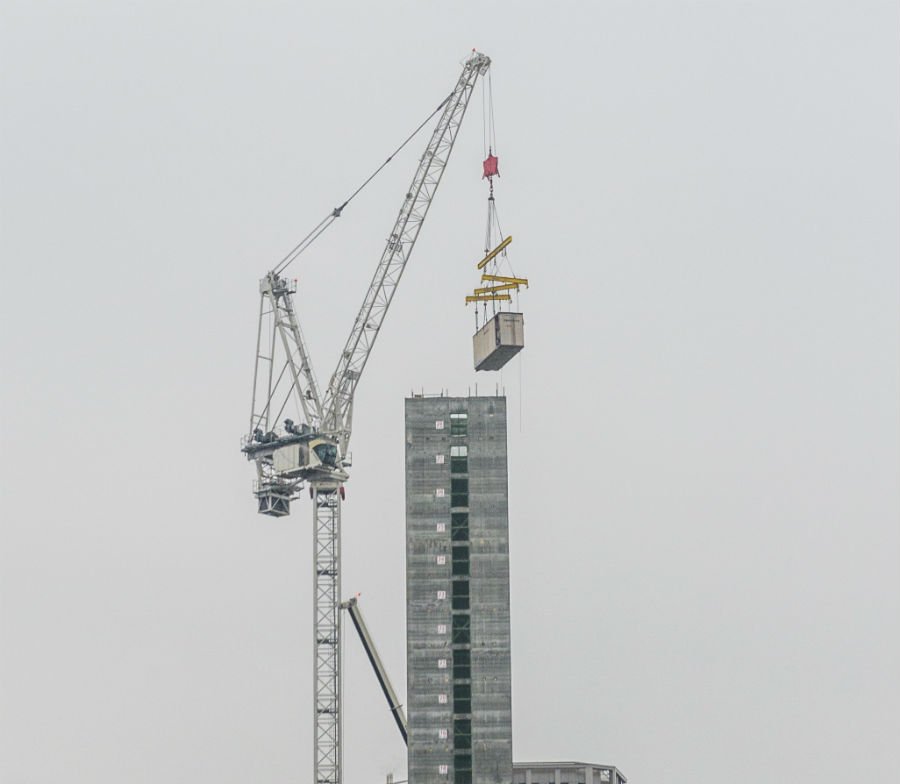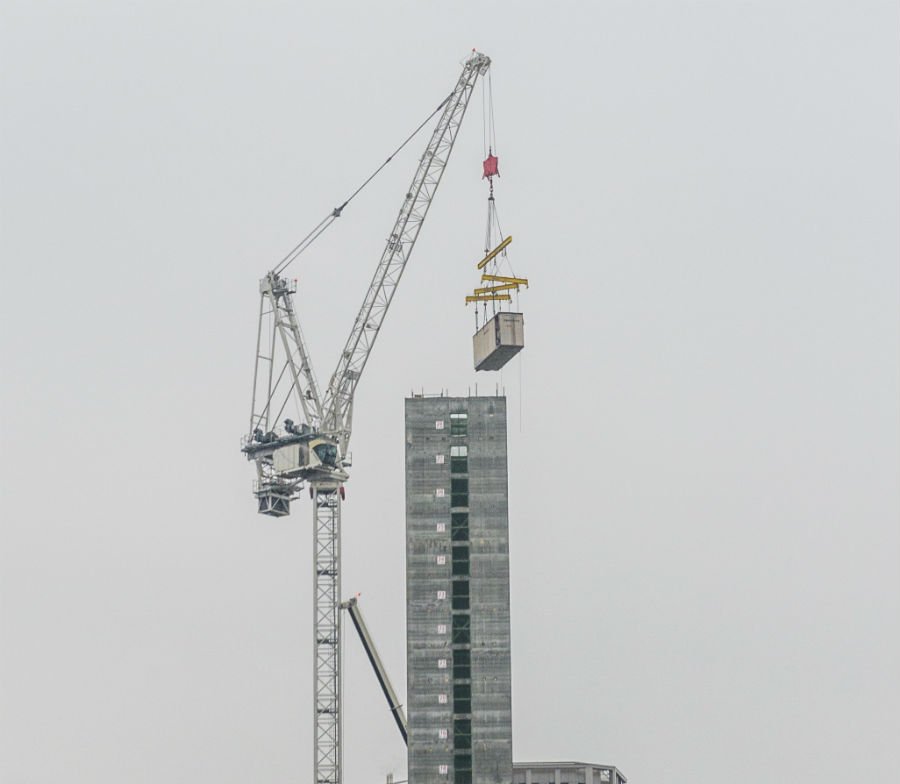 With an on-site crew of roughly 40 workers, Vision has assembled 250 units in just five weeks. Cladding is already being fixed to the building, and the 28 storey tower is expected to be finished by the Easter holidays. Most of the work is completed in a factory in Bedford, where even the beds, mirrors and light fixtures are fitted into the rooms.