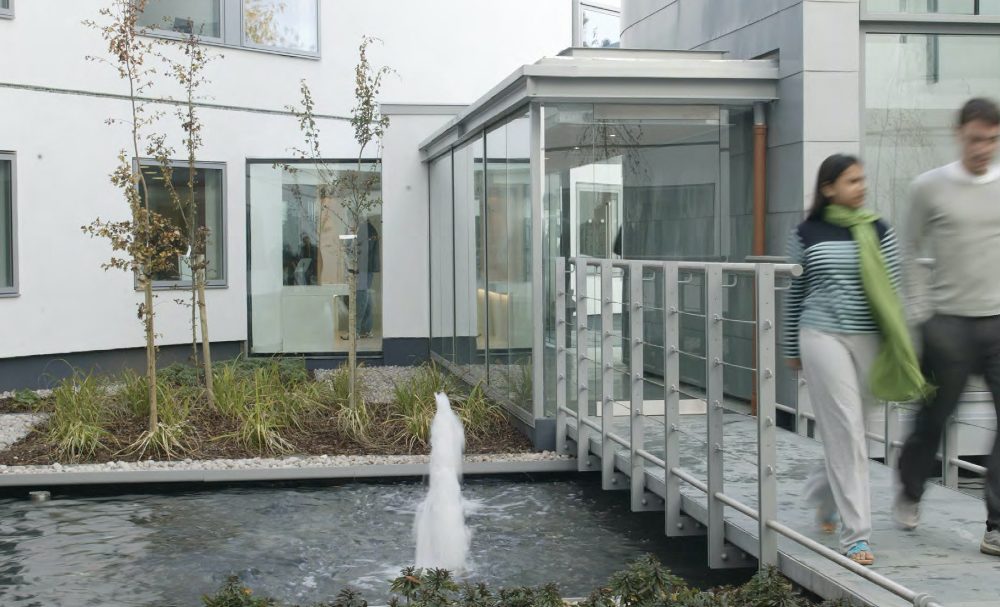 ---
LHA London is one of the Capital's leading accommodation providers for young adults.
A joint initiative between Apex Airspace and charitable enterprise, LHA London (one of the Capital's leading accommodation providers for young adults) will evaluate the opportunity to provide the first affordable co-living space through converting the unused 'airspace' above the rooftop of one its 14 properties into additional new accommodation. The initiative will enable LHA to consider increasing capacity while providing minimal disruption to existing residents.
As well as increasing bed capacity and maximising the assets of LHA London, this collaboration presents a greater opportunity for affordable co-living – enabling even more students and young workers (who might otherwise be put off coming to London due to the perceived high costs of living in the capital) to live, work or study here.
As the need for affordable, short-term accommodation is on the rise, many affordable housing providers are seeking opportunities to expand their portfolio.
About LHA
Catering for domestic and international students, graduates, interns, young people and apprentices, 17,000 residents from 29 counties stayed with LHA during the last financial year.
With residences located in the boroughs of Westminster, Kensington and Chelsea, Camden, Southwark, Tower Hamlets, Islington, and Hounslow, LHA London provides a flexible range of both long-term and short-term affordable accommodation.
LHA London has developed new purpose-built hostels at Friendship House in Southwark and Torquay House in Royal Oak, Westminster, and has received a Housing Design Award for these schemes plus award wins from The Civic Trust and RIBA.
All accommodation offers single or shared occupancy, en-suite bedrooms with catered or shared self-catering options with shared kitchens, communal living rooms with TV areas, and associated amenities such as a laundry, cycle parking, high-speed internet/WIFI.
About Apex Airspace
Apex Airspace is a pioneer in airspace development looking to alleviate London's housing shortage.
Founded by CEO Arshad Bhatti, Apex identified the opportunity to develop the airspace above existing properties using offsite manufacturing in 2015.
Apex converts unused 'airspace' above residential, commercial, and public building rooftops into new homes through the purchase of airspace rights from private and institutional freeholders, retailers, local councils and housing associations. This model not only generates strong returns for property investors and freeholders but also ensures that value is added to the whole building through refurbishment to the public realm, creating sustainable communities.
–
You can find out more about LHA London at lhalondon.com 
The featured image shows the courtyard of Friendship House in Southwark, designed by MJP Architects