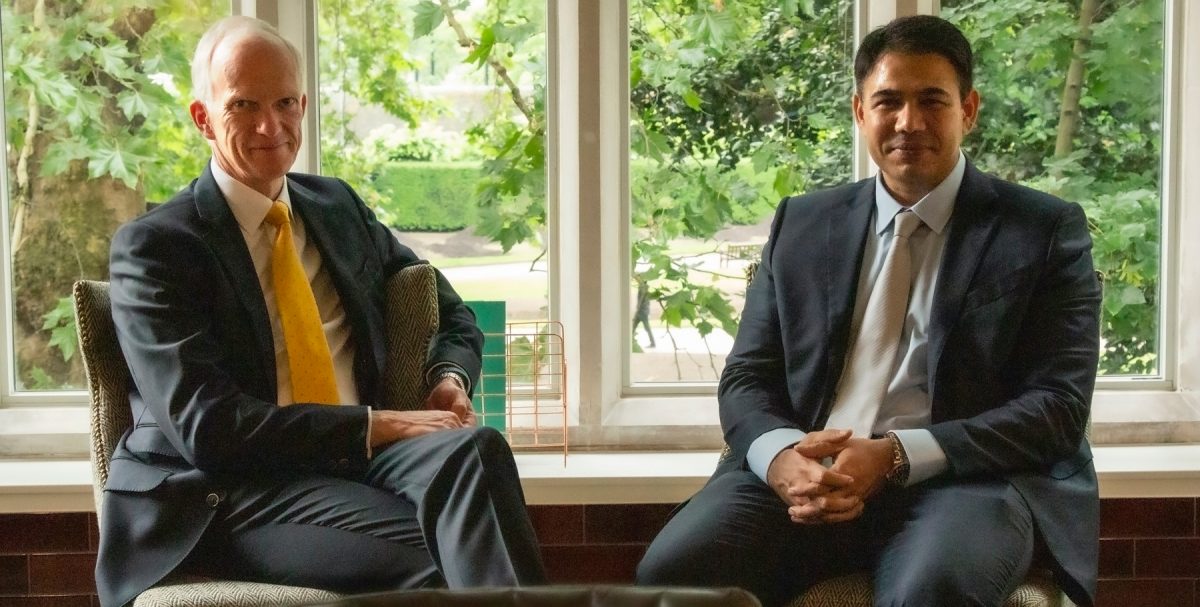 ---
Following a £6.3m equity investment in 2018, we have secured a further £3million equity investment from BGF, the UK's most active investor in growing businesses.
With this latest investment, our total funding in 2019 stands at £22million, which has been the catalyst in assisting the delivery of our growing pipeline of opportunities.
This influx of equity will help to position us in a positive place for continued growth, allowing us to stay committed to tackling the UK's housing crisis. We are passionate about doing this by delivering an innovative and holistic approach of using this previously untapped asset to provide high quality homes.
To continue this, the £3m will also be invested in new technology, market research to identify further airspace developments, and to attract and acquire the best-in-class talent.
We are already making fast and positive movements in this area, with the opening of our new London office to cater to our expanding workforce and several key appointments this month, including the hire of Andrew Powell as our Finance Director.
By using our highly scalable model, we can be a part of the government's homes targets. Developing partnerships with housing associations and councils could result in our schemes delivering up to 100% affordable homes across the country.
Our Chief Executive Officer, Arshad Bhatti, said:
"Our pioneering model could deliver thousands of homes, and we're pleased to be a pivotal part of the government's new homes target. With a healthy pipeline of homes currently in discussion, as well as a fast-growing workforce and a brand-new office in the capital, this £3m equity investment will help us deliver much-needed new homes to people across the UK."
Stephen Welton, Chief Executive of BGF, said:
"Apex is moving forward at pace in a previously untapped market, working with government and local authorities to deliver solutions to some of London's biggest housing challenges. Arshad and the team have a clear vision and we're excited to continue backing them on this next step of their exciting journey."