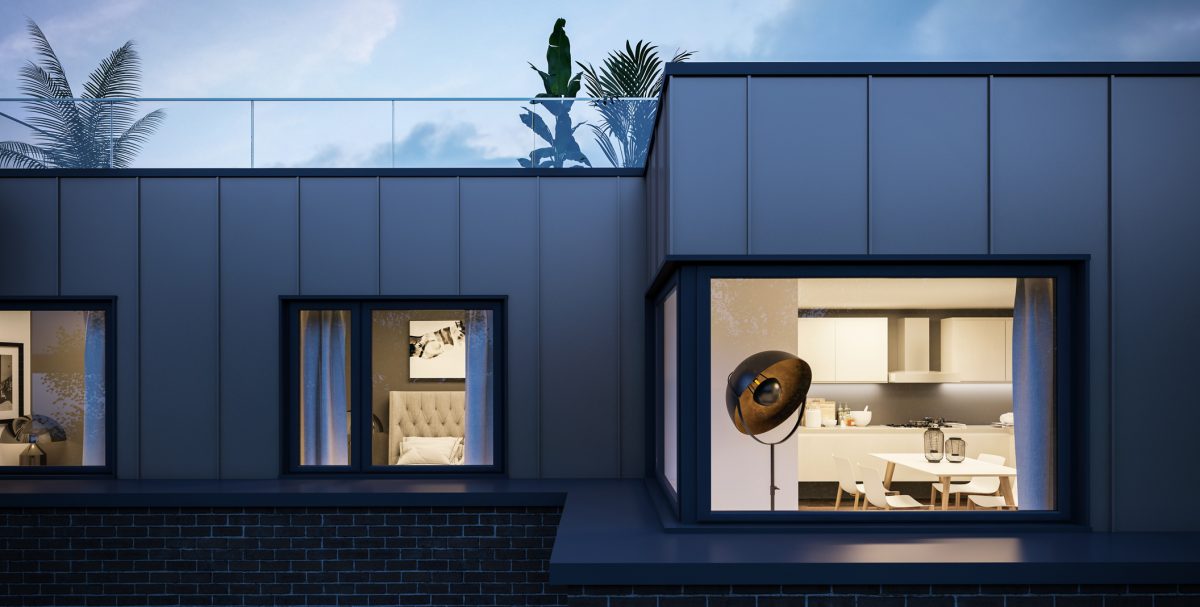 ---
Article in Jaded on 24/01/2018 by Charlotte Rogers
From homes with no walls to living in 'airspace', Generation Rent is coming up with innovative solutions to help end the housing crisis.
Home ownership is a remote dream for a generation of young people who have become perpetual renters, slowly adjusting to the reality that they are being forced off the property ladder by a crippling lack of affordable housing.
Nationwide the prospect of becoming a first-time buyer is rapidly slipping out of reach. Home ownership in England is at a 30-year low according to the English Housing Survey, published in March last year. By contrast, the private rented sector has doubled in size since 2004.
Figures from homelessness charity Shelter suggest that on average house prices are now almost seven times a person's income. In the capital in particular, getting your foot on the property ladder is a distant dream for people of all ages. In Central London, for example, average house prices range from £481,100 in Tower Hamlets to £1.3m in Kensington and Chelsea.     
It is clear that our collective response to the UK's housing crisis has to be swift and holistic. Regulation for private landlords that would help maintain standards for tenants needs to run in conjunction with an increase in social housing, providing much needed homes for Britain's hidden homeless.
While far from a fix for everyone, a number of companies have taken up the challenge to tackle our housing crisis head-on, each sharing the belief that innovation must be at the heart of the solution.
[…]
Airspace
Fancy living in the air? That could become a reality if Apex Airspace Development has its way.
The developer converts unused 'airspace' above the rooftops of residential, commercial and public buildings into new homes. The airspace is purchased from private and institutional freeholders, retailers, local councils and housing associations to convert into apartments. Payment to airspace sellers is linked to the development potential of the property.
The "airspace" property itself is a modular design, 95% of which is constructed off-site and can be installed in a single day.
Having already developed one site in Camden, Apex claims to have identified a further 60,000 locations across London that could accommodate two to three-storey prefabs. The company's aim is to create 800 new homes by 2021, each reportedly ranging in price from £300,000 to £500,000. Apex already has its sights set on a number of Tesco superstores across the capital.
While these solutions may not work for everyone, it is surely a positive step to see different businesses working on creative ways to tackle the UK's housing crisis.