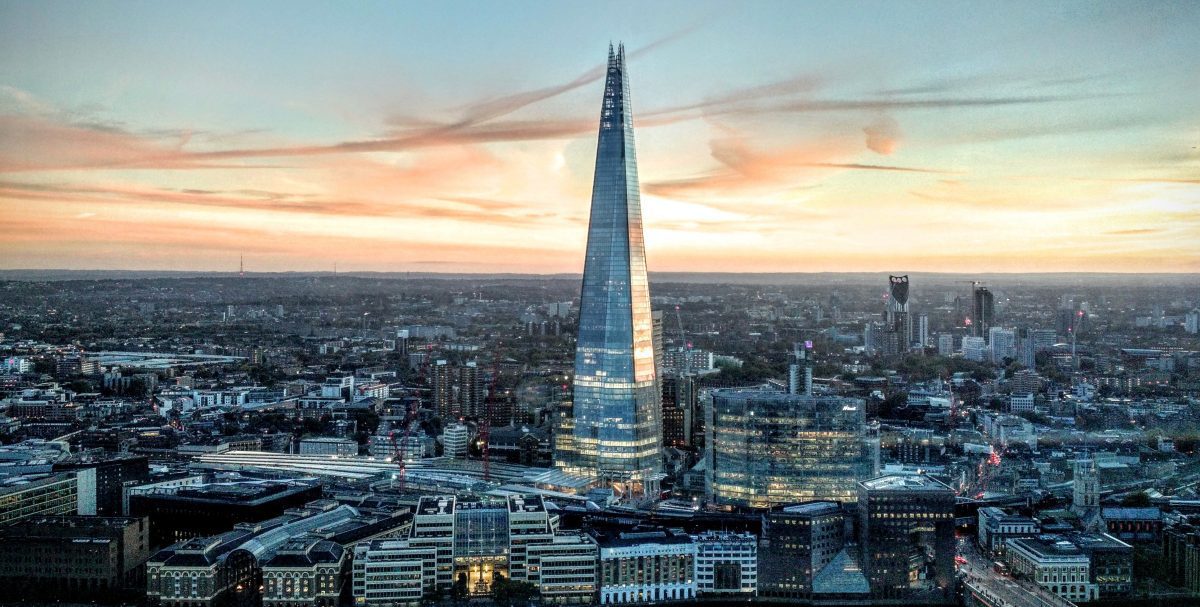 ---
We have called on the government to recognise the potential contribution of airspace development to London's housing needs.
The government has released its own alternative version of the recently published National Planning Policy Framework (NPPF), which it has edited to replace references to land with "land and airspace" as well as including a definition of airspace in the glossary.
Apex says it wants the document to "illustrate how it is possible with a small change of mindset to make a very big difference in support of housing goals".
The original document only referenced airspace once, saying that the government should "support opportunities to use the airspace above existing residential and commercial premises for new homes".
Published in July, the first new version of the NPPF since 2012 sets out the government's planning policies and how they should be applied by local planning departments.
Apex's chief executive, Arshad Bhatti, says that the single reference to airspace – albeit small – is significant.
"Having a reference to airspace is a huge step forward in itself," he says. "This is guidance for planners who are deciding planning applications, and it is a policy document so they have to give remark to it," he says. "Local authority planners are generally looking for ways to provide more housing, so they are aware of airspace development, but this puts it down in black and white."
However, he believes it would have a greater impact if the government referred to airspace with the same frequency as land in its policy documents, because of the effect those documents have on local planning policies.
"The NPPF trickles down into things like the London Plan and local plans," Bhatti says.
He adds that the value of councils' land holdings could be significantly boosted if they included airspace in their calculations. "They don't realise the value at the moment, but those estimates could go up by 10% to 15%," he adds. "It is an area that has not been thought about, as there has been no concerted effort to look into it."
Apex is also hopeful that the government could eventually introduce a permitted development right for extending buildings upwards – similar to that for converting offices to residential. This was consulted on alongside the draft stages of the NPPF, but it was only the vaguer promise to 'support' airspace development that made it into the final document.
"The government acknowledged the potential of airspace development, but it did not go that one step further and make it a permitted development right, which would have made it easier for planners," says Bhatti.
Apex estimates that permitting extensions of just one storey could have enabled 180,000 new homes in London alone. "We need affordable housing; we have places to build it – yes, it comes with challenges, but it will happen at some point."
Time will tell if he is right.