How much is your airspace worth?
Apex Airspace Development converts unused 'airspace' above residential, commercial and public building rooftops into new homes – helping address London's housing shortage.
We purchase airspace rights from private and institutional freeholders, retailers, local councils and housing associations and convert the space into apartments – generating potential high returns for property investors and freeholders.
Why Sell Your Airspace?
Sell the airspace above your property rooftop and earn a significant financial payment, linked to the development potential of the property
Generate potential additional ground rent
Improve the building fabric and kerb appeal – and value of the overall building
Eliminate future roof area maintenance and costs
Help remedy London's housing shortage
Why Apex Airspace:
Apex is an established developer and leading pioneer of rooftop apartment construction in London. Our successfully completed development projects and highly experienced team, evidences how we can help freeholders unlock the hidden value of their properties.
CGI Examples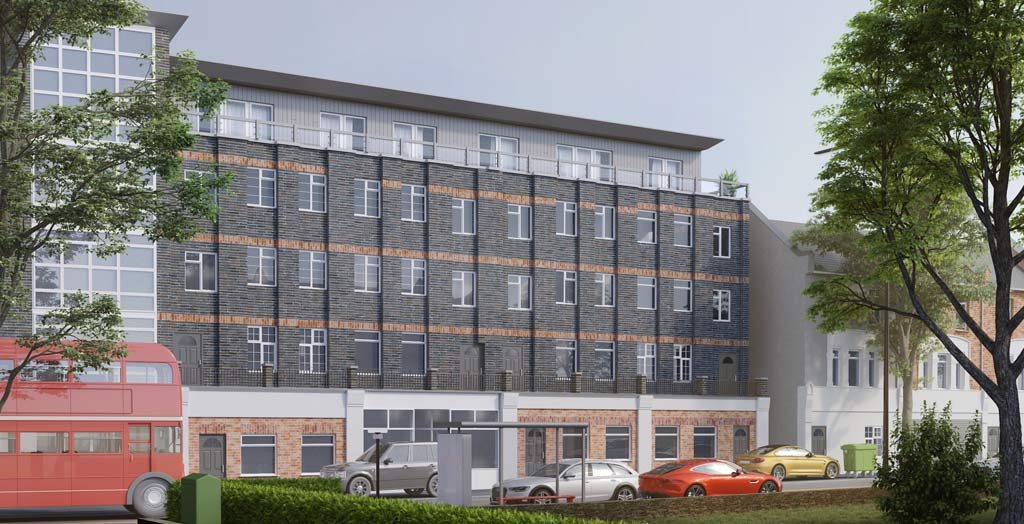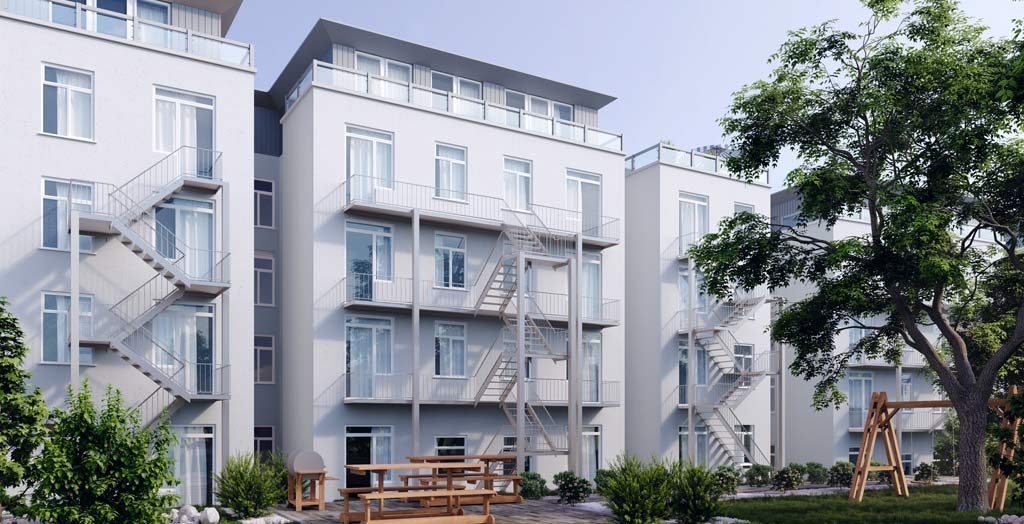 We love a challenge, and have the vision, financial resources and expertise to convert underutilised, redundant, or problematic properties into valuable assets.
If you own, control, or have access to properties with suitable rooftop development potential, we'd like to hear from you.